The Unforeseen Evolution of Luo Binghe: A Deep Dive into The Scum Villain's Self-Saving System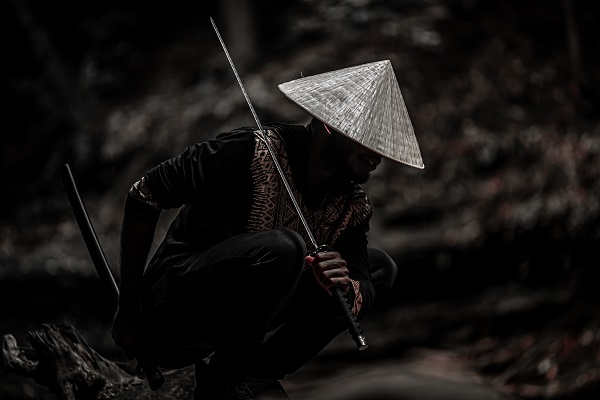 Have you ever heard the term, people who make you will unexpectedly break you?
This is the case with Luo Binghe, who emerged from nothing and was raised by the kind people of this Earth. However, only due to the ruthless behavior of some people in his life did he start hating everyone around him.
In his journey, he has encountered every type of person and has learned many unusual things about everyone's personality.
Get ready to be amazed at the fascinating characters, incredible plotline, and mesmerizing message you can learn with mere warriors in The Scum Villain's Self-Saving System.
Discover new content on-the-go with Wehear
Part 1: Core Story of The Scum Villain's Self-Saving System
The essence of the story in The Scum Villain's Self-Saving System includes a simple boy who likes to play games and can't keep his hands off his console.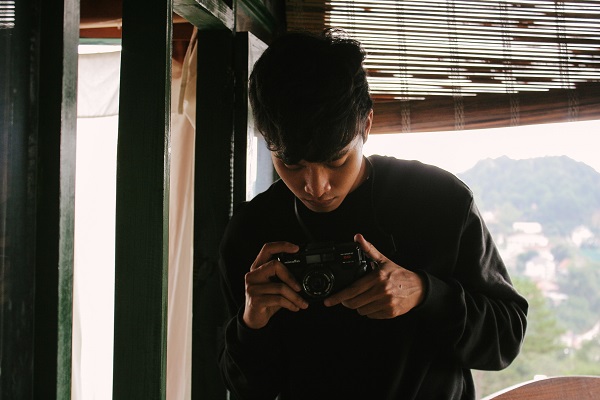 One day as he was stomping towards his academic institution, he met an accident and woke up on the loading screen of the game. He looked around, and when his eyes went to the upper bar, he read the name Shen Quigqui.
The system voice appeared out of nowhere, announcing that he had been given a chance to play as Shen Quigqui and that if he didn't earn his level up, he'd be deported back to the original world with the screen showing the accident.
As amazed as he was to enter this realm, he was disappointed to be reincarnated as Shen Quigqui. However, he thought of giving him a chance and earning some respect for this scum villain.
He knew every bit of this game; nothing could beat him with his novel. He planned to create a better image of Shen Quigqui and raise him to complete protagonistic quality.
He started his journey by meeting people around him and making friendly relations; however, people tend to stay away from him because of his personality. Later with the urge to be a fan, he decided to meet Luo Binghe, the greatest villain in the novel.
The only problem was Luo Binghe, and Shen Quigqui were villains. Shen Quigqui was proud and self-centered despite having nothing in his hand. He wasn't even capable of fighting properly. On the other hand, Luo was worthy of Xiu Ya's sword.
The main reason for hatred was Shen Quigqui's ability to not do anything himself and jealousy of others.
He decided to go to Luo Binghe's dorm and make up with him. He asked his assistant to get Luo Binghe, who was even amazed to hear the name as Shen Quigqui constantly abuses Luo because of his jealousy.
When he first glanced at Luo Binghe, he decided to change his character image and start working on learning the cultivation skills of all sects. He aimed to turn his life around to get his reputation as a good person among the people. Will he be able to achieve it? Read the novel to find out.
Discover new content on-the-go with Wehear
Part 2: Free Chapters of The Scum Villain's Self-Saving System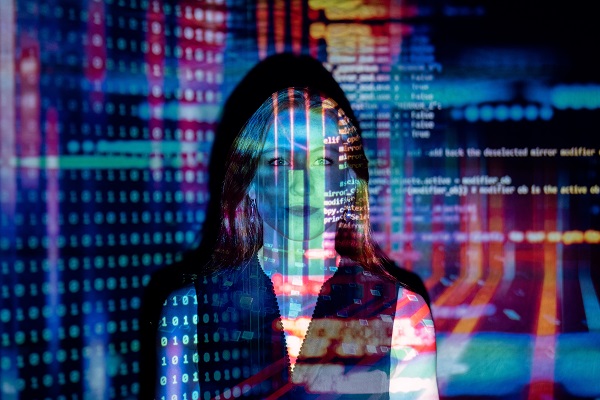 Check out what free chapters are accessible of The Scum Villain's Self-Saving System!
Chapter 2 of The Scum Villain's Self-Saving System
As it was revealed in the previous chapter of The Scum Villain's Self-Saving System that the story includes the main characters Shen Quigqui and Luo Binghe.
However, in this chapter of The Scum Villain's Self-Saving System, the author gives the first glance at the scum villain Luo Binghe.
The game announcer revealed if the points went below zero. The character would be deported to the original world, but the problem was in the original world; our lead character was dead, so he had to keep Shen Quigqui alive to live. So, every move can predict life or death.
Moreover, people in this universe started feeling suspicious of Shen Quigqui.
He doesn't get involved in any fights, and despite his jealousy of Luo Binghe, he doesn't make any moves. The actual Shen Quigqui was highly jealous of Luo Binghe with every part of his body. He has gone to extreme lengths to get revenge, but this one is relatively simple.
Along with Luo Binghe, the protagonist of the game has also earned a solid reputation and has the Xiu Ya Sword under his name, which was enough to make mad respect in the cultivation world. He went to the dorms to meet Luo Binghe and asked his assistant Ming Fan to get Luo Binghe.
Ming Fan was even in shock because Shen Quigqui never calls his boss by his name; he always calls him scumbag, bastard, or some other innovative abuse, but calling him by his name was unusual.
When Shen Quigqui saw Luo Binghe, he was in awe. This main villain was far superior and more handsome than any protagonist he's ever seen.
This was the turning point of Shen Quigqui's life as he made himself a reputable person to earn the Xiu Ya sword and rise from a third-rate villain to a person respected everywhere.
Chapter 3 of The Scum Villain's Self-Saving System
This section of The Scum Villain's Self-Saving System includes Shen Quigqui's life settling into this mystic fantasy world. Being a man of simple desires, the decision came naturally to make the most of this new world he had been transmigrated into.
He learned the cultivation and sword skills to get into the limelight. He started leaning into the Righteous Sect and journeying as a cultivator. The only thing he wanted to complain about after watching Luo Binghe was why he wasn't reincarnated as a protagonist or even as Luo Binghe.
He tried keeping his original mannerism with Luo, but his inner fan often sprouted, and he used to get mesmerized by him.
Although 12 swords needed to be expertly learned before diving for Xiu Ya's sword, he couldn't wait. He took the sword deep into the forest and spent his time learning the skills.
At first, he accidentally hit it on the ground, and the entire ground burnt as if struck by lightning. This showed the worthiness of this sword only held by the peak hero, which was Shen Quigqui's goal.
Part 3: Conclusion of The Scum Villain's Self-Saving System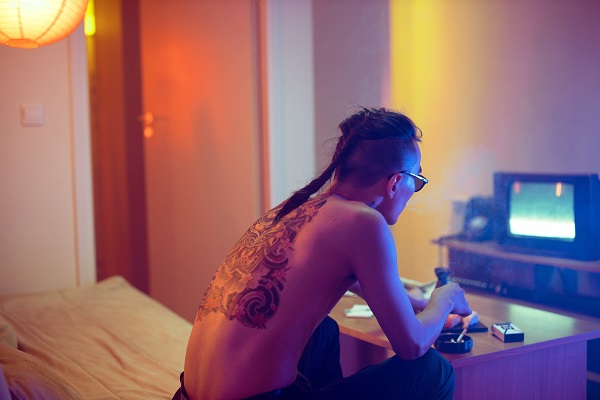 When Luo Binghe was disappointed with the living people of the world. He tried to retract it by introducing demons and immortals with the unification of different realms in multiple universes.
These reincarnations have made him a legend with every inch of his soul. Even the youth of that time was tempted by his creativity and thought of him as a myth breaker.
With revolutionary characters, an engaging storyline, and historically accurate setups, The Scum Villain's Self-Saving System is the novel that'll keep you on the edge of your seat.
Discover new content on-the-go with Wehear