Introduction of The Rebirth of the Malicious Empress of Military Lineage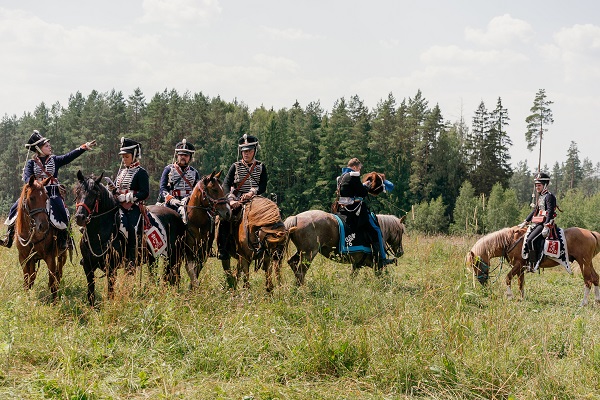 In The Rebirth of the Malicious Empress of Military Lineage, Shen Miao was a royal woman married to Fu Xiu Yi. Still, fate was unforgiving when she returned to the palace after five years.
Her position in his life had vanished, replaced by someone else. And now, she was given an intact corpse, which already made her feel dead. Fate was relentless, and so was her husband.
Discover new content on-the-go with Wehear
Part 1:Chapter One of The Rebirth of the Malicious Empress of Military Lineage
The Rebirth of the Malicious Empress of Military Lineage begins with a description of the palace surrounded by dark clouds. It was a summer day, but a slight chill could be felt. Everything was covered in dust, and scattered jewellery littered the floor.
There stood a woman named Shen Miao, her eyes devoid of life. Though in her thirties, she appeared much older. Eunuch Xiao Li-zi urged her to hurry, reminding her that the present differed from the past.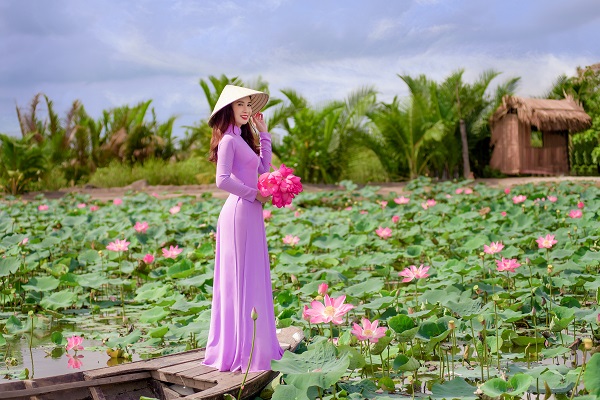 At that moment in The Rebirth of the Malicious Empress of Military Lineage, she pondered how easy it was for someone to say that the gift was other than the past. She realized that her journey from being an Empress to a disposed Empress was all because of Fu Xiu Yi's words.
The Emperor entered the halls and thanked her for her loyalty over the past 20 years. Shen Miao looked at the man she had foolishly loved and had been by his side through thick and thin. But now, he presented her with an intact corpse to reward her loyalty.
Shen Miao deeply loved Prince Ding and abandoned everything for him. She did everything she could to support him, from expanding his territory to assisting him with court affairs. She willingly went to the Qin country as a hostage for five years to secure troops.
However, upon returning to the palace, she discovered another woman had already taken her place during her absence.
She expressed her disappointment to Fu Xiu Yi, but it was too late. Shen Miao realized that her second and third cousins, Shen Qing and Shen Yue, had conspired with Emperor Fu Xiu Yi to manipulate their weddings and ensure Shen Miao's marriage to the Emperor.
They did this as part of a larger scheme to gain authority and solidify their positions in the imperial palace. Shen Miao understood that her relatives had deceived her and the Shen family to win the Emperor's favor.
As tragedy struck the Shen family and those dear to Shen Miao suffered unspeakable harm, she was entangled and trapped in the more clutch enemies' clutches deep within her.
She made an oath to seek revenge. She believed blood could only be washed away with blood, and those who had hurt her, and her loved ones had to pay the price.
Part 2:Chapter Two of The Rebirth of the Malicious Empress of Military Lineage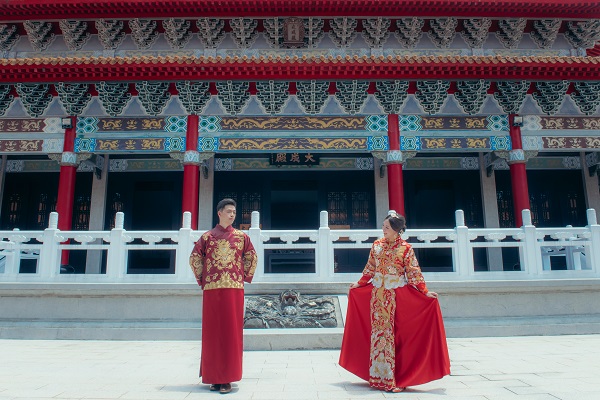 Chapter two of The Rebirth of the Malicious Empress of Military Lineage opens with a description of the place where Shen Miao finds herself. The courtyard is a spacious area with a striking black-and-white pattern. The floor is made of limestone slabs, and the decor features stunning vermilion, crimson pillars.
>
The railings are adorned with intricately etched Begonia designs, adding an extra layer of complexity to the setting.
Shen Miao wakes up from an intense fever and finds that the rain has washed everything clean. The doctors and servants are worried about her condition, as she has been unconscious for a day.
Gu Yu explains that the Second Mistress oversees things closely. Still, they were too embarrassed to inform anyone about it.
The first words Shen Miao utters upon waking are the name of Jing Zhe. She has four maids, and the most attractive among them, Jing Zhe initially agreed to volunteer as a concubine to help Fu Xiu Yi gain the support of the authorities and secure the throne.
Upon learning about Jing's death, caused by Fu Xin Yi without any reason, Shen Miao's heart breaks. She cries so much that she nearly suffers a miscarriage due to the intensity of her grief.
She asks Jing Zhe timidly about the current year, and Jing Zhe responds that it is the sixty-eighth year of Ming Qi.
Shen Miao realizes she has been transported back to when she was fourteen. At this age, her father arranged her marriage to Fu Xiu Yi, the person she loved and to whom she dedicated her life by fulfilling his tasks and duties.
Shen Miao, who takes time to reflect on her family, belongs to the first Shen family home, led by her father, Shen Xin. Her half-brothers, Shen Wan and Gui, respectively, manage the second and third homes.
While the other households strive to become literary authorities, Shen Xin holds a position as a military official. Her grandmother and two cousins are responsible for taking care of Shen Miao.
She recalls her past and realizes how naive and innocent she was, allowing others to take advantage of her.
When she tried to expose injustices to others, nobody believed her. However, now that she has been reborn, she is much stronger and determined to face the challenges ahead and see how people wrong her once again.
This part of The Rebirth of the Malicious Empress of Military Lineage truly describes the essence of the story!
Part 3:Conclusion of The Rebirth of the Malicious Empress of Military Lineage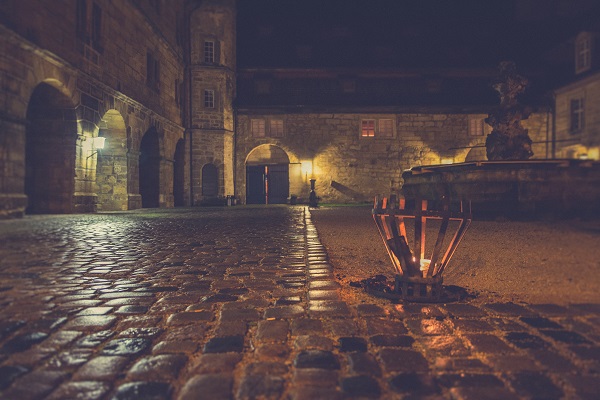 While Shen Miao contemplates her circumstances, a maid interrupts her thoughts, informing her that the Second Young Lady, her second cousin, has come to visit her.
Fate has given her a second chance, allowing her to relive her life at fourteen, carrying the burden of pain from her past life into the present.
However, she is no longer as naive as she once was, having witnessed the true colors of people in her previous life.
So, are you intrigued with the storyline of The Rebirth of the Malicious Empress of Military Lineage? Check out the entire book now!
Discover new content on-the-go with Wehear