Evocative Pursuit of Happiness: The Billionaire's Twins Play Matchmaker By E.T. Watson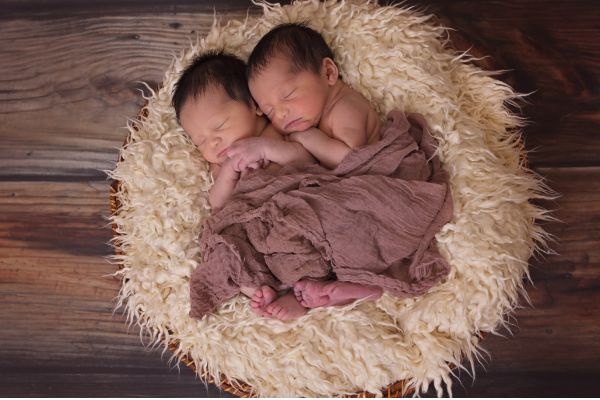 The Billionaire's Twins Play Matchmaker By E.T. Watson may fall under the category of billionaire romance but it goes beyond the typical image of a domestic love.
Macey and Julius rocky marriage and eventual divorce that does not only carefully outlines the perils of having no concrete trust in marriage, but also deliberately displays the permanent and dire effects of a marriage-out-of-convenience. Here's what you need to know about The Billionaire's Twins Play Matchmaker Novel that will make you instantly a fan!
The Billionaire's Twins Play Matchmaker
Part 1: Plot Overview of The Billionaire's Twins Play Matchmaker
Like a princess in a classic fairytale, Macey Anderson, the principal heroine of The Billionaire's Twins Play Matchmaker By E.T. Watson, consider marrying Julius Dalair a dream come true. As his number one fan and ultimate secret admirer, it has always been her most private fantasy to see him waiting for her at the altar.
Though their marriage is a product of a pledge between their fathers, it did not bother Macey to become invested on spending her whole life with Julius. What will be the risk, anyway? He looks amiable, and responsible enough to be the perfect husband.
Everyday she tries to be the good, caring, and compassionate wife, putting him above all else and ensuring he'll never feel neglected. As a compensation for that, she had to give up her ambition to pursue arts and enhance her talent as an artist.
The sacrifice is worth it, anyway, as Julius reciprocated her efforts by being attentive and somewhat passionate to their marriage.
Their casual and pleasant marriage gradually crumbled when rumors about Macey began to circulate. Not knowing who started it, and how it will affect her, Macey ignored all of them.
But the accusations soon become too vile and convincing, Julius didn't have any second thoughts to condemn Macey and disown her, not even giving her the benefit of the doubt or a chance to explain her side. And he did it on the night she's supposed to surprise him about her pregnancy.
This scene is the first to be shown on The Billionaire' Twins Play Matchmaker's Chapter 1 so get your tissues ready because Macey will go through a hell of an experience.
Six years later and the repercussions of what happened still lingers to the both of them. One is drenched with remorse and longing, and the other is revengeful yet content with the children she had to raise. Macey had moved on, and is happy with the twins. While Julius continues to live with dread for the horrible mistake he did years ago.
Their reunion at long last happened, and Julius has never felt so betrayed after knowing that his father knew Macey's location all along. The truth why Julius couldn't find her all this time is because his father didn't want him to. All of these are addressed on the thrilling contents of The Billionaire' Twins Play Matchmaker's Chapter 7.
Macey finally let Julius come into the lives of twins. But only to them. She's still distrustful, and skeptical if Julius has truly changed. She didn't want to risk it again. After seeing Julius' resolve to claim her back and their twins' decision to play cupids, though, she knew it will be impossible to resist against it.
The Billionaire's Twins Play Matchmaker novel has a simple premise, but the way it materialized into the story broaden its possibilities to be interpreted in different and much deeper sense. Both of the characters didn't simply transform for the sake of the plot. They changed naturally, and learned from their mistakes like truly human beings.
With over a hundred chapters posted on Dreame, you can have The Billionaire's Twins Play Matchmaker read online for free without any jaw-dropping expenses.
If you're interested to read The Billionaire's Twins Play Matachmaker novel, give yourself a chance to prepare by knowing the characters, and gaining insights about its plot.
Laid out below are The Billionaire's Twins Play Matchmaker free chapters online, some facts about the characters and a recommendation of another book from Dreame!
The Billionaire's Twins Play Matchmaker
Part 2: Main Characters of The Billionaire's Twins Play Matchmaker
Macey Grayson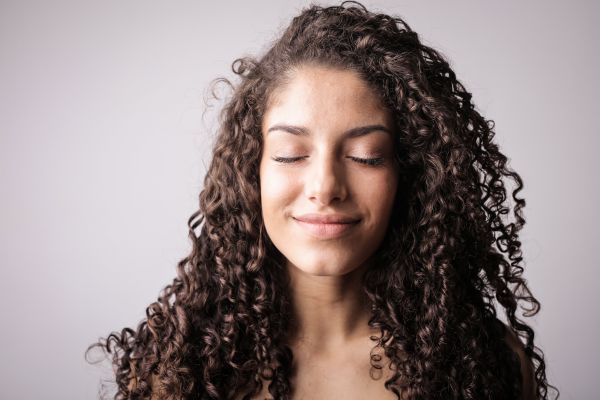 Born into the family of a veteran soldier, Macey grew up thinking she can only depend on herself.
His father had sunk into PTSD right after the war ended, and her mother focused on making him better. She was barely eighteen when both of them died, and was given to the Dalair's household where she grew up liking Julius more and ending up becoming his wife.
After the split-up with Julius, Macey learned not to rely her happiness on someone else. She became tough, clever, and unbothered.
She owns the crown for being the most irressistible among the female characters of The Billionaire Twins Play Matchmaker novel. She has coppery, curly hair, fair skin, and tender eyes-that could fool thousands of men if she wished to.
Julius Dalair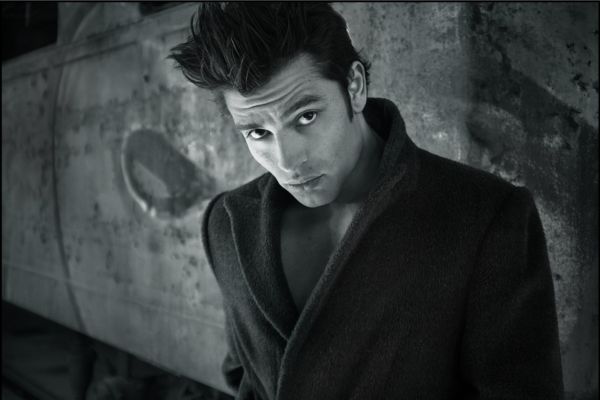 Julius Dalair is the main male of The Billionaire's Twins Play Matchmaker novel. He's introduced as this immature, unreasonable and abusive husband. Truth is, he was just impulsed by jealousy when he disowned Macey. In fact, he's infatuated with Macey before the marriage happened.
Their age-gap, and Macey's image as his little sister suspended that spark of attraction. When it was announced he'll be marrying her, he decided to give it a shot and slowly showed Macey what it's like loving him.
He quickly regretted the terrible decision he made, and hunted Macey for six years.
Part 3: Thrilling Chapters of The Billionaire's Twins Play Matchmaker
These unnerving The Billionaire's Twins Play Matchmaker free chapters online shows the life of Macey before and after the divorce. Some scenes might cause discomfort and pain so watch out and stay until the end!
Chapter 1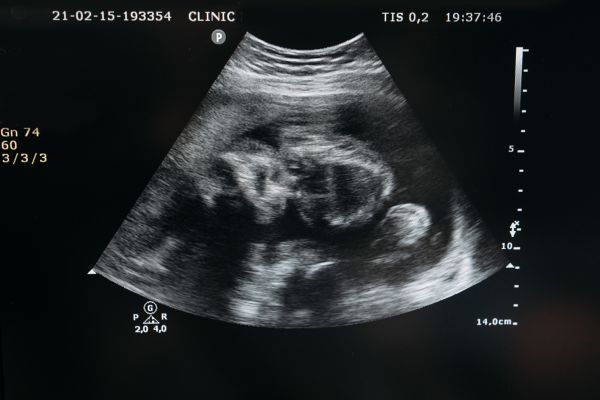 In The Billionare's Twins Play Matchmaker Chapter 1, Macey is planning to tell Julius about the pregnancy.
But she didn't get the chance to do it as he immediately barked stunning accusations to her, even slapping her in the process. He ended their marriage right there and then. Macey is flabbergasted at how easy he believed the rumors. She didn't have any choice but to leave the city that night, with two babies inside and a broken heart.
Chapter 7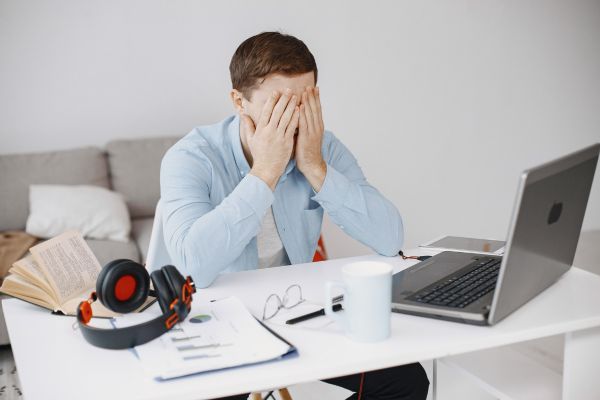 In The Billionare's Twins Play Matchmaker Chapter 7, Julius discovered that August knew Macey's whereabouts all along. He's been aiding her financially, and helping Macey get up on her feet. Julius felt ashamed, and guilty, that even his father condemned him for pushing Macey away.
Chapter 17
In The Billionare's Twins Play Matchmaker Chapter 17, Macey agreed for Julius to watch over the twins for a while. When she got home from work, she's surprised that Julius cooked for their children. She thanked him for doing so. And that simple gesture led to them, engaging in a lustful and warm sexual encounter.
The Billionaire's Twins Play Matchmaker