The Charismatic Charlie Wade | Billionaire Romance Book Review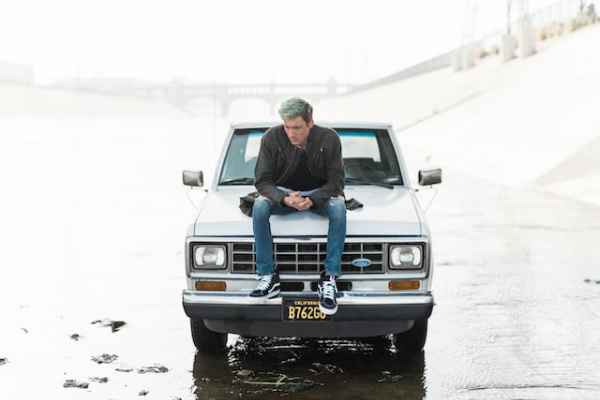 We always read stories with female leads being poor, ridiculed, and persecuted, like with the " cinderella type of storyline." But what about a male lead with this kind of theme? The charismatic Charlie Wade by Lord Leaf is I think a game changer when it comes to plot creativity. This is what I love about this book. Though the story has a common theme, weak to powerful, poor to rich, the plot twists are crafted in a way that would urge the readers to know its ending. The Charismatic Charlie Wade has one good cliffhanger.
Okay, so let's dig out gems about this The Charismatic Charlie Wade book.
People who read also like Medical Sovereign!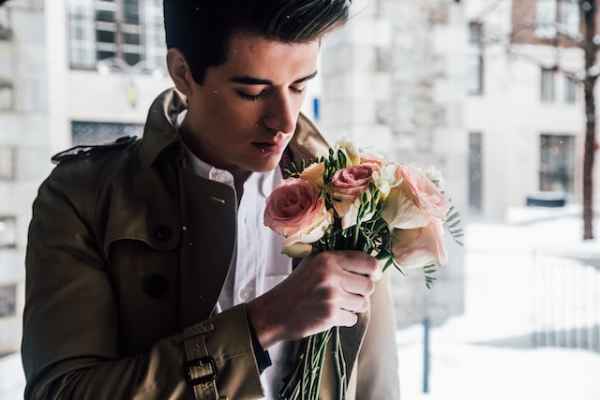 Part 1: Main Plot Of The Charismatic Charlie Wade
As I said, though the theme seems common, The Charismatic Charlie Wade is a novel that depicts family problems, especially in-laws' problems which I think many people could relate to. However in this book, The Charismatic Charlie Wade by Lord Leaf, the one who's got that relational problem is Charlie, the male lead, instead of his wife.
In this story, Charlie Wade is presented with a unique characterization. He is a humble, long-suffering son-in-law. Having no money and living with his wife's family, Charlie is disrespected and was treated badly for three years without knowing that he was the lost grandson of a billionaire because his only memory of childhood was that in the orphanage.
The Charismatic Charlie Wade shows how an orphan won his life despite many challenges. The male lead constantly demonstrates endurance, hope, and resilience. The author showed us how a penniless man can only work as a servant in a family where the members are materialistic, and they all expect Charlie to be submissive all time.
I am in awe of Lord Leaf's creative concept on this part because commonly you read female leads with this kind of struggles with in-laws, but here in The Charismatic Charlie Wade, it's the opposite. So, no doubt, Charlie was tagged as the amazing son-in-law who was secretly a billionaire.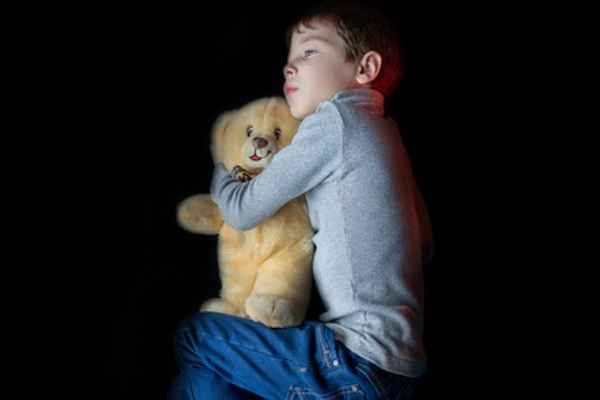 There are many reasons to read The Charismatic Charlie Wade. It teaches us valuable lessons in different settings and on different occasions. Charlie Wade's life was told as a life journey of perseverance. His life showed us to express gratitude for everything, and compassion for how he responds to hostility.
Living a rich life from the moment of birth is where it all starts, the eighth years old Charlie was chased out of the house by his rich grandfather, along with his father and mother. Despite being poor, Charlie's parents were able to raise him decently. Until Charlie grows up into a smart individual who is yet to encounter the worst in his life but then in the latter, he emerges from these trying times as one of the most resilient, powerful, and modest people ever.
However, the process isn't easy for he will have to endure hell and fire at the hands of life in order to win. But in the middle of the plot, the Emgrand group he inherited has become his resource for rising to the top of the city's power and influence, and more adventures unfolded for him, then. With all this thrill and depth in the plot, there's one valuable lesson we can learn from The Charismatic Charlie Wade – tenacity.
Yeah, the author did well in instilling the message of determination in the readers.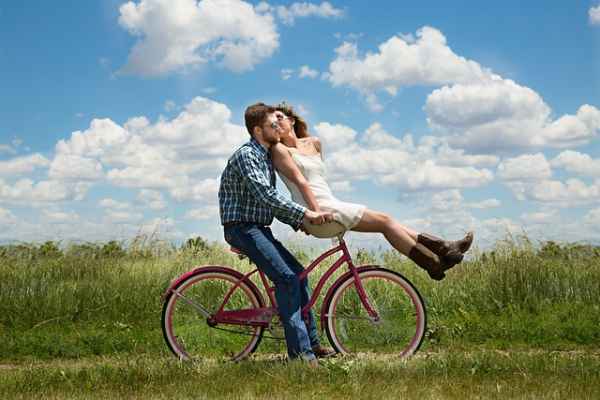 Part 2: The Main Characters of The Charismatic Charlie Wade
Of course, as readers we want our favorite character to have revenge, and in The Charismatic Charlie Wade, I guess the best revenge is for Charlie to inherit the Emgrand Group, and find his true roots, and his billionaire identity.
At this part of the plot, we got excited about how his materialistic in-laws will be treating him now that he's rich, what will be their reaction once they found out, and how Charlie's character develops now that his life is changed. Will he remain that humble, submissive son-in-law? Those are questions that need to be answered, and if you're that curious you can read The Charismatic Charlie Wade online.
Another character to take note of is Claire Wilson, the wife of Charlie. Claire is the granddaughter of the man who took out Charlie of the orphanage. When her grandfather passed away, her problems began involving her family's treatment of Charlie.
And of course, the main villain of the story, Elaine Ma, the wicked mother-in-law. She's the perfect picture of a villainous, materialistic, ambitious brat where I think no man would dream of having her as a mother-in-law. So, her role in this story is just basically to make Charlie's life miserable.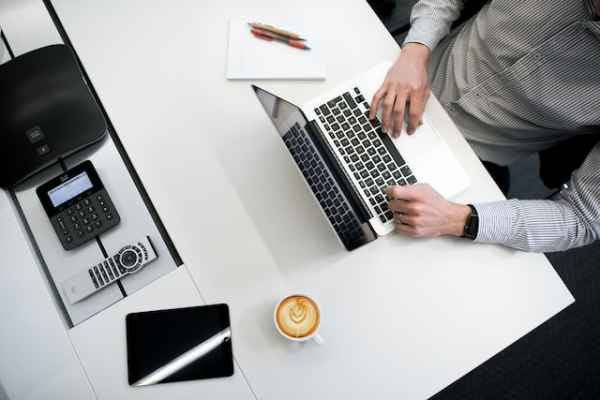 Part 3: Lord Leaf, The Author of The Charismatic Charlie Wade
As I mentioned earlier, what I like most about Lord Leaf is his creativity in his book, The Charismatic Charlie Wade. Reading about a son-in-law being mistreated but eventually succeeding, in the end, is a whole new concept because mostly you'll read stories with female leads on this kind of theme. Aside from that his writing style is amazing yet simple. He did a pretty amazing job of sustaining the reader's interest.
Usually with a book like this long, readership continuity is a challenge, but The Charismatic Charlie Wade did well on that part. I think readers follow Charlie's journey not just because there are fun enticing events in the latter chapters but because this story resounds with people's challenges in real life.
I must say, Lord Leaf was amazing in blending realism with fiction. It was indeed artistically entertaining. Apparently, The Charismatic Charlie Wade is Lord's Leaf's most popular novel.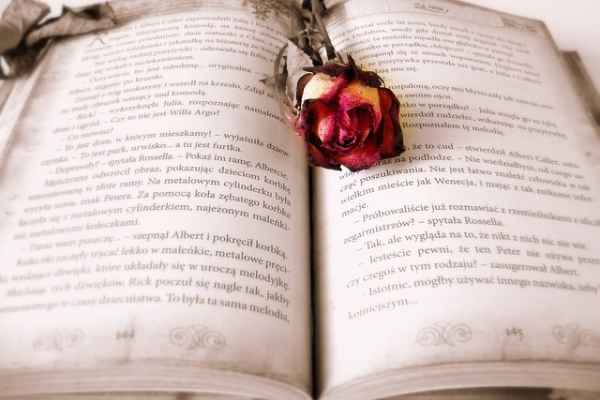 Part 4: Hot Chapters of The Charismatic Charlie Wade
The Charismatic Charlie Wade is a story of a man who will win the world against all odds, and now that he's already on the top, he'll be meeting friends and enemies along the way. In this chapter, The Charismatic Charlie Wade 3581, the male lead's fierce side was unveiled. He was supposed to be knocked down by a marriage deal but then the table turns, surprising his enemies who planned his fall and making them apologize to him in the end.
I don't want to discuss many details about these chapters lest I spoil some fun events. But if you want to feel the thrill of power struggles in the scene of this chapter then you can check out The Charismatic Charlie Wade online.
The Charismatic Charlie Wade 3605 is another interesting chapter to read, wherein at this part, Charlie possesses an ancient divine medicine, and this medicine was the only lifesaver that Helena could see for the dying Queen. If Helena could save his grandmother Queen, she'll win the throne, but to do that, she needs Charlie's help, and in return, Charlie is asking him to keep what she promised.
I think this chapter, The Charismatic Charlie Wade 3605 was satisfying in the sense that in the end, no matter how rough the roads, it's Charlie who won. He was able to get what he wanted. I can say that the male lead here is essentially like a superhuman who can't be defeated no matter how great the challenge is.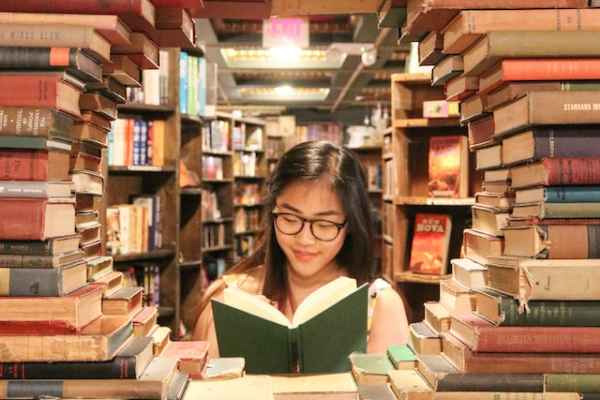 Part 5: Books Similar To The Charismatic Charlie Wade
The Charismatic Charlie Wade is definitely worth the read. I could see that the author really does mind his moral responsibility to his readers. The way the author made a unique characterization of Charlie is indeed suitable for him to be called the Amazing son-in-law.
The Charismatic Charlie Wade is actually a very long novel. This book is written in a simple manner, with many exciting twists, and a plot yet common but relatable to readers that somehow, I should say, mirrors life's realities.
There are similar books on the Dreame app with the same plot concept as The Charismatic Charlie Wade. You can download the Dreame app and read Dragon Son in law, Medical Sovereign, and Invincible Son in law. I should say that these books have as interesting storyline as Charlie Wade and are really worth reading!
These novels are all male lead characters that narrate a story of man's rise from nothing to power, a son in law's heartbreak, revenge and success story. Also, these novels depict relational problems blended with fantasy and adventure which I think makes these books appealing.
Read Medical Sovereign now!