Romance Book Review: A Beast for a Beauty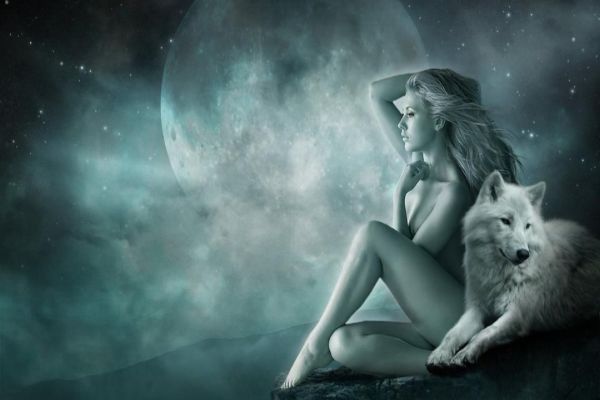 This is a story we have met before, and liked. A rough Alpha, leader of a giant pack, feared by all other alphas, falls in love with a fragile girl who becomes the apple of his eye.
Well, even though A Beast for a Beauty complete novel may seem like one of the bunch, it isn't. Our beast is nothing like other novel monsters. He has his struggles and needs, he is alluring and frightening at the same time, which makes him the perfect male lead character.
You won't be able to stop reading A Beast for a Beauty once you skim through the first chapter. It will get you hooked.
Discover new content on-the-go with Wehear
Part 1: A Beast for a Beauty Novel Storyline
Payton Black is a teenager she-wolf who has everything she wants. She is the daughter of James and Nancy Black, the Alpha and the Luna of the Black Stone Pack, she is beautiful, popular, and happy.
She gets her wolf Aurora at fourteen and she shifts at sixteen. The only thing remaining is finding her mate. And she gets her chance at the Mating Ball for all wolves.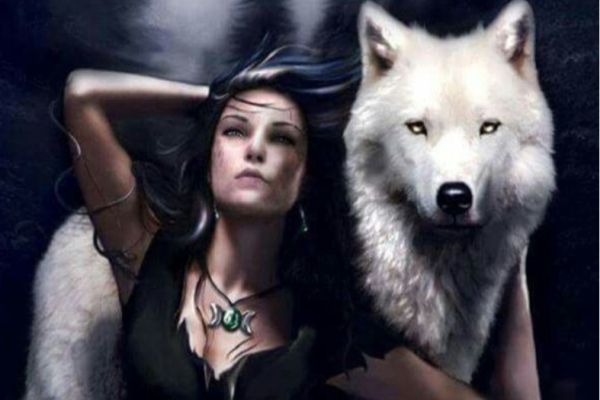 Anxious to find her mate, Payton lets her best friend Alison do her hair and make-up and turn her into a doll on the night of the ball. She was very curious to know who was her chosen one by the Moon Goddess and skimmed through the crowd, trying to get a glimpse of her destiny.
Horror reaches her heart when she learns that her mate is the one and only beast in the territory, Alpha Brooks. He is handsome and sexy but everyone knows him to be ruthless.
Not having a choice, Payton must leave with Alpha Brooks at Dark Shadow Pack and become his Luna. Will she remain by his side and break that cold wall surrounding him? Will Alpha Brooks finally give in to his passion and love his mate? There are many obstacles ahead of them, but Payton and Brooks will fight for one another, with all their might.
Part 2: Main Characters of A Beast for a Beauty
Payton Black
A Beast for a Beauty Payton Black is a striking she-wolf, daughter of the Alpha and the Luna of the pack whose wish is to find her mate at the Mating Ball for all wolves. She is easy-going, sociable, and independent and has a good relationship with Alison Quin, her best friend.
When hearing that Alpha Brooks, also known as the Beast, will attend the ball, she asks her father if he could postpone or cancel the ball, but this thing isn't possible whatsoever. To her surprise, she is the Beast's mate and has to go live with him at the Dark Shadow Moon Pack.
Payton feels attracted to Alpha Brooks, and, even though she is scared of him, she still tries to get closer to him and discover his soft side. Using all her woman charm, she will eventually manage to break the hard stone wall in front of her and discover the real beast, but not before going through her journey of escaping while pregnant with alpha Brooks.
Alpha Brooks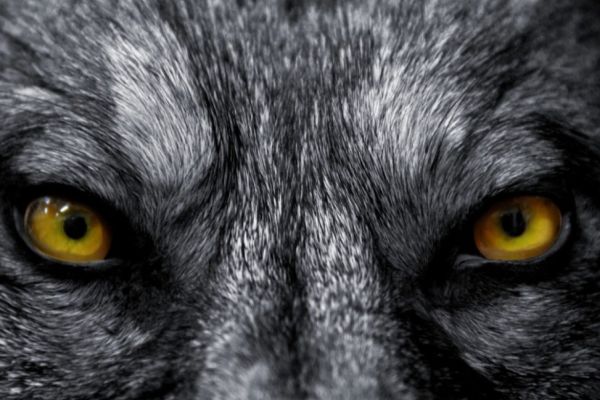 Alpha Brooks is the leader of the Dark Shadow Moon Pack. He runs one of the largest packs of werewolves and is known for being brutal and unmerciful. This is why everyone calls him The Beast.
Alpha Brooks attends the Mating Ball together with his beta, Caleb Adams, hoping to find their mates. When learning that Payton Black is his mate, he immediately tells her to pack her bags because they will leave for the Dark Shadow Moon Pack.
When Payton's brother tries to stop the Alpha from taking her, the Beast grabs him by his throat but spares his life when Peyton decides to leave with him.
Alpha Brooks didn't necessarily want a mate or a Luna for his pack, considering that a mate will only make a man weak, but slowly Payton manages to win his heart, transforming him from Beast into the perfect lover.
Discover new content on-the-go with Wehear
Alison Quin
Alison Quin is Payton's best friend. They grew up together, went to school, and attended parties together as well. She has a keen sense of fashion and is a very good make-up artist. Alison spends a great deal of time getting ready for the ball and also takes care of Payton's make-up and hair for the event.
Alison is paired up with Caleb Adams, the beta of the Dark Shadow Moon Pack, which means that she will be able to remain close to Payton, as she is betrothed to the Alpha of the Pack.
Payton relies on Alison very much, being confident and seeking advice whenever she has a problem. Alison is always very happy to be there for her friend and sticks by her side throughout the entire story.
Part 3: A Beast for a Beauty Review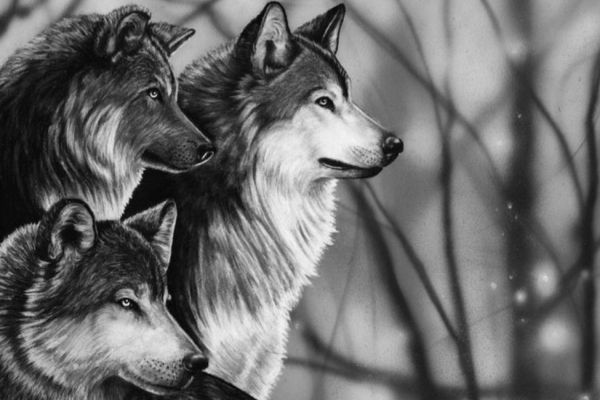 It can't come as a shock that werewolves' stories are catchy. A Beast for a Beauty book mixes all the ingredients necessary to make the story appealing. There are sexy wolves, plot twists, incredible scene descriptions, and, of course, hot scenes. What is there not to like?
I must say that going through all the chapters, I found myself getting more and more invested in the story. Payton makes an incredible female lead character. She doesn't start as being weak and becoming strong throughout the storyline. She is capable and bold from the very beginning.
And, since both lead characters, Peyton as well as Alpha Brooks, are so strong from the very beginning, it is expected for them to have a rocky relationship. They often hit like two boulders, none of them wanting to give an advantage to the other.
This playful match they do throughout the novel is very interesting to follow. Read A Beast for a Beauty and you will get in touch with a wonderful werewolf world, beautifully constructed and expressed by the author.
Part 4: If you enjoyed A Beast for a Beauty, you can also check this out
If you have already devoured A Beast for a Beauty and you are on the hunt for a similar read, you can always check out Her Burning Desire. You get exactly what you are looking for, a hot but fierce Alpha mated to a shy, but strong she-wolf.
Her burning Desire follows the story of Melony, a young girl whose life has always been controlled by her parents. They told her how to dress, and how to act and kept her in a bubble. Melony Lynn finds out that she is mated to Theodore Nix, Alpha of the Blood Moon Pack, well known for being brutal and strict with everyone.
Melony Lynn follows him to the Blood Moon Pack but, upon learning that Alpha Theodore Nix considers her too weak to be Luna, she ensues an erotic game to gain his attention. Her charms will drive the Alpha crazy but will he allow Melony to seduce him? You will just have to access the Dreame platform and start reading if you want to find out.
P.S. Get ready for heavy steam! Keep some cool water close to refresh yourself from time to time because there are some seriously hot chapters ahead.
Discover new content on-the-go with Wehear