Prince Reagan │ Werewolf Book Review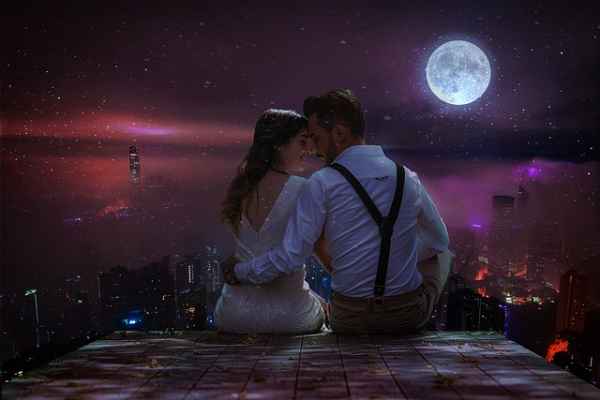 This is the game of a mate bond thing! Prince Reagan is a fantasy werewolf romance that revolves around mates, rejection, and claiming. Prince Reagan by Sky Angel is one hot thrilling romance story of two werewolves. One who is glad to be rejected and one who suddenly claims a mate despite not feeling that magical mate bond spark.
The story Prince Reagan centers on the interesting character of a male lead, a handsome possessive alpha who's masterfully created for readers to fall in love with – Prince Reagan, an alpha prince of a bigger pack.
Discover new content on-the-go with Wehear
Part 1: Main Story Of Prince Reagan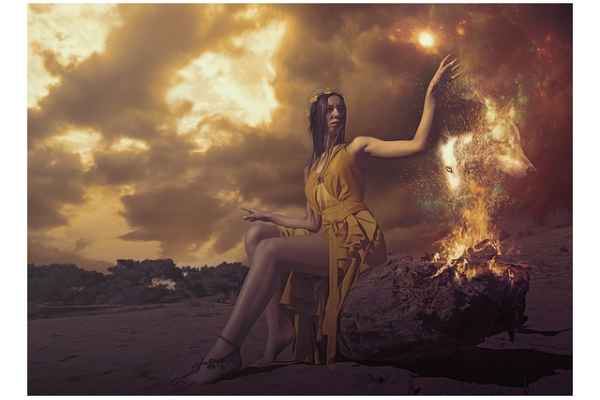 Prince Reagan is a romance fantasy between a royal Lycan and an ordinary werewolf. This is a love story of two supernaturals set in the werewolf world. A college student, Ellie was rejected and cheated on by her mate. But the rejection didn't leave her broken. She was angrier about being rejected by her mate for another she-wolf she hates.
Life goes on for her even after the cheating. She was even invited to her ex-mate Alpha's inauguration, without expecting that, a Lycan Prince would be claiming her that night, Prince Reagan.
Prince Reagan is a Lycan royal from a power pack. A Lycan, one who's naturally stronger and more influential than her ex-alpha mate. But even though Prince Reagan has this charm, the claim that happened that night was surreal.
What happened hadn't yet been absorbed into her mind, but what's worse is, Prince Reagan had taken her to a place far from her home. Everything was fine. It's a rule in the werewolf world that a wolf could just claim and take her mate away but the problem that lingers in Ellie's thoughts is that she doesn't want to be the second mate, and as far as she knows werewolves only have a mate.
Aside from not having that mate spark between Prince Reagan and her, she knows that he already is mated to another wolf, and his claim to her makes her a second mate.
Part 2: Main Characters Of Prince Reagan
Prince Reagan
Of course, the story is about him. The plot is character-centered, and in this novel, the center character is Prince Reagan. Like how a typical royal is, he's introduced as regal, well-mannered, strong, and immovable.
Aside from that, he's handsome and masculine, he's intimidating and bossy, perhaps because he's a Lycan. Creatures like them are naturally stronger than werewolves. Prince Reagan was a perfect character male lead for a royal novel. He's masterfully crafted to give color to the story and thrilled the reader's heart.
Ellie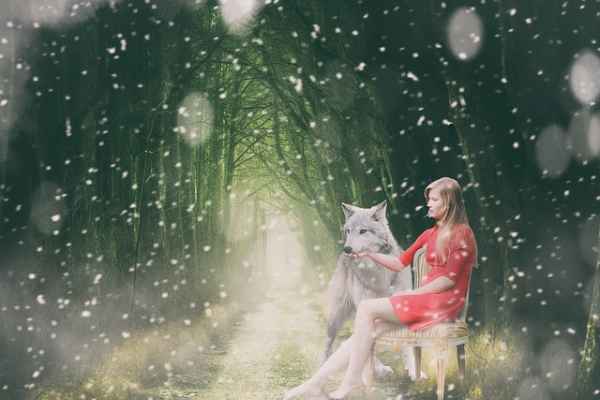 She is a college student. An ordinary she-wolf, supposed to be the destined mate of a soon-to-be alpha but then she got cheated on and rejected. She's Prince Reagan's love interest.
Her beauty and her wolf aura were too irresistible that one full moon night when she encountered Prince Reagan, and the latter had impulsively claimed her, thus making a scene at that inauguration party.
I should say, that at first, here in Prince Reagan we have been given a female lead whose personality is difficult to determine whether she's weak or strong or just bland, but at least we know she's beautiful. But then as you go through the story, you will be surprised by Ellie's growth.
In the beginning chapters, we see a girl who has not enough will to resist being taken away by a mate who's a stranger to her, a girl who cheated and rejected.
There's not a scene in the first chapters where she stands for her own, so it's a puzzle of how she will end up becoming a Queen in the latter chapters. Would her mating with Prince Reagan give her a way to that or would she just grow and change?
If you're intrigued, you can read Prince Reagan Now.
Alpha Brad
As the typical side male lead is, Brad in Prince Reagan is an asshole. He's a soon-to-be alpha yet he does not possess the strength to be one. He's a brat who enjoys his status and worst, he's a cheater.
Discover new content on-the-go with Wehear
Part 3: Evaluating The Plot Of Prince Reagan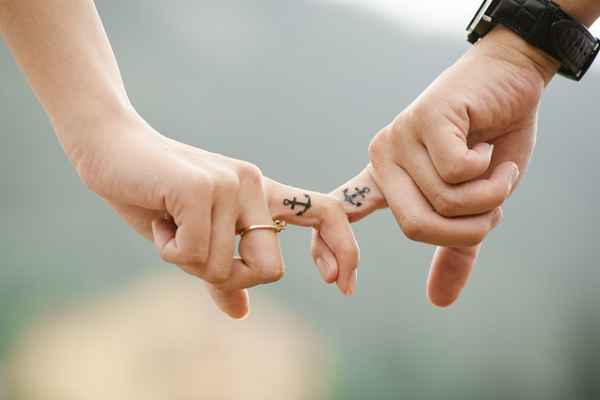 I think Prince Reagan is charming to readers because of its world-building. As I mentioned earlier, this is a kind of novel in which the plot is character-centered. It's obvious in its title. And so, Prince Reagan here is masterfully created.
The author did great in giving us a male lead with whom readers would fall in love. But I would like to notice the world building too. Here in Prince Reagan, we are transported to a world of werewolves, but what's distinct is, some royal blood elements are added to it. In Prince Reagan, we are introduced to how the systems of the world of Lycan Royals and werewolves work.
But most of all here in Prince Reagan, the usual charm of werewolf novels – mating and claiming were given more exposition, but with a twist. Why?
Because in Prince Reagan, mating isn't just a pull of a mate bond but mating and claiming is essential too in maintaining the pack's power and social status, and the Luna, the female mate, should be useful to the throne and influential to the pack.
The author did great in inserting that concept. So, here we get to see that the mate bond thing in Prince Reagan isn't just a supernatural pull that makes wolves crazy in love. And throughout the story, the author was great in carrying out that concept for Ellie's growth and ascension to power. I think all these are where the charm of the Prince Reagan story plot rests.
Part 4: Sky Angel, Author Of Prince Reagan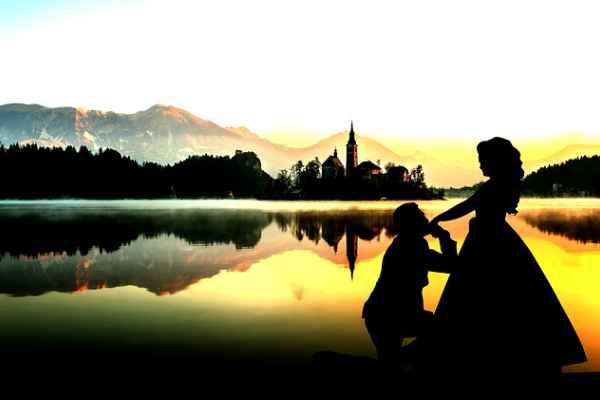 I should talk about the author's writing style. Sky Angel is the author of Prince Reagan and I should say her writing style is the best. The language is simple. It can be understood even by non-native English speakers.
The plot flow was given in a clear sequence. Prince Reagan was written in the first-person point of view, which makes it the readers to follow. And technically, I can see that the way she writes is also one thing that hooks the readers to follow throughout the chapters.
Yes, I would recommend this book. Prince Reagan is best for lovers of romance books. This is a great read for a fantasy romance, particularly for fans of the werewolf genre. If you want a thrilling romance story with great world-building and the kind of characters you would fall in love with, then Prince Reagan is highly suggested.
Discover new content on-the-go with Wehear