Perfectly Broken | Spicy Romance Book Review
Perfectly Broken revolves around the main characters Emma and Alec. For Alex, Emma is just his best friend as he's in a relationship with another but for Emma, Alec is her love. But Alec didn't want her.
To sabotage her feelings about this one-sided unrequited love for Alec, Emma becomes a sex friend with Ryan, the bad boy with dark secrets and a deadly past. Will Emma move on from her feelings for Alec or Will she fall for the bad boy Ryan?
Check out the story Perfectly Broken to know more about the beautiful story of Emma.
Discover new content on-the-go with Wehear
Part 1: Characters of Perfectly Broken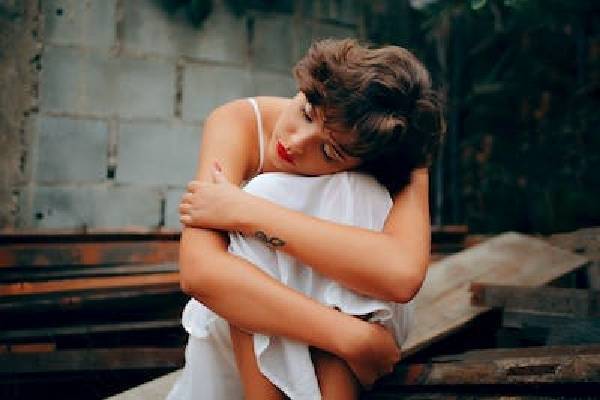 Perfectly broken revolves around Emma Thorne who is in love with Alec, she wants to be with him. But Alec only wants to be friends with her as he's dating another girl. Even though Emma likes Alec she accepts Ryan's proposition to become his friend with benefits only that is just sex.
Emma is a strong-headed girl who holds her own. She could have confessed her feelings for Alec, but she's aware of his feelings for another. One-sided love stories are the worst tragedy that could happen to one.
Despite being friends with the man she loves, she doesn't get bitter to spoil his relationship to benefit her own. Emma Thorne is a simple, hot, strong-willed girl who lights up the scene in the Perfectly Broken story.
Ryan is the typical bad boy persona that one should be very careful about. He has a hots for Chelsea Baker who was the head cheerleader before moving away to another school in Montana.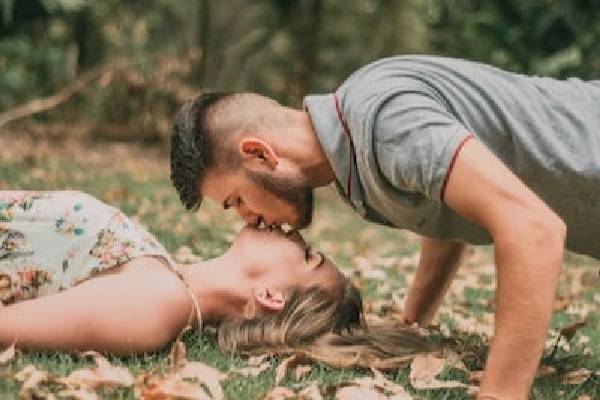 Now Ryan to sabotage his feelings for Baker propositioned a deal with Emma. The deal was simple, to deal with their unrequited feelings they can come together as friends for sex only.
But what Ryan doesn't let Emma know is the dark secrets he holds. The mystery around Ryan leaves the audience intrigued as the story which doesn't only hold a strong romance and steamy content, but the plotline also keeps the readers engaged with its suspense full of mysterious deaths around the school that alarms everyone making Perfectly Broken an intriguing read.
With the series of murders and dark secrets that come to light, Ryan is far more dangerous than just being a rebel and a bully.
But why did Ryan want to get involved with Emma? Will Emma leave Ryan as she finds herself in his dark Persona or was it all a start of yet another beginning for the two lovers?
The dominant characteristic of Ryan is simply hard to resist in Perfectly Broken story.
Part 2: The main storyline of Perfectly Broken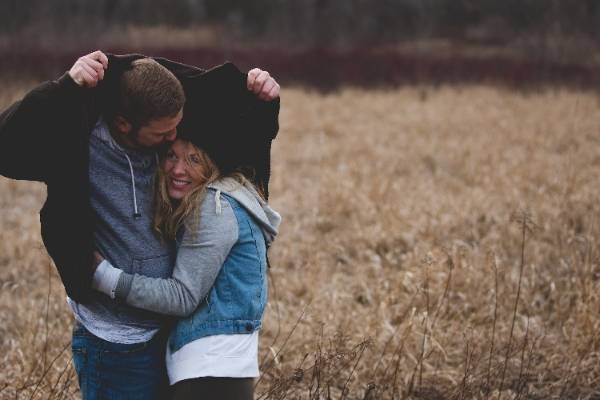 Perfectly broken is an adult dark bully story of two high schoolers who get into a relationship for sex only. Emma Thorne is the female lead of Perfectly Broken.
Emma has been stricken with heartache over her love for her Best friend Alec Romano. She's been in love with Alec since childhood. One-sided love stories are harder than a story with terrible endings, right? One-sided love is a tragedy of its own, it doesn't let the feelings be expressed or die. Emma was struck with this grief when her bully came up with a deal.
Ryan Brighton is a bad boy, a typical dominant bully who comes with a haunting past and present. But when Ryan, Emma's Billy for nine years offers her a deal to settle her heartbreak over Alec, she wants to take a chance with him.
But what Emma doesn't know is about all the dark secrets and danger Ryan carries. He has a past and a present with secrets that can turn Emma's life upside down.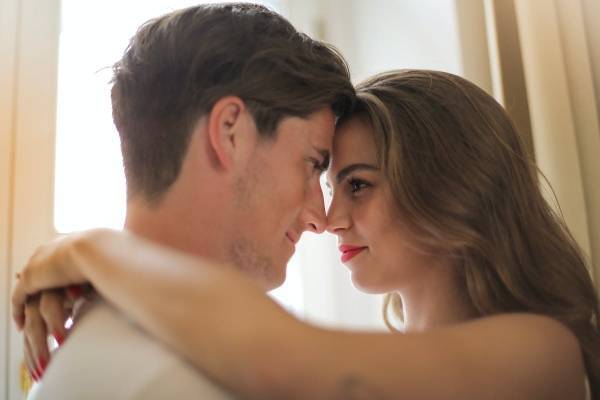 Emma and Tan become Sex friends. It was all just meant to be a purely physical relationship to meet their needs and get them over with their unrequited love. As Emma's lover, Alec only saw her as his best friend. Ryan had a hots for a cheerleader who went away changing schools to Montana.
So the sex friendship should have been a perfect solution for both Emma and Alec, right?
But how long can they keep their arrangement a secret? Or if the truth is out what will be up the stake for Emma? Can Emma turn her love around after being Perfectly Broken?
Emma will have to sacrifice everything she has ever known by making a deal with her bully who is dangerous and whose secrets can tear her life down.
With the murders and secrets running around, Emma is now in a hate-to-love relationship with Ryan.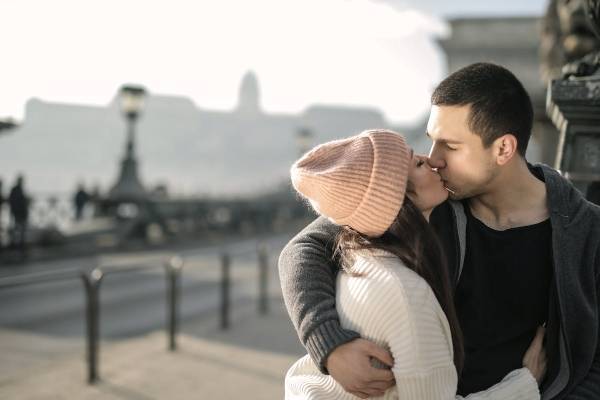 What will happen if the past comes haunting them? Will Emma regret her decision to get with Ryan? Or is it just too late now?
Perfectly broken is a fantastic read which hits all the high points of a romantic story that is filled with suspense, thrills, secrets, and a terrible past that can threaten the future. This dark bully romance is one of the highly popular stories on the Dreame app with more than 1.5 million readers enjoying the high school bad boy story.
The Perfectly Broken story has over 440 thousand followers cheering for the characters making it one of the most highly successful books on the platform. This bully romance is simply hard to resist and with the thrills, and cliffhangers in every hook and corner of the book Perfectly Broken takes us all on a ride that leaves us wanting more
Part 3: Exciting plots of Perfectly Broken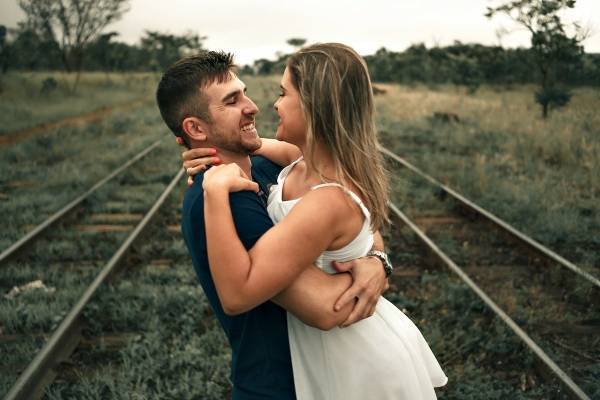 Perfectly Broken is a young adult Romance that is set in the backdrop of a high school bad boy and a heart-stricken girl who gets involved with her bully.
The exciting plot line of Perfectly Broken is how Emma being heartbroken with her feelings for her best friend Alec goes on to find her own story that was always meant to happen.
The intriguing plotline and the dark secrets in the Perfectly Broken book show how the writer gives a hint in the shadows to keep the thrill of reading with the perfect steamy scenes that crave the readers; love.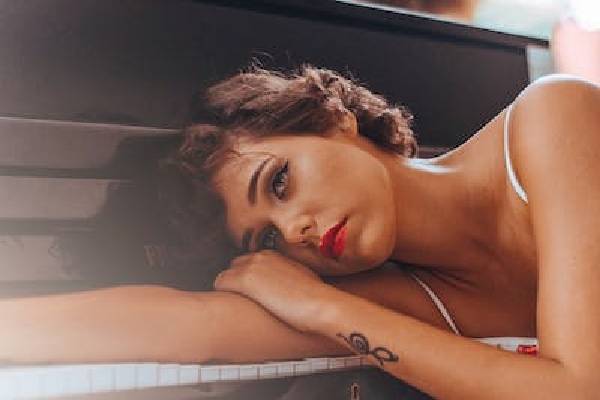 Bully romances are often shown as a fairytale which it's not. But Perfectly Broken is more than an adult bully romance. Despite his dark past, Ryan holds, his dominant and possessive character holds a mark on the reader's mind.
The best part of the Perfectly Broken story is how each gap gets filled as the story progresses. The writer has done a great job by pinning this artistic steamy romance story which brings out a new intake on the dark young adult romance with Perfectly Broken characters that hold a dark composition but they find a way to get into our minds making them hard to erase.
Part 4: Final thoughts on Perfectly Broken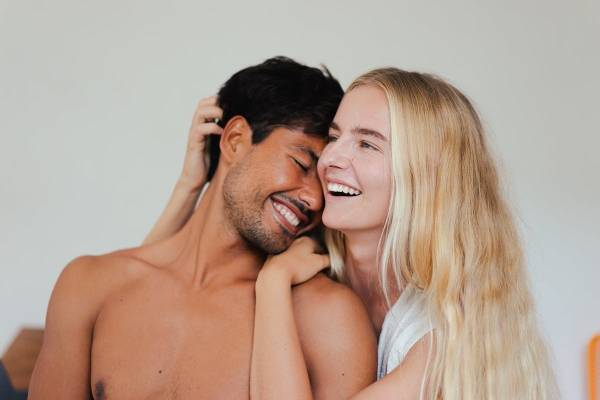 Perfectly Broken is a love story out of the odds. The one-sided feelings of the two main leads bring them together in a deal, in a relationship that could turn their lives upside down.
Friends with benefits might be a solution for most when they can't be with the person they are in love with. So becoming sex friends should be the other solution to being in a relationship that will not conflict with their feelings further.
That's what at least Emma hoped when she got involved with her bully Ryan, a typical bad boy who came with a dark and alluring past with secrets that could change Emma's life forever.
But what starts as just sex, can lead to more? Ryan was her bully, next he became her sex partner. With her deep feelings for Alec, what will Emma do in this love conflict?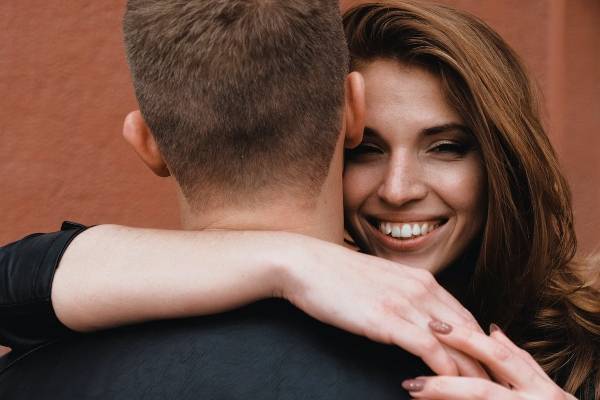 The story Perfectly Broken is a great read meant for a mature audience. The story is available on the Dreame app with millions of readers rooting for the characters with their story follow and comments wanting to know more about Emma and Ryan.
The thrilling suspenseful love story of Emma and Ryan in Perfectly Broken is unique on its own. The exciting plotline and the perfect strong characters go hand in hand as the dark past comes haunting back into the present.
Perfectly Broken is a 4 stars story out of 5 for me. And this should be your next pick. Don't miss out on this steamy bully romance that comes with a proposition that can go wrong in a million ways novel true to its name Perfectly Broken captures the beauty of the two young adults as they embark on a journey through all the odds in hope of finding one love.
Discover new content on-the-go with Wehear