Jingle All the Way by Debbie Macomber | Book Review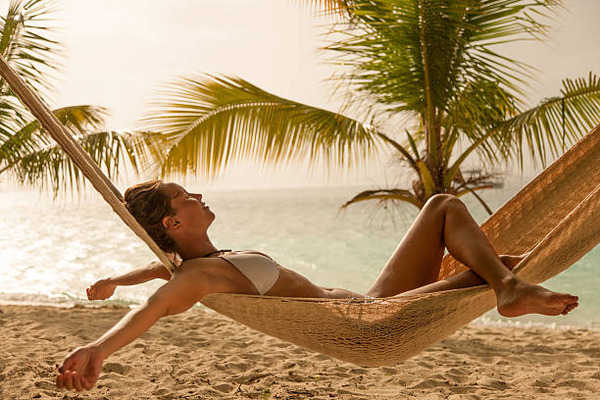 Everly never took leave from work because of her love for her job. Her boss sensing her stress insists she takes December off. Her vengeful assistant books a guided cruise in the Amazon instead of the luxury beach vacation, it is going to be jungle all the way. She has to spend the next two weeks trapped in the rainforest.
Trapped in the middle of five siblings, Everly Lancaster always had big dreams. Now a top real-estate executive, Everly finds her work is her life, leaving no space for anything else. She deserves a vacation–plus when she returns, she'll have no excuse to skip family Christmas like she did last year. Everly is horrified to realize that she will be trapped–with no Wi-Fi!–in the rainforest for two weeks.
Discover new content on-the-go with Wehear
Part 1: Core story of Jungle All The Way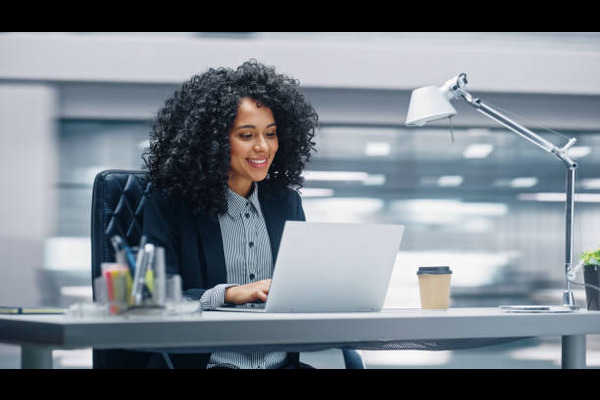 She always put her best into her work but after a fiasco involving her new assistant, who happens to be her boss's niece in the jungle all the way.
Everly Lancaster and her business partner have made a success out of the company they began after college but with that success has come long days. When Everly's assistant who happens to be her partner's niece makes one mistake too many Everly wants her fired but her partner thinks Everly should take a nice vacation and reconsider.
Everly really doesnt want to leave the business with some important projects in the works but decides that the luxury cruise her assistant booked didn't sound too bad. Everly is sent on a long overdue vacation in the jungle all the way. Although reluctant at first, the thought of a luxury cruise does sound nice. Unfortunately, the vengeful assistant booked a cruise on the Amazon just for spite.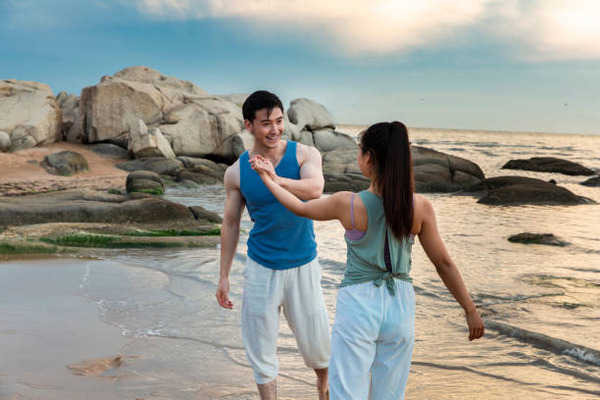 However, after rushing through a snowstorm and several flights later Everly finds herself aboard a ship heading down the Amazon which is far from luxurious on top of it all she gets sick from an insect bite making a crew member have to nurse her back to health.
Everly has one misfortune after another, but her naturalist guide, Asher, helps her forget about the internet and shows her the splendor of the Amazon. Everly's time away from all of her technological connections allows her to reflect on her life as her friendship with Asher grows stronger.
Part 2: Main character of Jungle All The Way
Everly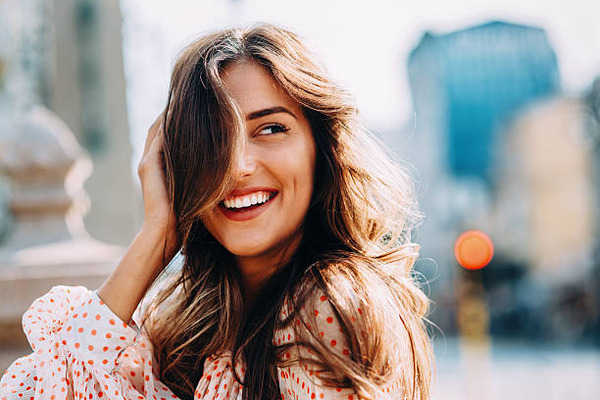 Everly (Daisy) Lancaster is a successful real estate executive in the jungle all the way, who is stressed out about her job. She decides to take a vacation after her boss insists that she take the month of December off. Her upset assistant books a guided tour of the Amazon, not a dream resort.
Asher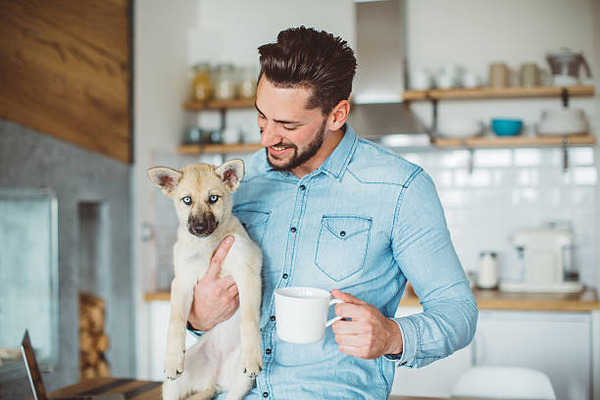 Asher Adams, the tours naturalist does his best to make the guided river tour down the Amazon insightful, fun, and memorable for Everly in the jungle all the way. He is a cute young man who loves nature and likes to get what he wants.
Discover new content on-the-go with Wehear
Part 3: Author of Jungle All The Way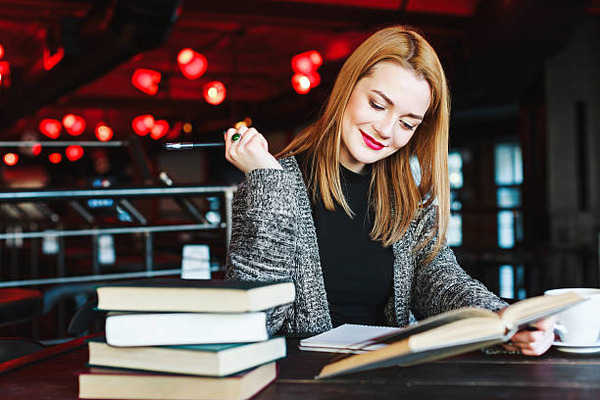 Debbie Macomber's Jingle All the Way is a contemporary romance stand-alone novel. This romance is set during the Christmas holiday season and includes some virtual travel for those who, like me, enjoy exotic settings.
Debbie Macomber's books are is always enjoyable and one cant is surprised to find himself immediately caught up in this latest Christmas tale. It was fun to head down the Amazon along with the main character with all the experiences that were included.
Debbie Macomber is a #1 New York Times bestselling author and one of todays most popular writers with more than 200 million copies of her books in print worldwide. In her novels, Macomber brings to life compelling relationships that embrace family and enduring friendships, uplifting her readers with stories of connection and hope.
Macomber novels have spent over 1,000 weeks on the New York Times bestseller list. Fifteen of these novels hit the number-one spot.
In 2022, Macomber's all-new hardcover publications include The Best Is Yet to Come (July) and The Christmas Spirit (October). In addition to fiction, Macomber has also published three bestselling cookbooks, two adult coloring books, numerous inspirational and nonfiction works, and two acclaimed children's books.
Part 4: Hot excerpt of Jungle All The Way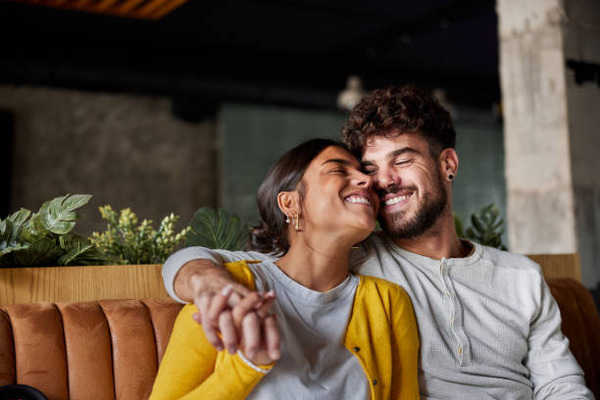 Everly and Asher begin to see magic in the possibility of a life together. But as the cruise nears its end, and Everlys family Christmas approaches, both must decide if love is worth the risk. A merry surprise may be in store in Debbie Macomber's newest holiday delight in the jungle all way.
Anyone will consider being lucky to have read this story. I was stuck for hours in a train station in Lagos without a book to read. I went to the book store and this was the only romance book available to buy. I couldn't put it down once I started it.
I was completely smitten with the hero, Asher Adams. I'm pretty sure Asher could take me to the worst place on earth and Id still love being there if he was with me. The heroine, Everly, was endearing and hilarious. Together, Everly and Asher were heartwarming. I couldn't get enough of their sweet chemistry.
Discover new content on-the-go with Wehear