It Ends With Us Latest Book Review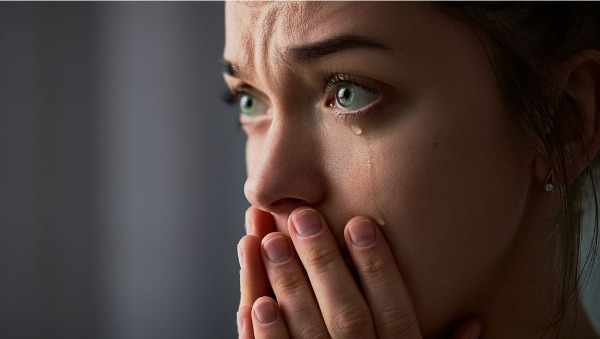 The first book in the series and was read by millions of readers across the globe, It Ends With Us was a massive hit. No wonder this earned numerous book recommendations from different social media platforms.
The story revolves around an eternal triangle scenario between Lily Bloom, a flower shop owner, Ryle Kincaid, a resident neurosurgeon, and Atlas Corrigan, a homeless guy she helped in the past who turned into a restaurant owner.
The novel's narrator, Lily was on the rooftop the night of her abusive father's funeral when she met Ryle, and their closeness began to flourish from that moment. However, as things became intimate between the two of them Atlas, the guy from her past went back to her life.
Her choices and decisions were challenged when Ryle questioned her faithfulness in their relationship. Unsure of what she was supposed to do, Lily was threatened, much more when things turned differently as history only repeats itself. It Ends With Us is not just an ordinary romance novel but a tale with lots of unexpected twists in turns, especially at the ending.
Discover new content on-the-go with Wehear
Part 1: The Main Storyline and Characters on It Ends With Us

It Ends With Us was a heart-wrenching piece, jump-packed with mixed emotions coming from the harsh reality of marriage and relationships. At first, things had been smooth sailing between Ryle And Lily. Although the resident surgeon was not a committing kind of man and was stubborn, he still pursued her and became an exception to his rule.
Just like any other couple, the two-faced several challenges along the way. Since the young woman was a brave and straightforward type, she still thought of enduring everything just to prove her loyalty to him. But little did she know how Ryle would be eaten out by jealousy and eventually make her a battered wife.
Based on the conversation that Lily had with Ryle in the first part of It Ends With Us, she told everybody that Andrew Bloom, her late father had been a violent man not to her but to her beloved mother.
the abuse was like a norm and was inevitable to happen inside their household. When she grew up she realized how wrong she was for just letting it happen, so considered herself a bad person which Ryle opposed. He told her that people tend to do mistakes, and it was normal to be bad at times.
But right before Lily encountered Ryle, she met a homeless guy during her teenage years. Atlas was eighteen when he first appeared in the novel, It Ends With Us and was her first love. He had no one to turn to when he met Lily until the two built a significant connection with each other.
However, that sweet young love did not last long because he was attacked by her father who was against their relationship. Years later, he came back and reminded her how to be taken care of with gentleness and respect.
Part 2: The Ending and Author's Thoughts on It Ends With U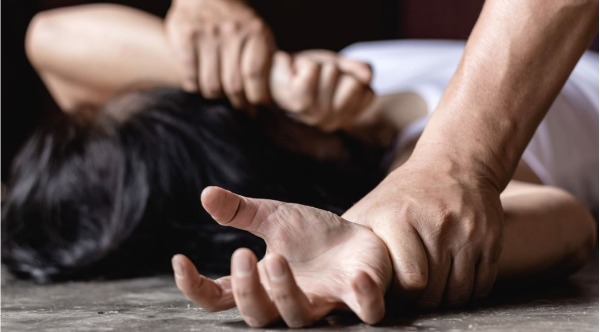 In the later chapters of It Ends With Us, Lily's complicated life became more challenging. Her almost-perfect relationship with Ryle went sour as he tends to be possessive to the point that he laid his hands on her every time he felt insecure and not enough for her.
Since Atlas reappeared and Lily seek closure between them, he was not the same man who used to love his wife fairly with care and love. The surgeon's true colors came out abusing Lily in his full rage.
Because she was hurt, she did not want it to happen again so she told him that once he did it once more she would no longer tolerate his bad habit. As It Ends With Us went on, Ryle's violence towards Lily became evident.
As much as possible he did not want her to experience the same scenario as before, where her mother was being attacked with vehemence. He did not think twice to stand up for her.
Yet, it was not that easy for them to come back into each other's arms, Lily was pregnant with Ryle's child. She was brave enough to endure everything and only let Ryle co-parent with her later on as their marriage was already dissolved. After several months, she decided to reunite with Atlas and decided to let go of the bitterness of being abused.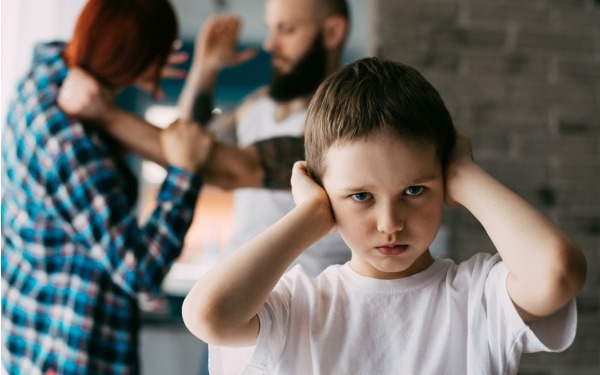 Reading It Ends With Us would cost you a lot of tears and that was a fact. This is not only for female book lovers but also a must-read for males who wanted to embark on a journey of love and life's purpose.
It was also an eye-opener to everyone that being hurt and abused is not normal if you love somebody, because inflicting pain doesn't mean genuine love. It's a huge red flag that should be watched out for.
Discover new content on-the-go with Wehear
Part 3: Ending to It Ends With Us Summary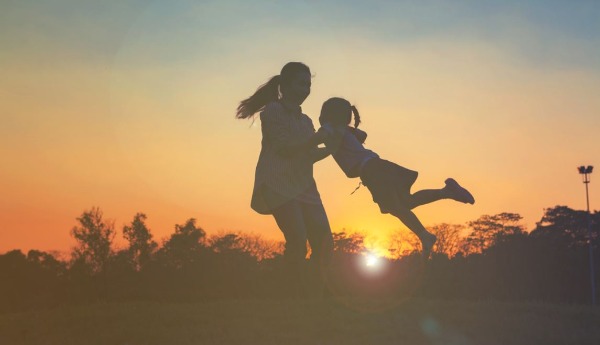 It Ends With Us is a gem and compared to other contemporary novels nowadays, this one was more than romance and explicit content which usually some modern readers crave. The main reason why you should read this was the sense of feeling which could take you somewhere significant deep inside your heart.
Although the theme was a bit sensitive, CoHo did not fail to showcase the real essence of this literary work which was to convey to the readers what true love means.
Discover new content on-the-go with Wehear