Hot Chapters from The Sweetest Revenge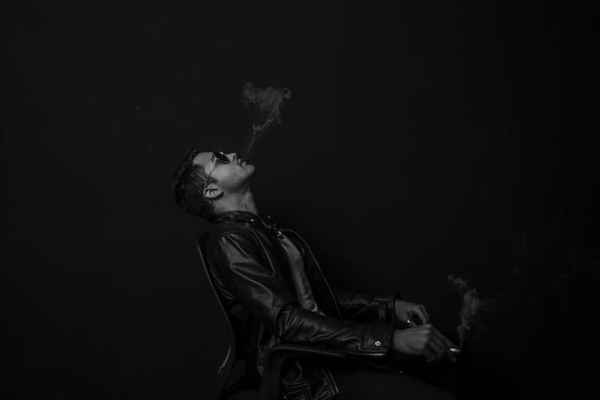 Revenge male-led stories are the current trend in the online reading world. I honestly have read lots of male-lead revenge stories which go through the same storyline like being crumpled to being an heir. So, my thoughts on The Sweetest Revenge are kind of strictly high. When I picked out this book, I was asking questions that may be the same as yours too.
So, I asked how this novel is going to be different from the rest male lead poor to rich revenge troupe. What sets The Sweetest Revenge unique from the rest of the troupe? What is its charm? I have such a high standard when it comes to this troupe because I don't want to read the books with the same thing to offer as the others.
So, if you're with me then you can read this article and find out if those questions of mine were answered.
Admit it or not, lots of people are now reading stories like The Sweetest Revenge. Why? Revenge stories are popular because they can surely satisfy the readers. Stories of this genre are effective to evoke human emotions because revenge is our natural response to injustice.
Besides, people love to follow the character's journey to change and retribution. Stories like The Sweetest Revenge have such elements that make the plot sustaining and interesting.
Discover new content on-the-go with Wehear
Part 1: Main Plot of The Sweetest Revenge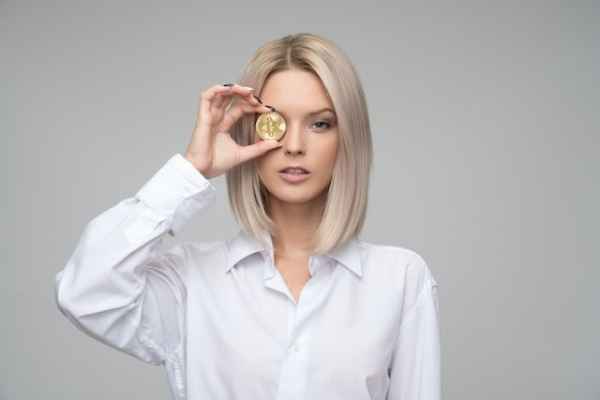 In The Sweetest revenge, a jobless young man in his late 20s named David Wayne is chosen to pose as the wealthy Kate's fake husband. Occupying the role of a fake spouse, David lived with his wife, who also does have an evil stepmother named Rosie. His life has been defined by Kate's disinterest and Rosie's ongoing ridicule of his social and economic status.
In addition, Rosie prefers Kate to marry her rich classmate John Barkly and pushes her to drop David, mocking that he was good for nothing.
Plus, David's life is also made tough by the hospital's announcement that his father's health has declined and the rudeness of the head nurse, who ignores his father and refuses to upgrade the room or provide any additional amenities unless the bills are paid first.
While David was drowning in financial problems and humiliation, he received a large sum of money. He also discovered that his mother is the richest person in Dubai and a trillionaire. His mother gave him instructions on how he would spend the huge amount of money deposited in his account.
Life suddenly changed for David when the next day, his mother's personal butlers and well-dressed maids came to his help. Now the question is, will he finally have The Sweetest Revenge he aimed for his whole life?
Part 2: Main Protagonist of The Sweetest Revenge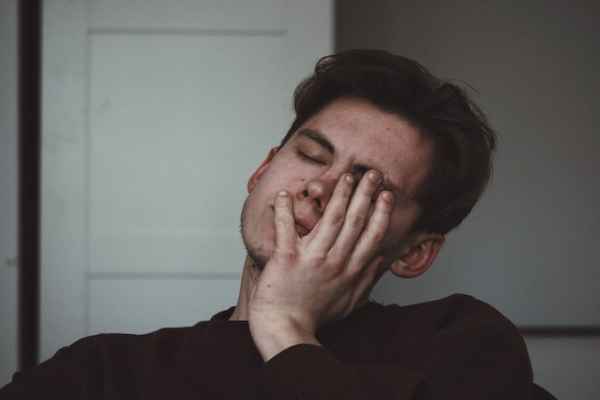 David Wayne
He is the male lead in The Sweetest Revenge. He is a good son and an enduring live- in- son-in-law. He was first introduced in the beginning chapters of The Sweetest Revenge as the downtrodden, poor, and underestimated son-in-law.
David's character in The Sweetest Revenge, I think was bland at first yet later on becomes spicy and interesting when he evolves from being poor to a trillionaire heir. When he does, all his anguish and anger showed up later on revealing a more positive and fascinating side of his personality. So, I could say David Wayne of The Sweetest Revenge is a character to root for.
Rosie
She's the main villain in The Sweetest Revenge. She's the wicked money-driven stepmother-in-law of David Wayne. You could expect all the worst in her personality, but one thing that defines her character in The Sweetest Revenge is that she's materialistic.
Kate
She's the indifferent, distant wife of David in The Sweetest Revenge. At first, you will notice that she's not really mean compared to her stepmother Rosie. But Kate is also a materialistic bitch who is willing to do anything for money. In this story, The Sweetest Revenge, Kate was described as elegant and beautiful but in the long run, David falls out of love with her.
Discover new content on-the-go with Wehear
Part 3: Hot Chapters of The Sweetest Revenge
Chapter 4 – Private Villa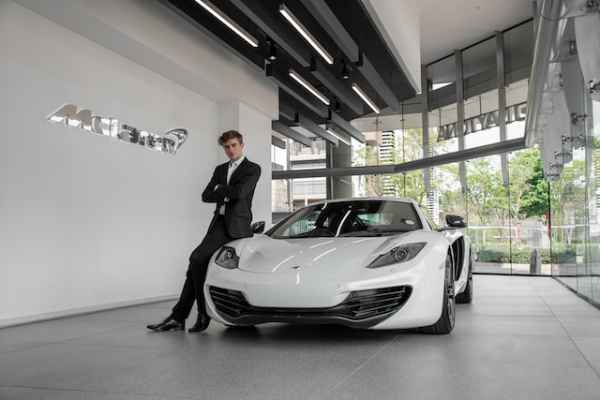 I included chapter 4 of The Sweetest Revenge in the list for this is like a continuation of the intense scene in chapter 3. In the previous chapters, David Wayne came home only to get ridiculed by Rosie in front of John Barkly who visited Kate showing off his extravagant gifts.
At this point in The Sweetest Revenge, David had already received a large amount of money from his mom, so he became a bit confident that he finally had a voice to reason out with Rosie.
Both Rosie and Kate were surprised that he suddenly could afford to have such luxurious stuff but they settle to believe that David was faking them.
So, they were still mocking him, until the next day, he came with lavish cars plus the butler and maids. Seeing the car brand and realizing how expensive it is even for a rental, Katie and Rosie realized that David indeed had become a rich man.
Now, that the tables were turned, Katie was suddenly chasing David, but in this chapter of The Sweetest Revenge, David falls out of love with Kate. So, in the end, he left her and went to a grandiose villa to begin his new life.
Chapter 6 – Becoming CEO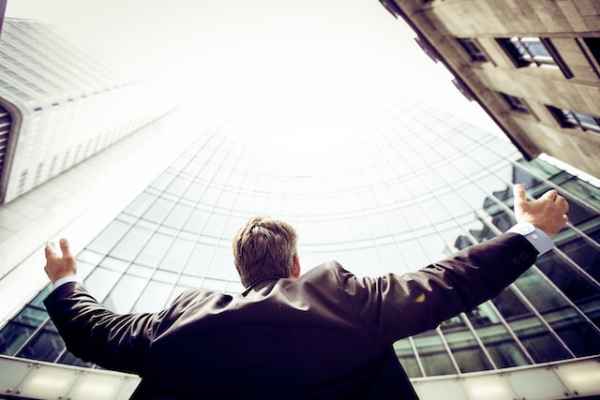 I particularly find this chapter of The Sweetest Revenge interesting because this shows how David became a CEO in just a day. In this chapter, we see what money can do. The scenes here are satisfying. Here, we get to see David retaliating against his former co-boss who maligned him and laid him off without reason.
Now that he already had the money, just in time when the company needed funds, he used his influence to get back to his co-workers who trampled him and that was by becoming the CEO. David's way of retribution is noticeably good in this chapter.
The part where he knocked down his co-worker using the same report which was plotted against him before, was clever and satisfying to read.
Part 4: Overall Conclusion of The Sweetest Revenge
I think what made this novel's plot continuously interesting is the part where readers get to see how money indeed runs the world. As for David Wayne who was humiliated and crumpled when he was poor, money has become his aid to effortlessly execute his revenge.
Another thing that makes The Sweetest Revenge charming is that here we are transported to a splendid sinful world of the richest, and we see the main protagonist thrive no matter what. So, all in all, I could say that The Sweetest Revenge is an entertaining story to read. These are what sets this apart from the other male lead revenge stories I read.
Discover new content on-the-go with Wehear