Hot Chapters from the Son of the Hero King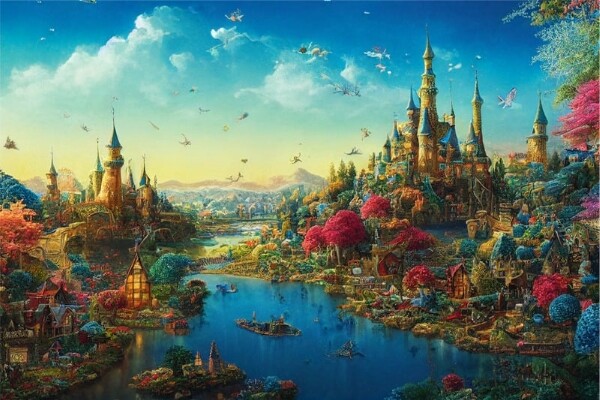 Son of the Hero King tackles and tells the wild adventures of a good-for-nothing young man who reincarnated to a foreign fantastical world filled with magical beasts, breathtaking goddesses, and majestic kingdoms as the crown prince and son of the hero king.
Discover new content on-the-go with Wehear
Part 1: Main Characters of Son of the Hero King
1. Sol Dragona Luxuria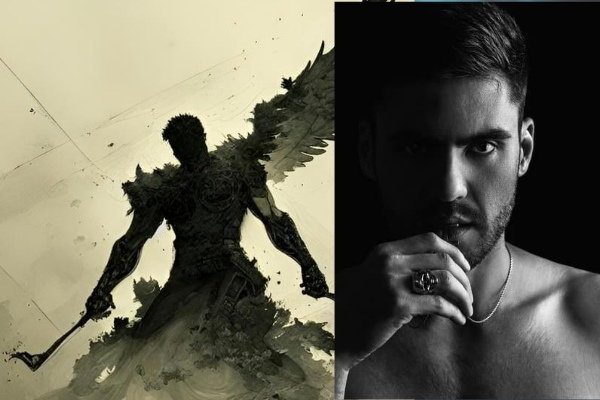 The life in the Lustburg Kingdom and the title as the son of the hero king weren't Sol's authentic life. He came from originally in the modern world, living his life like a normal young man unconcerned about the future.
It takes a drastic turn when he wakes up one day, the world he knows vanished, and he found himself transported to another creation where beasts, magical powers, and unrelenting exposure to lust aren't invalid.
In Lustburg, he's the nobody he had once become. He's a prince, a well-refined prince that bears all the god-like characteristics to be one. Born as the son of the hero king-Mars, and only an apparent heir to the throne, all his life in Lustburg, he was pampered with affection and infinite luxuries that could only be found in the palace, (poles apart from the life he had in the past).
It's a no-brainer that he relished every minute he spent trolling around. Well, who wouldn't when all sorts of opulence came out as free, and the love from the palace is raining constantly?
But as always, life won't ever stay in the pleasuring moments. His parents died before he could even complete his childhood, leaving him only with his aunt Lilith, and many powerful men had also tried to eliminate him as he pose a great threat to the nearby kingdoms for his hidden power.
Under the guidance of Lilith, he grew up well-nurtured and well-mannered (though, sometimes, he could be naughty), and aware of how deep and significant his role being the only son of the hero king. At his name lies all the responsibility and obligation of carrying the prominent kingdom of Lustburg.
His whole personality is quite cool, to say the least. Though women from the palace always beg for his attention and touch, never did once attempted to force them to have fun with him. He's respectable, courageous, and possesses good will.
The natural structure of his character fairly suited the overall theme of the novel as he learns from his mistakes, and avoided to act on impulses.
2. Lilith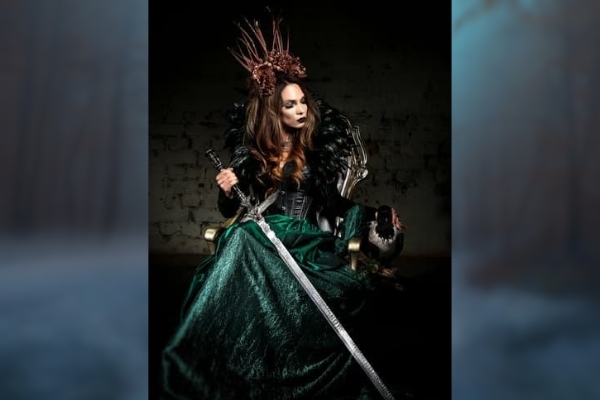 Lilith is the aunt of Sol-the younger sister of Mars (the previous king), and the current Regent Queen of Lustburg. She's a former warrior, a legendary one at that, who fought battles and has to undergo deadly struggles. Her experiences, both pleasant and bitter, enabled her to be strict and protective towards Sol.
Her priorities were always about Sol's well-being and his future as the son of the hero king. She stood up as Sol's fierce mother for years, always ready to cut throats whenever something harm his life, and sacrifice something for the sake of the kingdom, as well.
Talk about a badass and cunning heroine!
3. Setsuna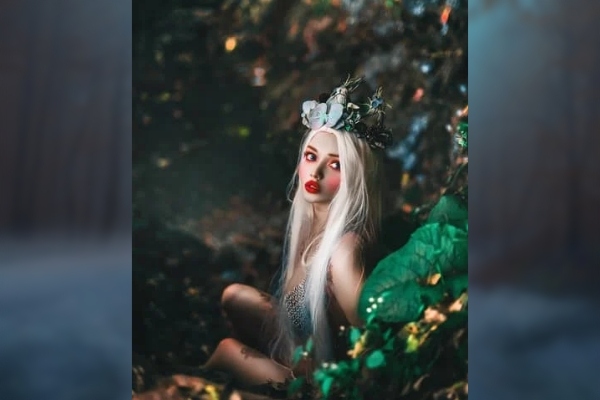 Setsuna
The feisty and dazzling beast trainer of Sol that's always willing to do anything he wishes. She's a wolf with astounding strength that could match more than the capabilities of a bunch of men. She has been Sol's childhood companion for years, a living witness to all the events in his life.
And as long as time could allow her to remember, she has been admiring the son of the hero king consistently and discreetly. She considered him as her mate but she never let those feelings blur her objectivity in her job.
Though she could be very selfless and soft around Sol, her naivety and cuteness were always something that I liked in her so much. I can't count how many times I giggle and cackle at her dialogues and amusing reactions to everything that Sol does.
Setsuna is a sought character that would be so hard to miss in this novel.
4. Camelia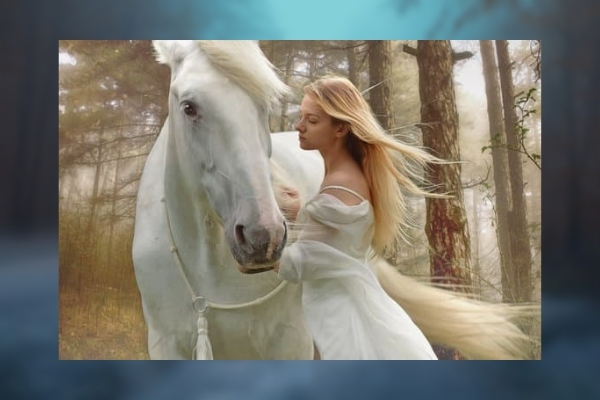 Camelia is the supreme daughter of the Church of Castita-the companion of the royals that helps manage Lustburg-who was always praised for his purities and virtuous character. Other than the fact that she carries the highest position in the church, Camelia was also known as the maiden who bravely rejected Mar's proposal and has been unmarried since then.
Because she's got a history and deep connection with the previous king, Camelia treats Sol-the son of the hero king like her own son, caring for him more passionately than she should, and pouring out love more than she could. She became his anchor and the mother figure that Sol always wanted. Only for a while, though.
5. Milia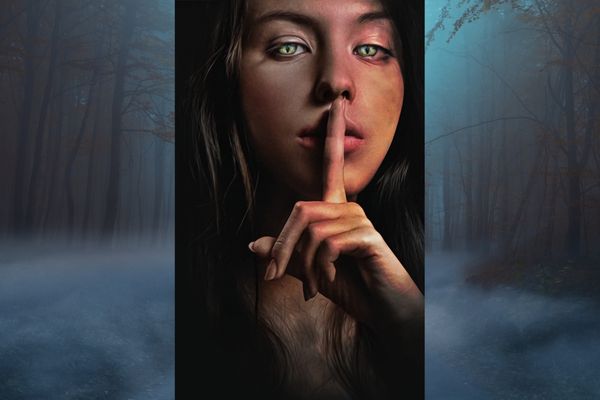 Among the creatures/beasts that surround the son of the hero king, Milia would certainly top the list of his favorites. She's the mischievous and seductive maid of Sol, serving the palace, especially in his quarters, ever since he was a kid. She's the current provider of Sol's private whims and eccentric wishes.
If there's one person who knows Sol more, it would be Milia. Her openness and willingness to always be of his service broke Sol's resistance to sharing what he truly feels and deliberately coming out of his shell. Not to mention that she also offers extra private sessions where Sol could be very himself. (If you know what I mean)
Discover new content on-the-go with Wehear
Part 2: Hot Chapters from Son of the Hero King
Chapter 7: Heavy Discussion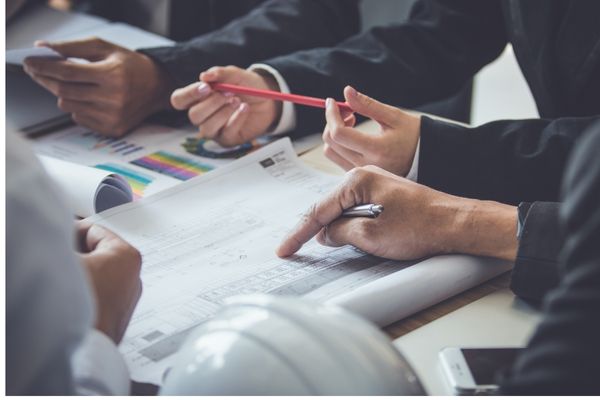 After Lilith declared that Sol must find a fiancee soon, she progressed on telling him the conditions he needs to meet to rightfully perform his impenetrable duties as the heir and to conform to the ideologies as the son of the hero king.
He was, once again, reminded of the legacy that his father left as the bravest and strongest man Lustburg has ever seen and the precautions he needed to avoid just living behind his shadow and creating his legacy.
Chapter 15: Camelia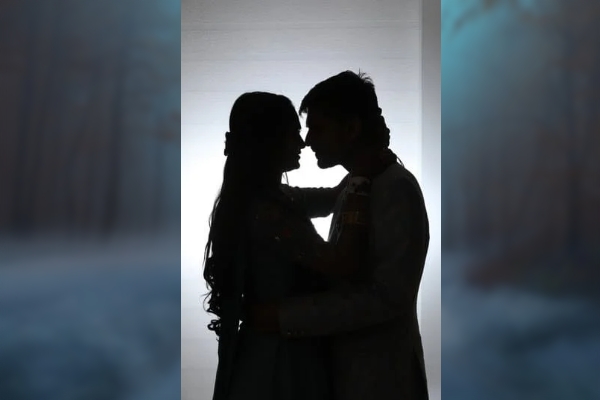 In this chapter of Son of the Hero King, Sol embarks on a journey towards the Church of Castita for his frequent visiting and a formal party. There, Sol reunited with the least amiable family and the most adored person he had ever know-Camelia.
But the simple and warm reunion soon turned out wild and thrilling when Camelia confessed something extraordinary and different from her usual demeanor and character which Sol gladly accepted with open arms. They, then, *ahem* engaged in making love that was so spicy and intense, it would flip and activate all the emotions in your body.
It was also named here the people who took the liberty of hating the son of the hero king for obvious and selfish reasons.
Chapter 18: Conspiracy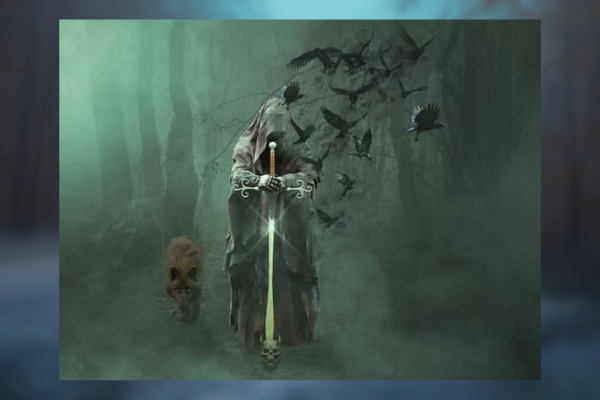 While Sol is having extreme fun in the previous chapters of Son of the Hero King, something dark is brewing up far ahead of them. This chapter shows a short glimpse of an infamous man known for his ruthlessness and cruel ideology.
Other than that, a mysterious maiden was also being tried to be resurrected somewhere far from the kingdom. Their roles and the dangers they present against Sol could only be determined by the passing of time and of course, what they're going to do next.
Chapter 24: Bad Timing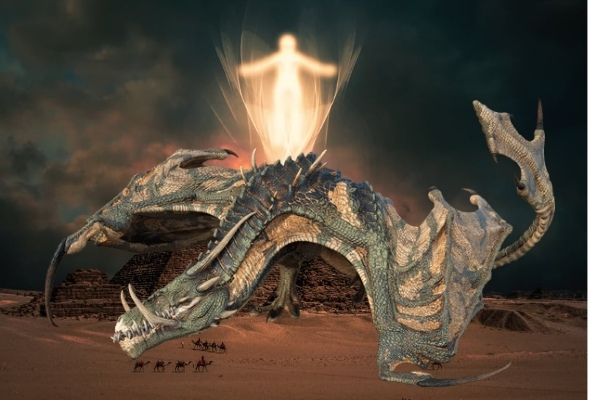 Awakening
Another trivial yet vigorous day for Sol. Or so it seems. On the verge of his heated conversation and his breathtaking confession with his voluptuous teacher, something unorthodox intervened in their precious moment.
The time has come. His power as a living descendant of a legendary dragon has finally awakened, boosting up his then-average skills and making him truly deserving as the son of the celebrated and heroic hero king.
Part 3: Evaluation of Son of the Hero King
Well, is it even a question? Of course, it's a 10/10!
Son of the Hero King has already a million reads on the platform and has excellent ratings from hundreds of readers out there. That, and its captivating contents speaks volumes of how great it is as a whole.
I have encountered plenty of stories that fall under the category of Son of the Hero King's genre and sub-context, but I never found one that I was able to finish until the last sentence. Be it long or just an average one.
That's why I'm extremely grateful I was introduced to this novel. It's refreshing to the eyes and mind, considering the plethora of plots to be recognized out there.
Son of the Hero King truly deserves the recognition it attracts, a justly celebrated fantasy novel. It's a must-read. If the majority has found it to be their liking, why can't you? It'd be a waste not to give it a chance.
Discover new content on-the-go with Wehear