Hot Chapters From My Surprise Mate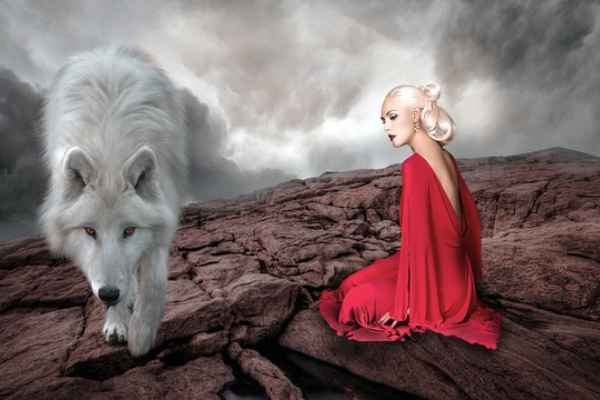 Werewolves are established fascinating concepts in fantasy literature and the addition of human mates on it makes the concept even more interesting. My Surprise Mate is one of the popular werewolf and human romance troupes. The Surprise Mate has gained positive reviews from its readers and is sweeping their emotions.
No wonder, because a love affair between a mere human and a supernatural being always ticks our interest. Why? It was perhaps of two different worlds colliding, and the love struggles and conflict between the heroes themselves and the world against them.
Such circumstances are transporting the readers engrossed in the character's journey, and in their world – the naturally intriguing werewolf world.
My Surprise Mate by M.O is a love story between a werewolf and a human. The female lead is Holly Ellison, a human who had been struggling all her life and wanting to at least have a decent life since she's been living in the street to foster homes.
Discover new content on-the-go with Wehear
Her life was going on as she planned until she met Kain Shelton, an attractive guy whom she felt was difficult to resist. He was her first and everything until she gave in to a mistake one night not knowing that mistake will turn her life around.
The turning point of My Surprise Mate is when Holly finds herself that she's pregnant. Now she's faced with a complicated situation but what burdens her most is raising a werewolf's child.
But the lingering question as you go through the story is who is referred to as My Surprise Mate? Is it the father of Holly's child or someone else in the latter chapters? Well, if you want to know, here are some hot chapters in My Surprise Mate.
Part 1: M.O, Author Of My Surprise Mate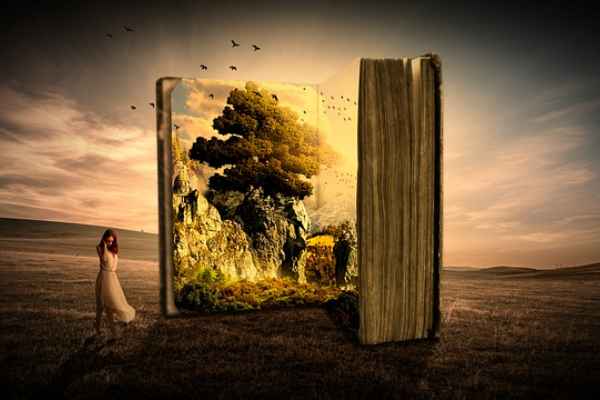 M.O is the author of My Surprise Mate. The author's favorite genre is romance and specializes in the fantasy romance genre. Some of her works in dreame are The Forbidden Mate, and The Alpha And The Nerd. My Surprise Mate is her most popular book in the app, which as I mentioned earlier has gathered positive reviews from readers.
If you are curious about the author of My Surprise Mate, unfortunately, there's not much I can tell you except that she's from Texas, and she loves writing. She's as elusive as her pen name, just M.O.
Part 2: Hot Chapters From My Surprise Mate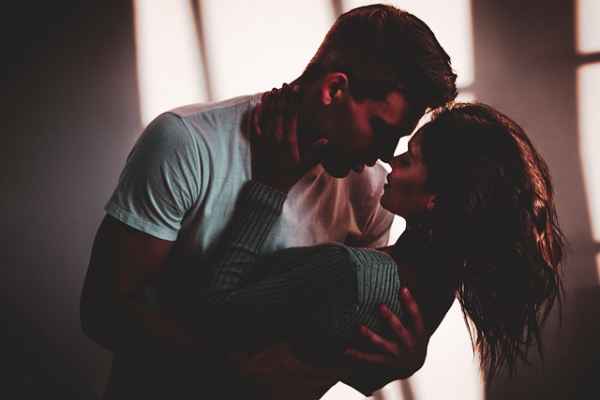 My Surprise Mate Chapter 1
I tell you My Surprise Mate Chapter is such an opener! It's sizzling! My Surprise Mate opens with a sexy bed scene. Yeah, sexy, that's how I would describe it. I have read lots of bed scenes but this one here isn't taboo. It was written in ways that are sexy and artistic I should say. You could feel the tension in the characters, and the emotions in the scene.
Aside from that, I would like to commend the way the author laid out the plot events. A lot of things are happening in My Surprise Mate Chapter 1 yet it was structured in ways that would draw the readers in like in ways they could follow what's happening in the plot.
My Surprise Mate Chapter 1 introduces us to the characters. This showed us Holly's life, her struggles as a foster kid, and her dreams. Then we were led to her meeting Kain, and falling in love easily up to that one night mistake.
I wouldn't say more lest I spoil the fun but I would say that this chapter in My Surprise Mate opens the reader's curiosity. This is a hook, and the next thing you know you're flipping the page more.
My Surprise Mate Chapter 4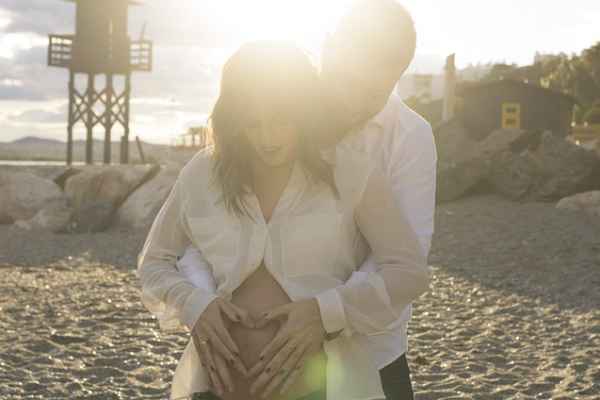 So, it turns out Kain Shelton is a werewolf jerk. In My Surprise Mate, when Kain learned that Holly was pregnant, he gives her money to get an abortion. He didn't want the baby. And Holly, on the other hand, doesn't want to have an abortion. She's in her moment. Luckily, we have introduced another male lead in the My Surprise Mate chapter.
Alpha Dane is also a stunning alpha werewolf who came just in time in Holly's life, saving her from the situation she's in, and giving her all she needed throughout the pregnancy. So, the question in this chapter of My Surprise Mate, is would it be Dane and Holly in the end?
My Surprise Mate Chapter 10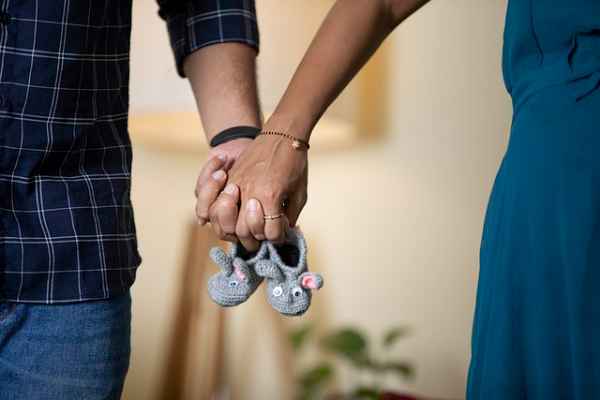 In this chapter of My Surprise Mate, Holly was 6 months pregnant already. It seemed that in this chapter Holly and Dane are now in a relationship, and Dane had wholeheartedly accepted the baby. The scene in this chapter was in an OB clinic for the pregnant werewolf.
It was just a regular clinic scene actually, but the interaction of the character's personalities is what spices up this chapter. Here in My Surprise Mate Chapter 10, we have a bossy Alpha Dane and a strict doctor who interrupted their romantic moment in the clinic.
Plus, here in this chapter of My Surprise Mate, Holly is new to the werewolf world, more so of carrying pups, so she got an orientation from the doctor.
Another interesting scene in this chapter of My Surprise Mate is when Holly is introduced to other members of Dane's pack, while Dane on the other hand is being protective and caring of her, giving all she wants and spoiling her.
The chemistry between the two characters – Holly and Dane were thrilling. My Surprise Mate chapter 10 is just a light chapter. All scenes were just cute and romantic, with no heavy conflicts. However, reading chapters like this would make you nervous to flip to the next page, thinking the next chapters would make you cry then.
So, here in this chapter of My Surprise Mate, we are given a kind responsible guy, who was so in love with a pregnant girl whose baby isn't him. Now, our hearts are so happy yet left wondering what could be next. Or would the next plot be painful? That's how emotionally sweeping My Surprise Mate is.
Discover new content on-the-go with Wehear