Hit Chapters from The Alpha's Possession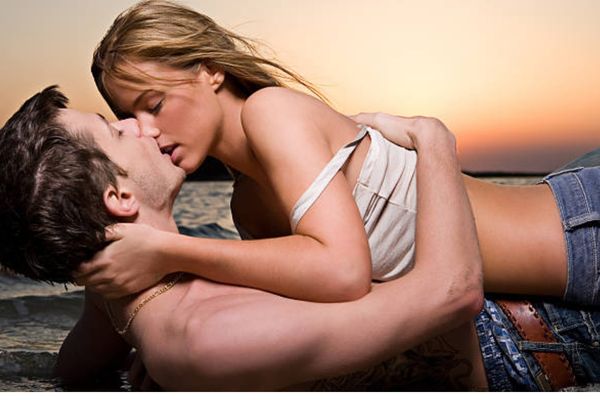 Online reviews of movies, television shows, and books always include spoilers. So, to keep you interested, I'll write my intriguing hit chapters. Don't worry; it will be done in the kindest viable way until you start craving more. Before we get started, let me take a stab at the storyline of and main characters of The Alpha's Possession.
Discover new content on-the-go with Wehear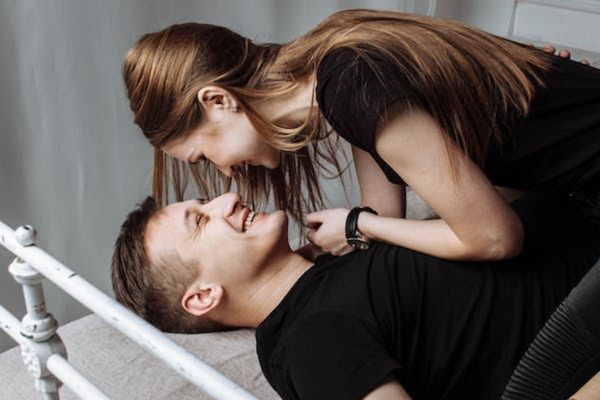 Part 1: The Interesting Story Line of The Alpha's Possession
Aubrey and Dominic's characters at The Alpha's Possession had known one other since they were in diapers with her brother Michael. Dominic was Aubrey's major bully. Aubrey despised his presence since Nic was constantly making fun of her.
Nonetheless, their friendship is like that of siblings. Both sets of parents knew each other and got along well. Time passed, and they both matured; Nic was required to undergo alpha training while Aubrey continued with her life.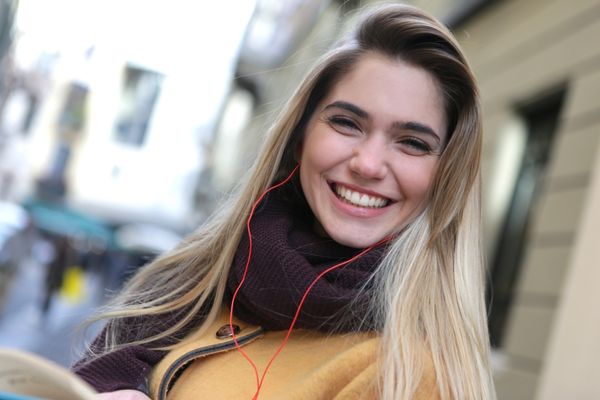 After three years, Nic returned to school, and as soon as he stepped inside the classroom door, Aubrey's wolf let out a gasp of surprise at the magnificent scent that lingered on his nose. She knew it, that was the feeling that she finally found her mate.
Astonished, Aubrey stared at Dominic, who looked both handsome and powerful. She knew in herself that she was under the alpha's possession. The shock of the situation caught her off guard.
How did his childhood friend become her mate? Aubrey swallowed the lump in her throat as Nic's gaze fell on her. She was quite anxious, and her heart was beating so fast.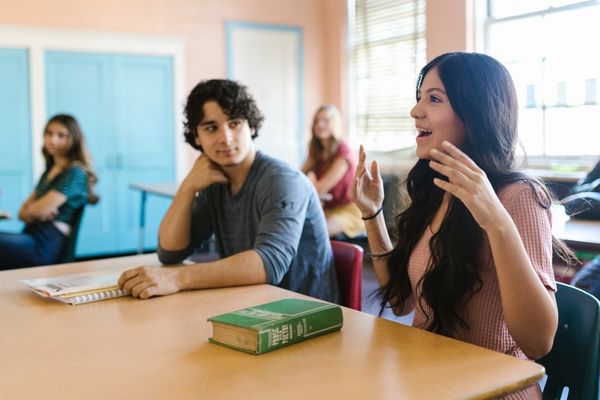 Nevertheless, having a good relationship with your mate requires a lot of effort. They have several indifferences and will struggle in it. Thanks to Michael, Aubrey's brother, and Chelsea, her best friend, who were always there for them when they were fighting like cats and dogs.
In addition, there was Jake, who was Aubrey's fling and somehow friend, depending on the situation. Nic was so jealous of Jake. They were always in between, fighting for Aubrey's attention.
Aubrey's feelings somehow get confused until Jake is involved in a crime. As the pack's alpha, Nic had to take charge of Jake's trial. But Aubrey was certain that her friend was innocent. That was when the chaos started. Who would she choose, Jake, his dear friend, or Nic, her mate?
Part 2: The Lead Characters of The Alpha's Possession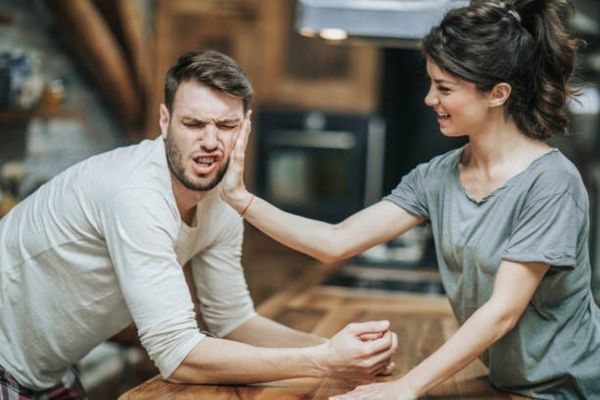 Dominic Steel has been in love with Aubrey since they were children. As the alpha, he knew Aubrey would be his luna as soon as he reached adolescence. Since then, he has guarded Aubrey without her knowing.
Nic enjoys kidding around with her. Aubrey's angst and bravery never failed to astound him. His feelings grew stronger over time, to the point where he couldn't control them. Aubrey was too young, and Nic wanted her to have fun before she realized he was her mate.
Nic waited for the right moment and made sure that Aubrey did not escape the alpha's possession this time.
Discover new content on-the-go with Wehear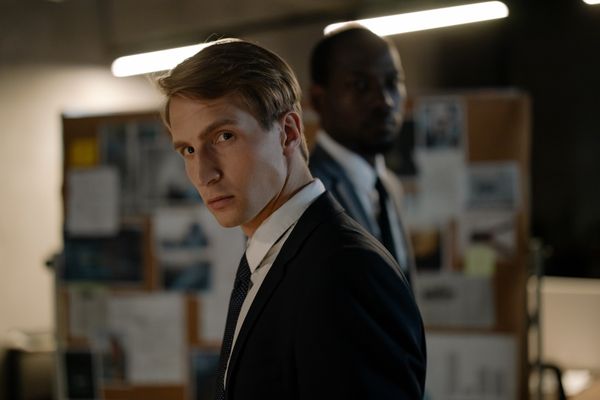 Part 3: Amazing Hit Chapters of The Alpha's Possession
The Alpha's Possession Chapter 1: He's Back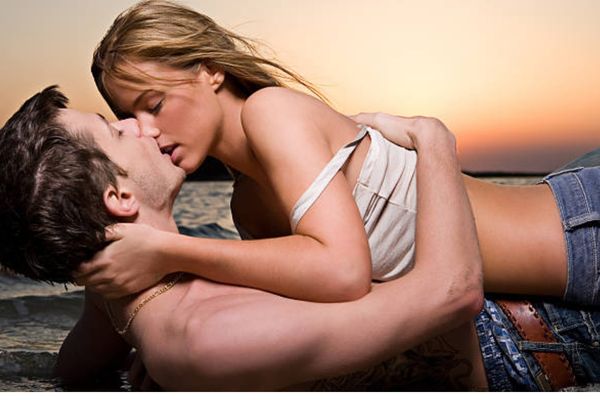 Even though you are only in the alpha's possession in chapter 1, you will already feel the need to read more. Dominic must go away for three years to train to be a better alpha. On the other hand, Aubrey goes about her life, making new friends and attending school with her best friend, Chelsea, and her brother, Michael. She was the university's brat star, and no one dared to cross her.
Since Nic left, her life has been peaceful. Nic used to make fun of her and shoo away her suitors, which irritated her. But it's not always a sunny day because Dominic unexpectedly made his return. Aubrey felt nervous for a moment when Dominic entered the classroom. That's where reality sunk in. She was already under the alpha's possession.
The Alpha's Possession Chapter 3: Cafeteria Fiasco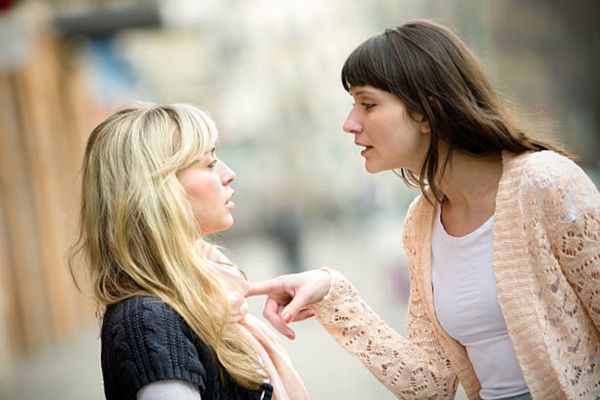 You will read in The Alpha's Possession Chapter 3 how Aubrey claimed Nic as her mate. Aubrey has a lot of haters because she was a brat at school. Claire, a freshman who was bossier than her and always got on her nerves, was one of them.
Claire, on the other hand, was fearless and ready to fight. But it would be a waste of time for Aubrey, so she ignored Claire and let it pass. But when a sudden scene happened, her blood boiled, and her heart clenched in rage.
Claire was going with Dominic as they strolled along. Aubrey was enraged, so she confronted the woman. She was annoyed because Nic continued to coo around other women even though they were mates, which devastated her.
Aubrey let out her bitchy attitude and slapped Claire with harsh words. In addition, Nic was shocked by how Aubrey reacted and revealed him to be his mate. Dominic couldn't help but smile. What a jealous Luna he has. Truly, Aubrey is the alpha's possession.
The Alpha's Possession Chapter 7: Hot and Cold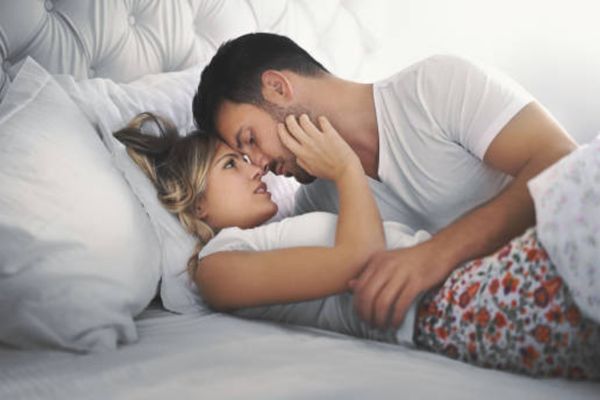 The breathtaking scenes between Aubrey and Nic in The Alpha's Possession Chapter 7 will have you on cloud nine. Nic went insane after discovering wolfsbane in Aubrey's drink, which caused her pain and hospitalization.
Nic made Aubrey sleep in his room to ensure the safety of his luna. Aubrey didn't want it, but she couldn't say no because it was an alpha's order. Surprisingly, she quickly fell asleep in Nic's arms.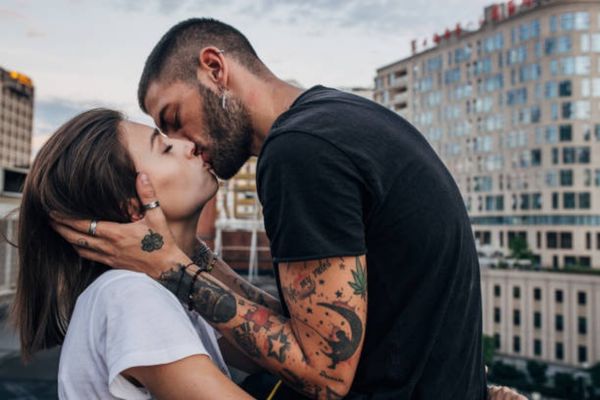 The next day, Aubrey and Nic went to school together. All eyes were on them, and Nic walked proudly with his luna. But Nic's perfect moment with Aubrey was shattered when Jake appeared out of nowhere.
Jakee wrapped her arms around Aubrey as if he didn't exist. Jake was Aubrey's very touchy male best friend. Nic became enraged for a moment because of how they hugged each other. Jake even grabbed Aubrey's ass right in front of him!
Jake was making him red with rage. Nic yanked Aubrey from Jake's arms and led her to an empty classroom. Jealousy caused him to clench his jaw. He kissed Aubrey possessively and punishingly when they entered the room.
"You're mine, Aubrey. Mine," he said with a warning flare in his eyes before Nic kissed her again. Aubrey's heart was racing like crazy while Nic's lips were on hers. It was an exquisite feeling. She was doomed, it was too late for her to get away from The Alpha's Possession.
Discover new content on-the-go with Wehear