Her Royal Highness by Rachel Hawkins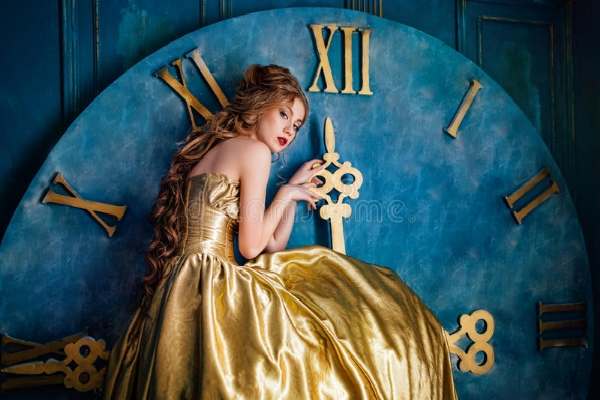 Her Royal Highness is about Millie who ends up falling for her roommate, the princess of Scotland.
This enemies-to-lovers story was a quick, refreshing, and cliche romance story by Rachel Hawkins who brings out the best of contemporary romance stories.
Her Royal Highness is your perfect go-to royal romance if you love to see two roommates go at each other in mean girl's style with unexpected slime of a love story that will you amazed.
The sexy royals, the angsty love story, awesome fun characters who bring the fun. What can we ask more?
Discover new content on-the-go with Wehear
Part 1: Exciting storyline of Her Royal Highness and itscharacters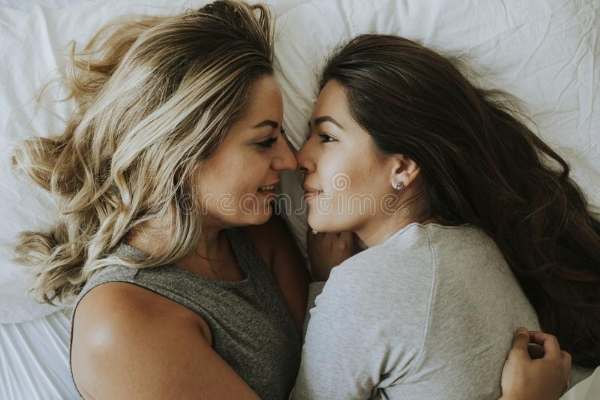 Her Royal Highness is an LGBTQ contemporary romance that revolves around Millie Quint who is devasted to learn that her friend and a sort of girlfriend kissing someone else.
So instead of going and confronting her so-called friend, Millie chooses to apply for scholarships to boarding schools that are farther from Houston. What Millie didn't expect is to get accepted into the world's most exclusive schools.
Millie's luck couldn't get better. A boarding school located in the rolling highlands of Scotland, a country known for its nature green and a country far from home is what she needs.
But all good things come with a price. Here Millie has a roommate and she's a total princess.
Flora doesn't just act like a princess but she is one. Princess or Scotland and she can't stand Millie, her new rooms. They are complete opposites, high key, and low-key lifestyles don't go hand in hand.
Before Millie can figure things she has another best friend and sort of a girlfriend. Will Millie be able to find her happy ending with Flora? A princess?
The chances of a perfect happy ending are slim given the world they come from, but wouldn't it be great to see life unfold your fairy tale?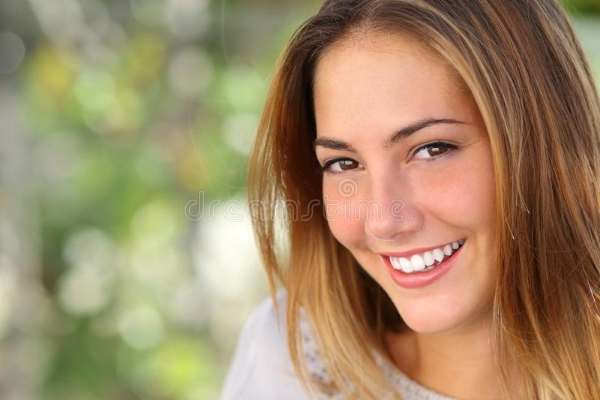 Her Royal Highness by Rachel Hawkins is one of cute, fluffy love stories revolving around an actual princess Flora and her new roommate Millie. Everything about the story was cute and exciting and well-written.
Let's look at the interesting characters of Her Royal Highness
Millie, our smart and beautiful protagonist who had my heart since the very beginning. She's a girl with dreams and she wants to be a geologist. After finding out about her sort of girlfriend making out with someone else she chooses to go to boarding school.
That's how she ends up in Scotland, in one of the exclusive schools. I loved her fun character, her spirit, and the way she cared about people and things around here
But in Scotland, she has to deal with her rich classmates which include her princess roommate.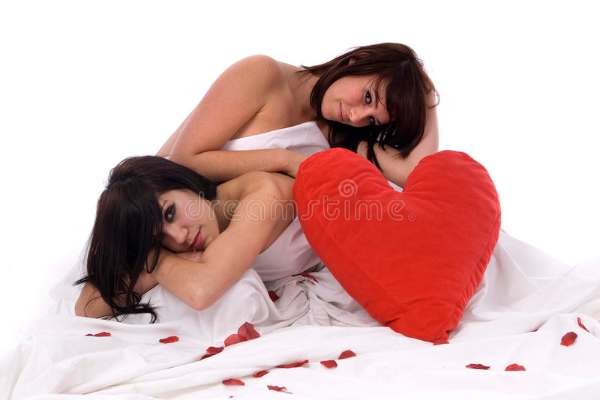 Flora, our royal highness. She's rich, a princess of Scotland and she's gay. When she finds her new roommate things aren't easy. At first, Flora can't stand Millie but once she warms up, their chemistry was brilliant.
I loved how Rachel Hawkins introduced her Characters which otherwise would have left us wondering who they were and why are we meeting them. But I loved Millie and Flora, everything about their hate-to-love story was worth the read.
Discover new content on-the-go with Wehear
Part 2: About Her Royal Highness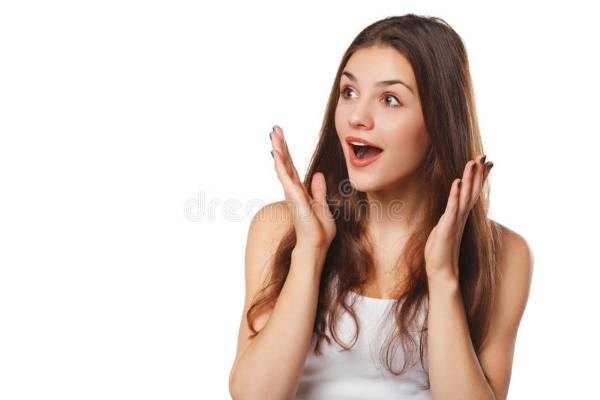 Rachel Hawkins is a New York Times Bestselling author from Alabama who was an English teacher before she turned into a full-time writer. Her Royal Highness is a perfect contemporary romance that you need to check out.
Her Royal Highness revolves around Millie who moves to Scotland after getting accepted into one of the top exclusive schools. As the exclusive word explains, it's a school where all the rich kids go to.
Now Millie has to find her way around in a country she wants to love. But Millie and her roommate can't stand each other. She acts all princessy and she turns out to be an actual princess.
Her Royal Highness was a quick read, a cute Lesbian love story that caught my attention. I loved the way the writer kept the plot simple, it was all about Millie and her roommate Princess Flora finding each other, and how their relationship progressed.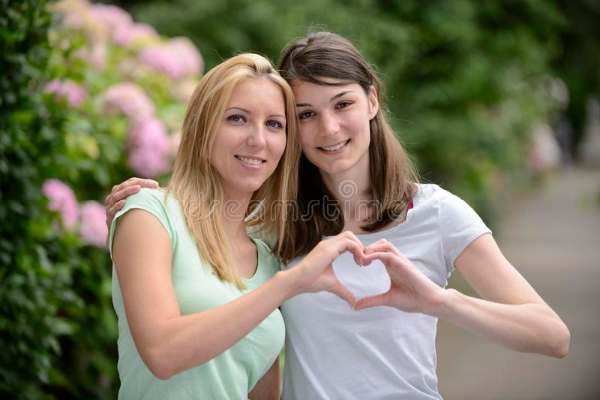 Her Royal Highness was an angsty romance that grew on me, I enjoyed the fun, witty banter, and the writer didn't rush their Romance. Flora and Millie had a rival-to-love relationship and I enjoyed how everything unfolded.
However the only con for me the ending felt a bit rushed, I wanted to read more and I couldn't believe that the story ended. I'm not a big fan of slow-burn romances but even though the ending was a tad disappointing I did enjoy Her Royal Highness.
So if you love a good slow-burn romance with royals, and sexy heroines, and hate to love with enemies then Her Royal Highness should be your go-to read novel.
Overall Her Royal Highness was 4/5 stars for me.
Part 3: Books similar to Her Royal Highness
Her Royal Highnesswas a great read. If you are just like me and couldn't get enough of Millie and Flora, here are my top recommendations that you need to check out.
Books similar to Her Royal Highness 1: Hate To love you by Jennifer Sucevic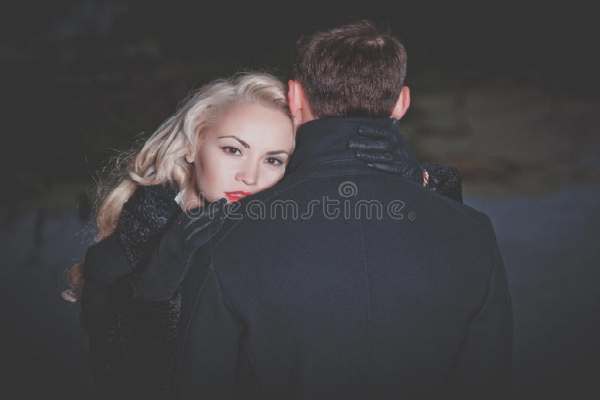 If you enjoyed the Hate to love, angsty romance trope in Her Royal Highness here's my top pick for you. Hate to love you by Jennifer Sucevic is such a fun, enemies-to-lovers story
Brody is a star at Whitmore University with girls wanting to throw themselves at him. But Natalie can't stand him, not when he doesn't stop messing around with her.
But when her boyfriend, well ex who happens to be a jerk, who she dated for a year announces that she's a lousy lay she's surprised to see Brody jump into her rescue.
Books similar to Her Royal Highness 2: roommate: A lesbian love story by Gabrielle Fox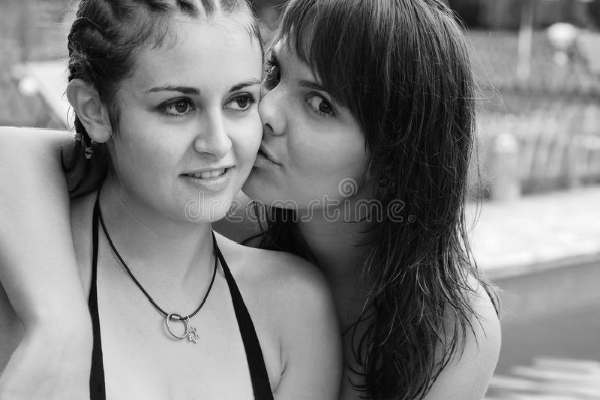 I loved the falling in love with your roommate idea from Her Royal Highness, so here's my go-to book recommendation that you should try out.
A steamy, sensual love story that follows Raquel who discovers her perfect love story with her roommate Karen.
Raquel never thought she would find love, she never had a boy tell her that he liked her. Yet she yearned for someone. That's when she meets Karen, the super gorgeous woman who steals her breath and makes her laugh.
Discover new content on-the-go with Wehear