Cheers To Comeuppance │ Revenge Book Review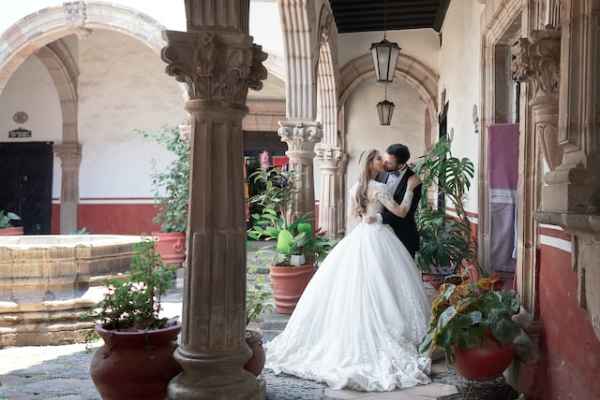 Cheers To Comeuppance is a story of two broken-hearted people who joined forces together for revenge against the people who betrayed them. Cheers To Comeuppance is a revenge romance novel by Eunie that tells Annika's story.
Annika Holland thinks she's living a perfect life. She married her high school love at the age of 19 and agreed to not have children yet while they pursue their dreams.
While Annika trained as a doctor and now has her family health clinic, Jeffrey became a successful defense lawyer. While they were both still quite young, they enjoyed seven years of happiness.
But then her perfect life crumbled one day when she discovered her husband was having an affair. Broken, she vowed to take revenge, and along her crusade, she met a powerful businessman who desires the same thing as her, for he too has been cheated on.
Together they joined forces, but then more complicated things came up in the long run. Now the question is, will she be able to heal or will those who hurt her have their recompensation?
Discover new content on-the-go with Wehear
Part 1: Main Story Of Cheers To Comeuppance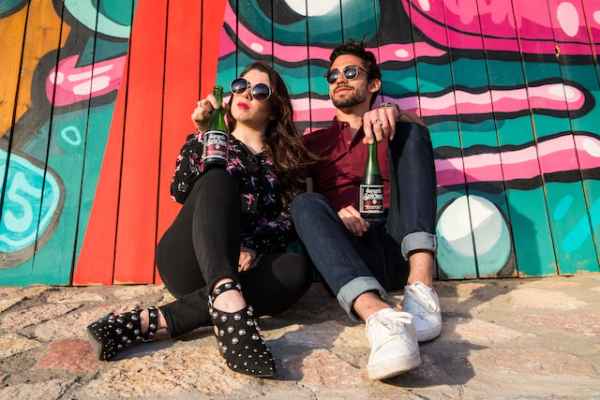 In Cheers To Comeuppance, Annika never doubted her husband. They were head over heels in love since high school when they rushed to get married and had proven their relationship would succeed. But then during the later years, it suddenly went down.
Annika could feel their lack of intimacy, but doubts never crossed her mind. She had many reasons to justify her doubts. They were both busy in their careers. But then this is Cheers To Comeuppance, of course, Annika's doubts were right.
One day her best friend told her that he saw Jeff, her husband making out with another woman. She tailed him and later confirmed it was true. Annika decided to confront her husband but he denied it.
Her husband asked her how he can prove to her that he was telling the truth, Annika demanded they'll have a baby but the husband disagreed. And just when Annika was too sure about her plans of ruining Sadie's life – his husband's mistress, it turns out that the mistress was pregnant with his husband's child.
Part 2: Main Characters Of Cheers To Comeuppance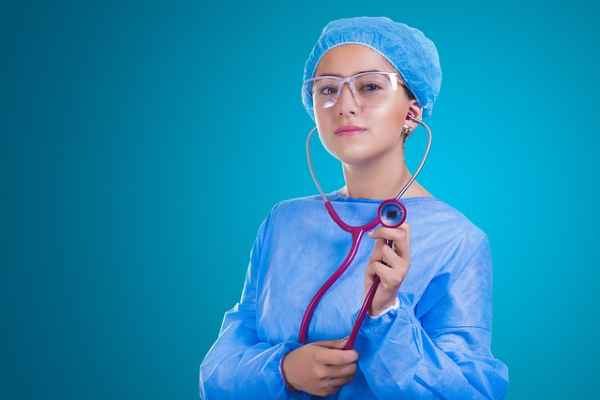 Annika
She's the female lead of Cheers To Comeuppance. She was a dignified woman. A doctor and a fighter for love. Annika's personality here in Cheers To Comeuppance is strong and fierce, in the sense that she does not just allow herself to be stepped on.
She's brave and yet driven by her brokenness. What is needed to root for her character in Cheers To Comeuppance is not just her success in getting revenge but her healing as well.
Sadie
She's a rich man's daughter who has no direction in life. In Cheers To Comeuppance, Sadie is expected to live under the shadow of his dad's company and its public image, but she's doing the contrary. She's divorced and she's a mistress. For her ex-husband, Sadie is one selfless power-hungry bitch.
Leonardo Von Doren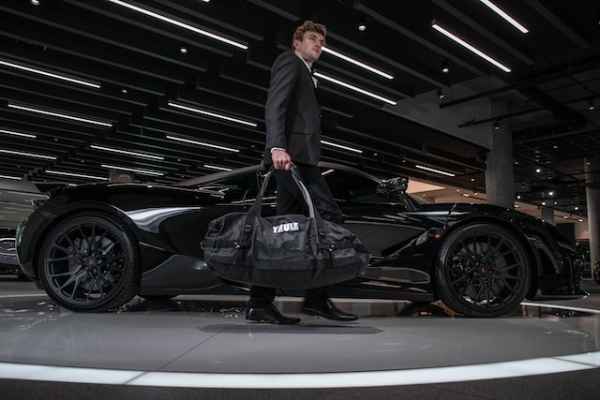 In Cheers To Comeuppance, he was tagged as the Real Estate Kingpin of New York. Same as Annika he was furious and broken about his wife's infidelity. He hired an investigator to find out about whom his wife is seeing but instead, he stumbles upon Annika.
During the investigation, he found out that Annika wasn't just a doctor, but a billionaire heiress and her husband doesn't know a thing about it, and that he freaked out discovering how Annika's husband wanted to have the million-worth penthouse as divorce payment, wherein without her husband's knowledge, the penthouse was a gift to Annika by his father.
Leon's personality in Cheers To Comeuppance is gentlemanly and wise, yet dangerously intimidating. He's the kind of person you wouldn't want to be an enemy. Although it's vague at first if he'll remain the nice guy or would revenge eat him up in the end, his character here in Cheers To Comeuppance is worth rooting for.
Jeff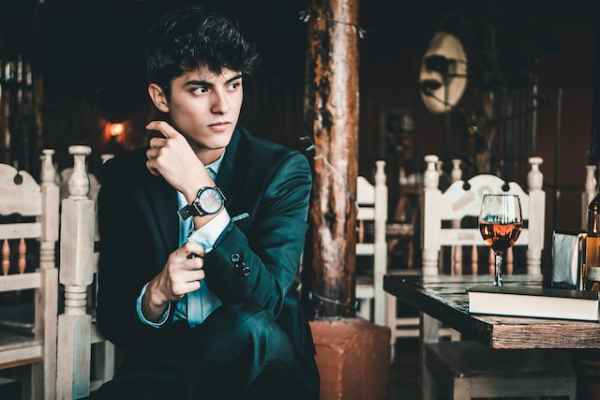 You would hate him for being ambitious and yet stupid. Jeff in Cheers To Comeuppance is a defense lawyer who built himself to success because of her wife – Annika's help. His character is infuriating.
He was crafted as the typical cheater in dramas. He cheats and then blames everything on Annika. But what's worst about his character here in Cheers To Comeuppance is his blurred perception of the right woman.
It was his big mistake dumping Annika for Sadie without knowing that Sadie is just a rich spoiled brat, but Annika was a self-made woman despite her being a billionaire heiress, which he didn't know she was despite being together for seven years, Annika was able to hide that identity of hers.
Part 3: Evaluating Cheers To Comeuppance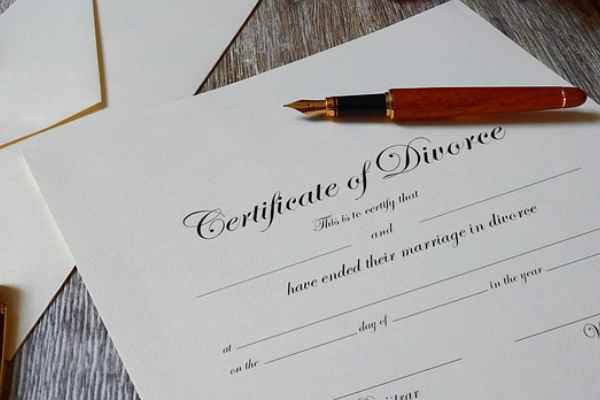 Cheers To Comeuppance story theme is an exposition of the beauty and ugliness of married life and the dangers of revenge. The revenge element is exactly the charm of this novel. As you read through, Cheers To Comeuppance evokes pleasure when readers see the offenders getting their punishment. It's satisfying.
And surely this is one thing readers have held on through the story. Since Cheers To Comeuppance is a revenge novel, the plot will sweep you into a roller coaster of emotions but I tell you it's not the romantic thrill you feel most, but anger and grief.
Another thing that makes Cheers To Comeuppance charming is Annika's character building. Her background as a secret billionaire heiress added excitement to the conflict and the story as a whole. All in all, Cheers To Comeuppance is an effective revenge romance novel.
Part 4: Eunie, Author Of Cheers To Comeuppance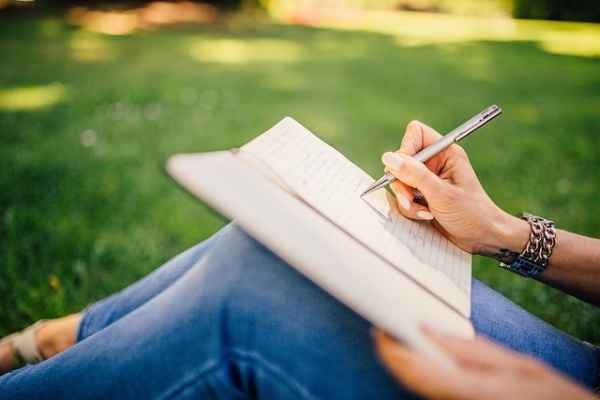 Eunice, the author of Cheers To Comeuppance has been writing for a long time, and she has several works on dreame such as The Prophecy: Orphaned Princess, Sins Of Time, and The Prophecy Luna. Her most popular work is My Miracle Luna.
Reading her works, I can say that she's best when it comes to the revenge romance genre, and her Cheers To Comeuppance is evidence of that. The storytelling was clear and simple, and the plot was structured perfectly.
I should commend how she wrote the dialogue. It was clear and easy for readers to follow. Eunie did an excellent job here in her work – Cheers To Comeuppance.
Part 5: Recommending Cheers To Comeuppance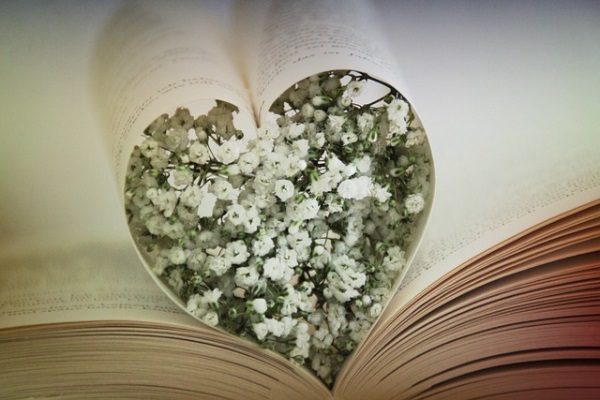 I'm not really into revenge romance that goes around marital conflicts but this novel, Cheers To Comeuppance honestly hook me up. Perhaps, it's because of the storytelling style or the intense conflicts.
So, yes, I would recommend this Cheers To Comeuppance novel. Although this isn't as striking at one glance, once you flip the book pages you won't like to put them down then. This novel would make you read more.
Discover new content on-the-go with Wehear