Arranged Marriage Story Flirting With My Ex-husband Read Online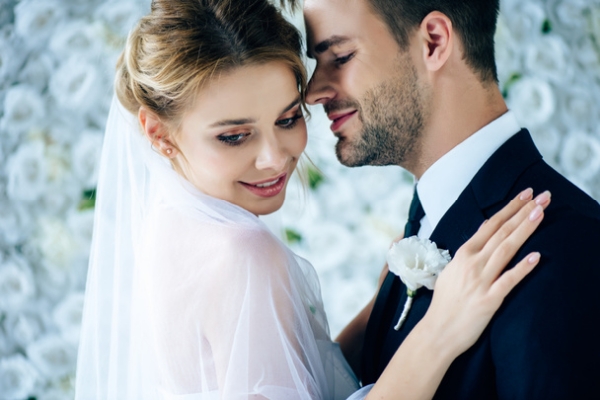 Flirting With My Ex-husband is a modern-day romance that revolves around an arranged marriage between Scarlett Reed and Raymond Shaw.
Scarlett is a devoted wife to Raymond. But he never loved her or treated her like his wife. When Julie Moore, Raymond's lover returns Scarlett decides to divorce Raymond to finally seek her freedom and let him go.
She always loved him but a marriage without love is meaningless. Scarlett finally realizes the hard truth.
Read Mr. Jones, Ma'am Shall Not Die Now
Part 1: Flirting With My Ex-husband Storyline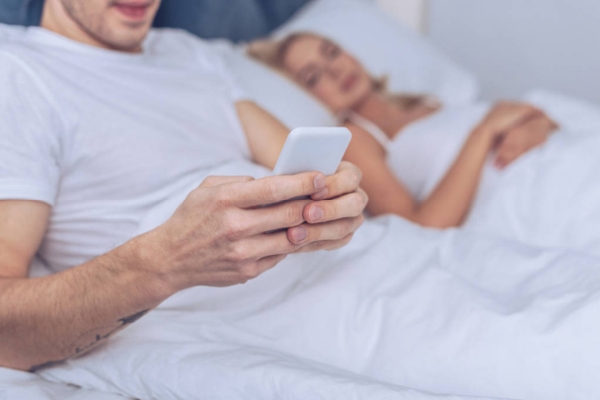 Flirting With My Ex-husband is one of the trending billionaire romances rated highly among urban romance readers with over six hundred thousand readers rooting for it.
Flirting With My Ex-husband revolves around Scarlett Reed who is married to her first love Raymond Shaw. But her marriage to Ray is nowhere perfect. She's constantly picked by her sister-in-law Tiffany and mother-in-law Jean Larson.
It had been three years since Scarlett's marriage to Ray but the love was always one-sided. It was clear that the billionaire husband would never accept her as his wife.
Flirting With My Ex-husband starts with Scarlett walking out of Shaw's mansion finally having enough of being humiliated by Ray's family. Scarlett went straight to Raymond's office where she was stopped by the receptionist for arriving without an appointment.
She wondered if she was so shameless for marrying Raymond. Three years ago Scarlett had saved Jean. When the Shaw family had asked how to return her favor Scarlett asked to marry Ray. He thought that Scarlett was marrying for the money.
Scarlett had given three years of her life to him hoping he would love her like she does. But Scarlett knew the bitter truth that Raymond was in love with Julie Woods who had returned to the city.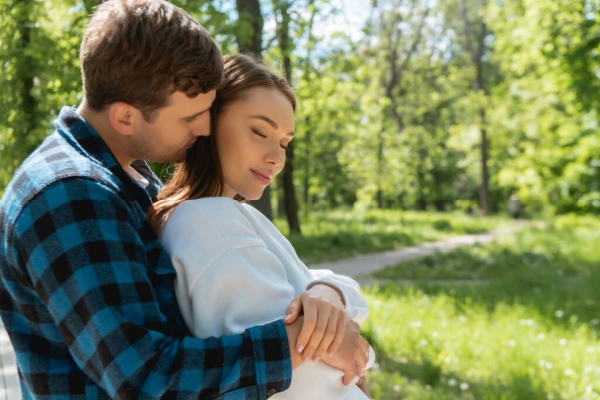 Raymond Shaw is served with divorce papers from the wife he dislikes. Scarlett had not asked for a single penny from her billionaire husband. He believes that Scarlett is trying to fool him just like she had done years ago. However, he is stunned when Scarlett assures him about her decision.
After mourning her marriage Scarlett recalls how she had always loved Raymond. But she decides to stay strong as the day of divorce finally arrives. At the city hall, Raymond signs the divorce papers, and just like that all the pain, and suffering Scarlett had endured to win her husband's heart becomes meaningless as the couple part ways.
Scarlett who had stayed strong felt her heart crash seeing Raymond leave. She had crushed on him since she was the age of seven. Her fantasy of making her love Raymond was over and it ended badly.
However, to celebrate her newfound freedom, Mark Jones, the young man who rose to fame through the Web series arrived to pick Scarlett up. Soon the media surrounds Mark and Scarlett while Raymond watches them.
Even though he wants to leave seeing Scarlett with Mark makes Raymond agitated and he demands to bring his wife back. But it's already too late had Scarlett is not going to put with the Shaw family any longer.
Raymond considered Scarlett to be just another gold digger who wanted to marry him just for his money. But to see her walk away with nothing from divorce leaves him wondering if he had ever tried to know who Scarlett was because she had truly loved him.
Now that Scarlett is no longer married to Raymond she can be with anyone she wants. But will it be easy to move on? Especially when Raymond is ready to claim her back.
Flirting With My Ex-husband is a long serialized fiction that gets better and better with a fierce female lead who fights for her love.
Read Mr. Jones, Ma'am Shall Not Die Now

Part 2: Flirting With My Ex-husband Novel Characters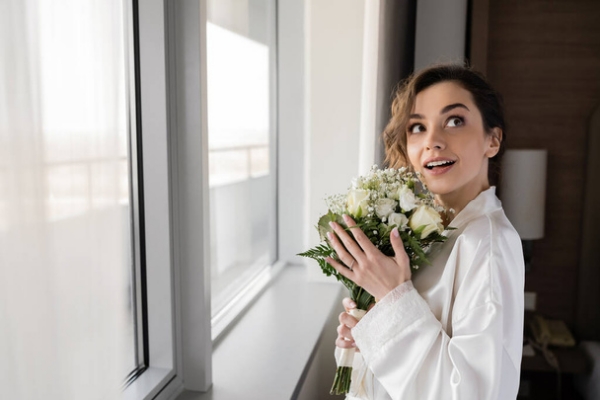 Flirting With My Ex-husband follows Scarlett Reed who marries the love of her life Raymond even though she knows Raymond is in love with Julie Moore. She's blindly in love as she does everything to please her husband.
But her efforts go unnoticed by Raymond who never considers her as his wife. Scarlett faces constant humiliation grill the Shaw family. Despite all the challenges she fights hard to save her marriage.
We see the growth in Scarlett's character from a young girl in love to a woman who knows she's never going to find love. The transition is heartbreaking but it is essential to see her character grow.
Scarlett Reed's character also holds a mystery. Everyone assumes she married Raymond for money but when she leaves without a penny from divorce all are stunned raising their eyebrows at Scarlett. Her hidden identity adds to the suspense of the story Flirting With My Ex-husband.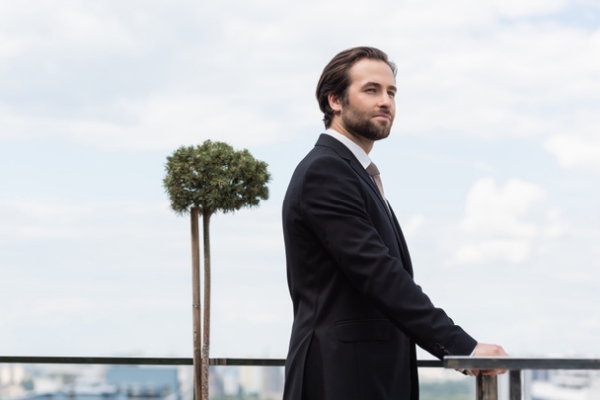 Flirting With My Ex-husband follows Raymond Shaw who marries Scarlett for saving his mother's life. He is in love with Julie Moore and never accepts Scarlett as his wife. He believes Scarlett to be greedy for his money.
Raymond is intrigued by Scarlett and decides to divorce him and leave without anything in her name from the Shaw family. Even though he never accepted Scarlett he couldn't be blinded by the love she showered.
Raymond's character takes an interesting growth when Scarlett meets with suitors post their divorce showcasing the jealous and loving side of Raymond.
Part 3: Flirting With My Ex-husband Novel Setting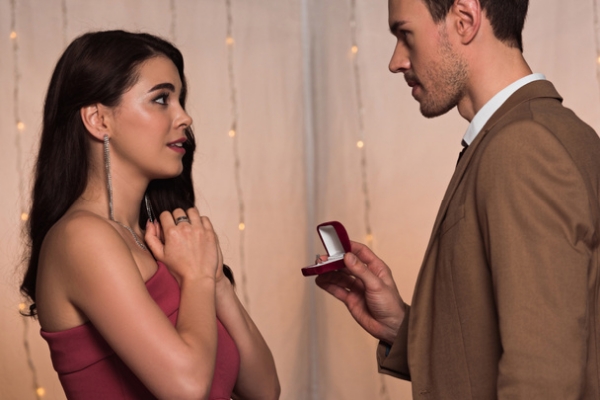 Flirting With My Ex-husband is a story of one-sided love, second chance love. This modern-day romance follows Scarlett Reed who is deeply in love with Raymond Shaw.
Love is beautiful and Scarlett hoped that Raymond would see how much she loved him. But the worst kind of pain is to know that your love is never going to be reciprocated. Scarlett faces this hard truth in her marriage with Raymond.
Flirting With My Ex-husband is close to reality with the Characterization that connects to the readers. It's set around wealthy families such as Shaw and Reeds who are constantly in the news.
We get to see a crazy mother-in-law who despises Scarlett and a husband who is going to fight for the lost marriage in the Flirting With My Ex-husband novel.
As the characters are set in an urban City with events close to reality readers find the novel easy to follow and enjoy the storyline better.
Part 4: Similar Book To Flirting With My Ex-husband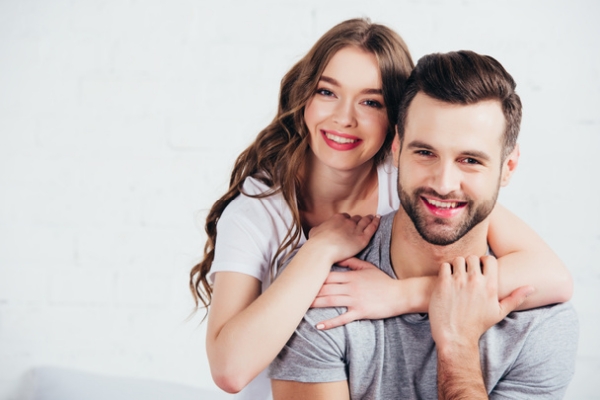 Flirting With My Ex-husband is a billionaire romance that follows the one-sided love story of Scarlett and Raymond Shaw. If you are looking for a similar novel then you need to check out "Mr. Jones, Ma'am Shall Not Die"
Ada was hopelessly in love with Joseph for sixteen years. But he never loved her back. After realizing Joseph will never accept her Ada finally decides to divorce him as she learns she has cancer.
Finally letting go of her one-sided marriage felt right as she tries to move on. Joseph thought he was happy now that Ada had finally gone. But the minute he learns about her sickness he rushes to get side.
Will Joseph finally realize he is also in love with Ada? Or is this marriage meant to end?
Mr. Jones, Ma'am Shall Not Die is an interesting billionaire romance that is structured well with the character's development and storyline.
Read Mr. Jones, Ma'am Shall Not Die Now