Fantasy Book Review: The Possessive Alpha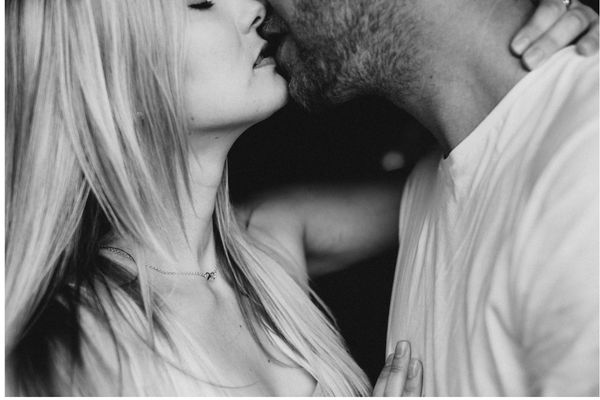 Published under Dreame, The Possessive Alpha Novel has already garnered thirty thousand reads and six thousand followers, making it one of the hottest and most talked-of-the-town books on the platform.
Its unique storyline is jaw-dropping enough and truly addicting to the point that it would be a struggle to leave alone your unicorn buddy and stop yourself from turning the pages even at night.
If you love the enemies-turn-to-lovers trope, then you are on the rightful path.
Stay tuned to follow and learn more about the thrilling love story of Elle and Damon.
Discover new content on-the-go with Wehear
Part 1: Storyline of The Possesssive Alpha
The Possessive Alpha starts with an unexpected and tragic incident that caused Elle-the main character-to to lose everything she has and everyone she loves. Her family, her friends, the rest of her pack, and her precious memories. All disappeared within a blink. She woke up inside a hospital with nothing to go on and with unknown werewolves sitting next to her.
They, later on, introduced themselves as the Alpha and Luna of the New Moon Pack who found and rescued her from the territory of her previous pack. They offered Elle a new place to live in where she could start all over again, and maybe use their resources to find out what truly happened with her pack.
Left with no other choice than to agree, Elle decided to move in with them, carrying tidbits of information about herself and a ball of hope that whatever was awaiting her would completely bury her dark past.
But not everything we wished for would be approved by the universe. And certainly not all the people we will meet would like us and would be pleasant. Elle experienced that firsthand. She hasn't even stayed in the New Moon Pack for an hour when she met Damon-the only son of Alpha Charles and Luna Olivia-and got undeservingly affronted.
His attitude immediately irked Elle, making him the least person she'd want to be with for the rest of her stay there. Alpha Damon expressed the same distaste, as well, and for the years that she lived with their pack, never did they not engage in a quarrel or a heated argument.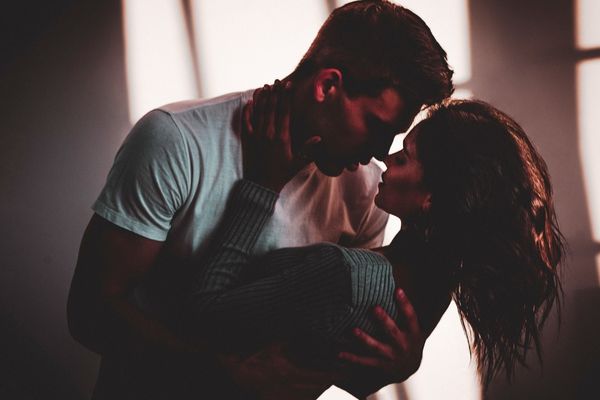 Aside from the true nature of her past, that's one of the mysterious things that continued to baffle Elle. Alpha Damon's seemingly endless pit of hatred towards her. He's overprotective and always trying to stick his nose into her business as though he owned all the rights to her life. Elle didn't want to call it possessiveness as that might indicate something, right?
Plus, it's not in Damon's vocabulary to show affection, let alone, impose an impression that she should only be allowed to his and no one else.
As time progressed, that initial thinking started shaking up. Most particularly during the season after the summer ended. Elle is mortified. Not only because her mortal enemy and nemesis would be coming back to the pack, but her peaceful days would also come to an end. She didn't expect Alpha Damon to have developments in the Alpha training.
She thinks that man is hopeless. His egotistic nature and sense of superiority would be impossible to tone down. Devils can't just turn into angels in just a snap, can they? But boy, she's wrong. Alpha Damon became the hottest and most attractive man she has ever seen. Though that doesn't mean she'd forgive him for all the damage and mistake he did to her, would she?
Just as Elle thought Damon is the biggest problem that the Goddess has given to her, the remnants of her blurry and unsolved past started catching up, dropping mystery hints that Elle can no longer ignore. It did not help that the feud she developed with Damon slowly turned into an unknown passion.
She knew it was not right to fall in love with him. He's the Alpha. Somewhere out there, someone will reign as her Luna. And that's her. But how can she control her growing feelings and persistent urge of lust when Damon practically changed and began showing the same symptoms of love she's feeling?
That question will be answered as the story progressed. The truth behind Elle's past would also unfold in the latest chapters. Before you proceed to click on it, look at the main characters, as well, so you can have an idea of how fun and interesting they are, and how they can prove they're the essence of the story.
Discover new content on-the-go with Wehear
Part 2: Main Characters of The Possessive Alpha
1. Alpha Damon Ledger (18 years old)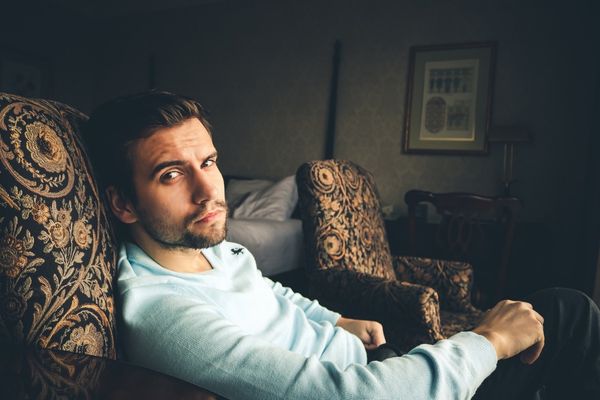 In The Possessive Alpha, Alpha Damon is the main male protagonist, the enemy of Elle and the secret admirer who has been long in love with her. But due to Elle's sketchy past and the fact that she's younger than her, Alpha Damon couldn't freely express his affection.
He knew it would be an insult to his title and reputation to be seen getting crazy over the orphan girl. And so to cover it up, and keep other werewolves from claiming her, he resorted to the pettiest and yet most effective way to get rid of his feelings and make her think he's the last alpha to develop an attraction to her.
That is to make her life a hell, and despise her in all the chances he could get.
But Alpha Damon made a grave mistake, he took the saying 'keep your enemies closer' personally and deeply, he didn't notice his pre-developed feelings silently growing and getting out of leash to the point that he wants Elle only to himself.
2. Elle Davidson (16 going 17)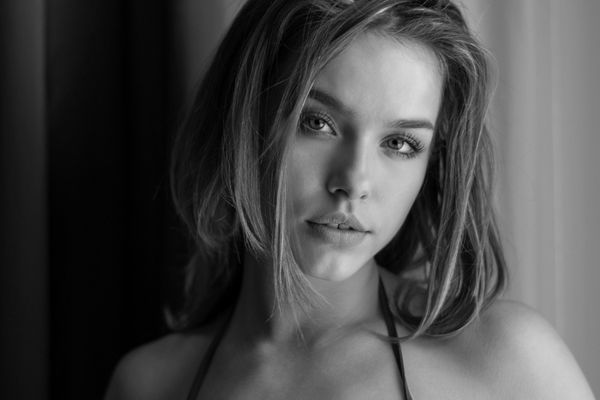 Elle Davidson is the main protagonist of The Possessive Alpha who suddenly became an orphan after her pack suffered from a rogue attack. She's a bubbly teenage girl who can stand up on her own and defend herself from any danger. Her constant feud with Damon and the eccentric behavior of the latter forced her to learn combative skills.
She's extremely beautiful and highly intelligent, the reason why almost every werewolf in the New Moon Pack belonging to the same age as she felt immediately attracted. Even Alpha Damon seemed to have fallen on her majestic appearance.
But above all the guys that tried to fish out her attention, only Alpha Damon captured her eyes constantly. And she's not sure how long would she be able to control her feelings amidst the
Part 3: Evaluation of The Possessive Alpha
10/10
Mind-blowing. Enticing. And infinitely amazing.
Hands down to The Possessive Alpha. It's an undiscovered gem that could surely surpass many romance books.
The Possessive Alpha is truly mesmerizing in all aspects, that's not a life. It won't fail to make you laugh, cry and astound with you its superb plot and entertaining characters. It'll be hard to not fall in love with this novel as it bears all the elements of a great and enchanting story.
I can't count how my jaw drops whenever a twist comes in. You'd eventually wonder how the author came up with such a life-changing novel. Because it's so perfect, it feels undeserving to see it to the end!
It's a high-recommend. You'd miss out on something in life if you skip and do not click on The Possessive Alpha.
Don't feel left out because you still have the chance to join the epic journey of The Possessive Alpha and be one of its six thousand followers!
Discover new content on-the-go with Wehear