Book Review Of Alpha Nocturne's Contracted Mate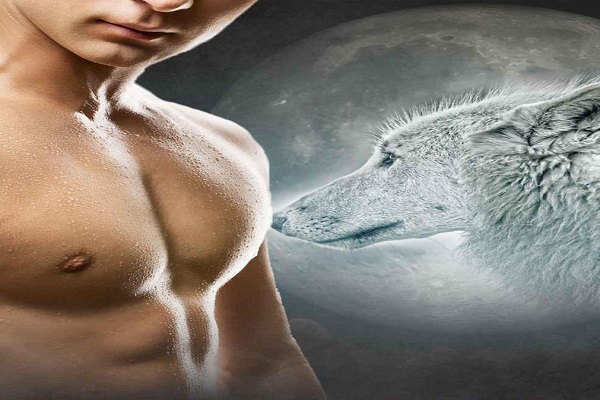 Who would have thought Ann would nose dive from a very high and excited energy to a low one that could crumble her to bits if she was not careful?
So, Ann was supposed to get married the next day, and she was shopping for her wedding gown. Indeed, Alpha Nocturne's Contracted Mate was going to be married to the love of her life the next day, and she had all sorts of daydreams about the day, and what they would do after.
One of the important events that Ann looked out for was post-wedding. The marking session that she would have with Brad was driving Ann crazy with anticipation. He was going to be her first I suppose. Ann hurried all the way to the pack house. The daughter of the Alpha King, she had her own secluded room and she couldn't wait to abandon her life in her unstable family, to live with Bran happily ever after.
Discover new content on-the-go with Wehear
Part 1: Main Plot Of Alpha Nocturne's Contracted Mate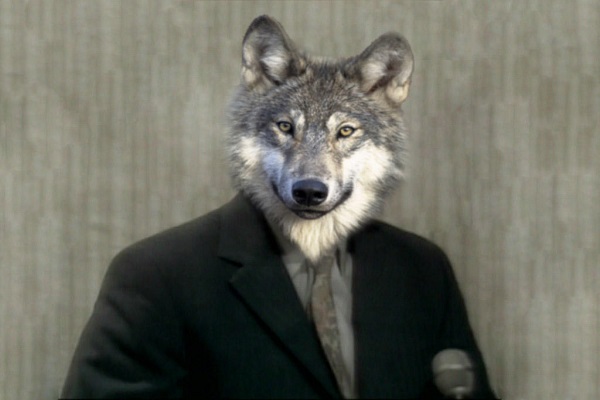 Ann and her family were once happy until her father started to misbehave with a mistress, causing Ann's mother intense grief. As a result, Ann's mother died.
As if losing her mother for nearly nothing but the carelessness and selfishness of her father were not enough, Ann's father brought in his mistress to live and lord over Ann as his wife. According to Alpha Nocturne's Contracted Mate, Ann's father was an Alpha King.
Slowly but totally at the end of the day, Ann's father became distant from her, and it broke Ann's heart to a hundred pieces.
Who would have thought that in this life, she would no longer recognize her father anymore, as the man joined his mistress in bullying and humiliating Ann at every given time, up to the extent of even treating Ada, Ann's step-sister, better than herself? To think that Ann was the man's child and Ada wasn't made it even an uglier sight.
Alpha Nocturne's Contracted Mate, Ann, hurried to Brad's apartment in the pack house to show him her dress, but as she stepped close enough, she heard the intensely enjoyable sound of moaning coming from a lady at first. "Deeper, deeper.
Don't stop. Deeper." As usual. Ann frowned, but she became even more perturbed when she also heard the voice of Brad, her fiancé, and the man to whom she ought to get married the next day.
Humiliated and frustrated for the entirety of her existence, Ann, still in her wedding gown for testing, found herself in a prestigious club.
How did she get there? Well, don't forget that Ann was the daughter of the Alpha King, you dared not mess with her even though she was very forgiving. Ann was granted access inside the club, all the way to the private VIP room. According to Alpha Nocturne's Contracted Mate Novel, Ann was pressed and wandered into the male restroom mistakenly.
Ann was taking a leak and thinking about her life when she heard footsteps approaching the restroom. Also, from the sound of their voices, Ann could tell that they were men.
What were these men doing in the female restroom? Ann wondered, unknown to her that she was the one that needed to leave. She overheard both men talking about an Alpha faced with a certain curse. It was Alpha Nocturne and his Beta that had entered the restroom behind Ann.
Ann heard everything before she mistakenly revealed herself. Seeing the men, they were about to let her go, but the Beta of Alpha Nocturne reminded Alpha Nocturne that she had heard something that she was not supposed to.
Alpha Nocturne was cursed to not find his fated mate. He had been without a Luna for a long time, and his pack was on his neck to get one. According to Alpha Nocturne's Contracted Mate Novel, Ann struck a deal with Alpha Nocturne.
Alpha Nocturne wanted a chosen mate, since he could not get his fated mate, and she, Ann, wanted to disappear from her current life.
She needed a change to kick start a new life and Alpha Nocturne had everything it took to offer her a new life. Ann suggested that they got married by contract so that they can both be free from what troubled them since both had the answers to their problems at the palm of their hands.
Part 2: Exciting Chapters Of Alpha Nocturne's Contracted Mate
Chapter 7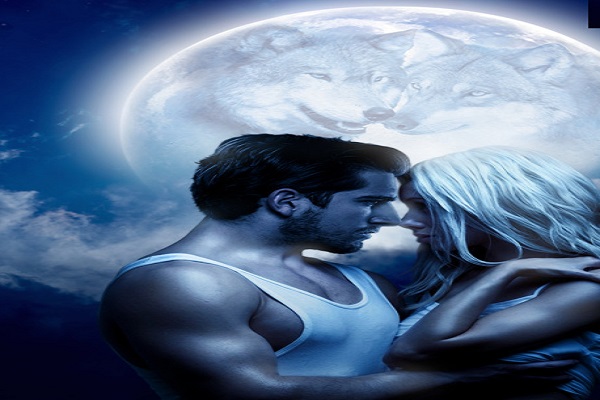 "'I Ann Veritas reject you…" Ann had started to say when the phone line suddenly went dead. It was the day of her wedding, and she was on the phone with Brad, listening to him beg her, pleading that she showed up for the marriage.
Everything Brad said at this point sounded like child's play to Ann. Was he really begging her to go ahead and marry him? In Alpha Nocturne's Contracted Mate Novel, Ann had told Brad that she was aware he was having a baby with Ada, but Brad denied it. Could that mean him denying his own child, or was he actually saying the truth against Ada?
Chapter 11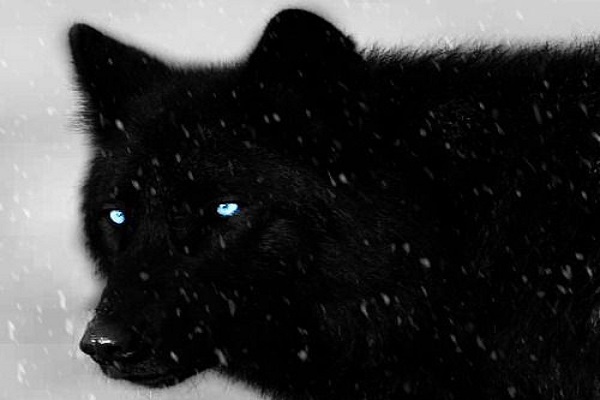 "'Alpha Nocturne has arranged the ceremony for tomorrow afternoon. By the time the ceremony is completed and appropriate celebrations have taken place for the pack, the full moon should have risen. The pack elders are ready and willing, and more than excited I might add, to welcome you into your position officially as Luna of the Dark Moon Pack."
Alpha Nocturne's Beta was greeting Ann into the new pack in this chapter of Alpha Nocturne's Contract Mate.
Recall that Alpha Nocturne had been without a mate, and the pack's elders were desperate for one, so they always bothered him. Now that he had gotten himself a chosen mate, they were ecstatic. "'The car will be there in roughly forty-five minutes.
You can decide in the meantime if you want to collect your things from your home personally or have one of our work crew collect them for you. We'll see you soon Luna." Beta Allan officially welcomed Ann into the pack, as it was soon going to be her first day with them according to Alpha Nocturne's Contracted Mate.
Discover new content on-the-go with Wehear
Part 3: Evaluate Alpha Nocturne's Contracted Mate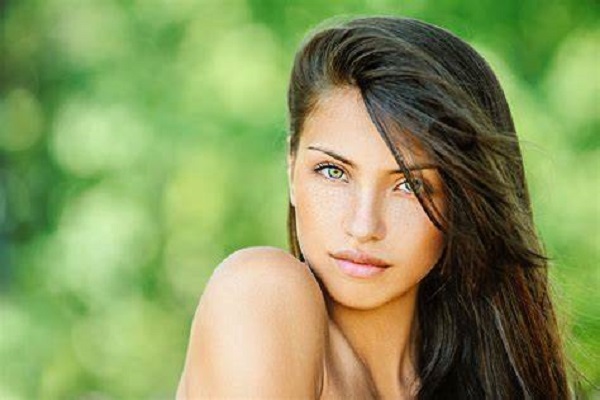 I like the blend of sassiness that the author uses as a weapon in making sure that readers yield to the plot of the book. Ann was feisty, yet gentle and nearly a weakling. At different times, she sprung up from weak to strong in the twinkle of an eye, so fast that one would hardly notice that the same last had been weak a while ago.
Alpha Nocturne's Contracted Mate carries a decent pace with it. The author manages to ensure that cliffhangers are left in the right spot to make readers eager to know what happens next. A solid effort, the book is a guaranteed worthy read with a hundred percent assurance.
Discover new content on-the-go with Wehear