Best Romance Book: My Husband, Warm The Bed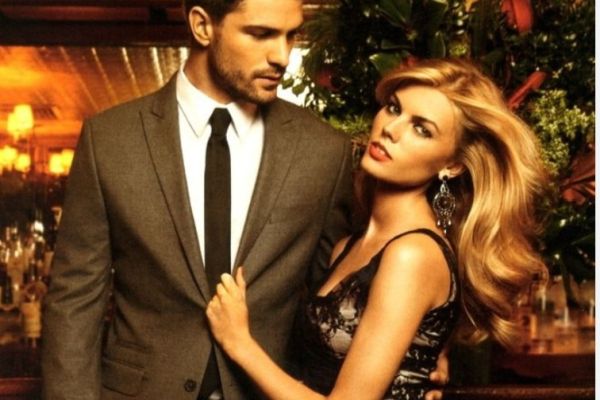 Every beginning of every relationship is sweet and endearing. You get to feel butterflies in your stomach, enjoy your first dates, and receive your first flowers. Jian Ran and Qin Yue skip this part and get married on the spot. No sparks, no butterflies, just blind trust.
The man and the woman don't really know each other but they decide to give their marriage a chance. What's more surprising and intriguing altogether about this story is that Qin Yue turns out to be his wife's boss! He's ruthless and domineering at work but, at home, he is gentle and loving.
My Husband, Warm The Bed is one of those stories you only daydream about. With a young, beautiful, smart girl and a handsome, witty CEO, things are bound to get steamy. A CEO and his employee, a match made in Heaven!
Discover new content on-the-go with Wehear
Part 1: My Husband Warm The Bed Storyline
Jian Ran is a beautiful young woman who gets married to Qin Yue, after only two dates. She knows very little about him and she didn't have much hope in the beginning. After a terrible love life disappointment she finally agrees to go on a blind date which concludes with a marriage.
A few days later, Qin Yue even hands his new wife his credit card along with the password. He seems to trust her already.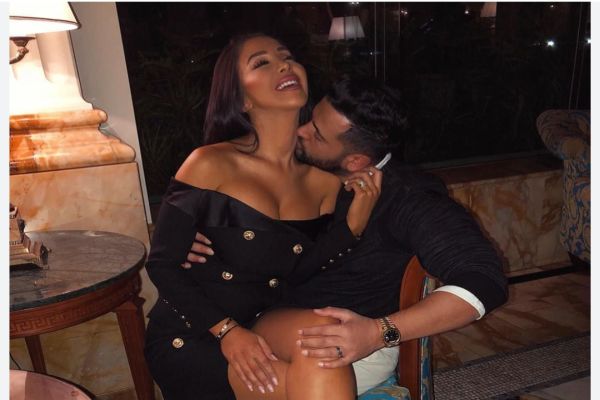 Jian Ran remembers the day they got married as she was taken by surprise. The woman didn't expect Qin Yue to ask her to get a marriage certificate so soon, but the man adamantly says he wants marriage, children, and normal life. After a sleepless night, Jian Ran accepts his proposal and the two of them get married.
So far, Qin Yue respected Jian Ran's boundaries. He let her stay in the master bedroom and didn't interfere with her personal life. Nor did he force himself on her.
In the company where the girl works, there's a lot of fuss due to the latest rumors about the new CEO coming to take over. Everyone knew he was a handsome, single man, but no one has seen him yet.
To Jian Ran's surprise, the new CEO is her new husband! Even more, he completely ignores her at work, acting as if he doesn't really know her! But, at home, he is still gentle and caring. Which of these two personalities is the real one? Will Jian Ran and Qin Yue finally admit that love is real and that they are head over heels for one another?
Discover new content on-the-go with Wehear
Part 2: A little Insight To My Husband Warm The Bed Story
At work, no one knows that Jian Ran is married to none other than the CEO of the company. Their sneaking creates some fulminating moments, truly delicious for the readers.
Check out some chapters from My Husband, Warm The Bed!
My Husband, Warm The Bed Chapter 7
Jian Ran walks out of the hotel, looking around guilty. Even though she just had dinner with her husband, she scans the perimeter, making sure no one saw her. She wonders if she would have still married Qin Yue if she had known that he would become the CEO of the company she works for.
At work, the manager asks the woman to prepare well, as in the afternoon there will be a meeting to discuss an important project surrounding Starlight Company's bidding program. Jian Ran is in charge of this major project, and every colleague praises her for being the right person for the job.
The woman prepared very well for the meeting, as she wanted to make a good impression on her husband. She began to introduce the details of the project, without feeling any emotions, making an outstanding presentation for everyone, including the CEO, and her husband.
Unexpectedly, Qin Yue just stared blankly at her, completely emotionless. She didn't know what to think of his unfathomable gaze.
Once the meeting was over, Qin Yue calls Jian Ran in a cold voice, seeing how Wang Weiming praises his wife. He admits being jealous and asks his wife to never let any co-worker get so close to her ever again.
My Husband, Warm My Bed Chapter 13
An unexpected kiss
The games begin and Jian Ran and Qin Yue commit to winning the contest. This time, the girl must hold the apple while her husband eats it. Everyone started rooting for them, for boss Qin and his co-worker.
She bites the apple and waits for him to start chewing. His closeness drives her crazy and, as the apple is being eaten and the distance between their lips is getting shorter and shorter. Jian Ran doesn't dare to open her eyes, but soon enough, she feels a warm touch in her mouth. Jian Ran is startled as she realizes that Qin Yue is kissing her.
Startled, the girl takes a step back and the red team loses the game. The punishment is to have a bucket of cold water poured over them. Qin Yue protects his wife from the cold water and ends up completely drenched, as Jian Ran is completely dry.
Ma Danna gets jealous and boldly asks Jian Ran whether she is interested in the CEO or not. The girl just glares but doesn't answer. Ma Danna tries to provoke Jian Ran, accusing her of wanting to get in bed with Qin Yue, but the CEO makes an appearance and admonishes Ma Danna for molesting the girl.
Part 3: If You Liked My Husband Warm The Bed, You Will Also Love This Book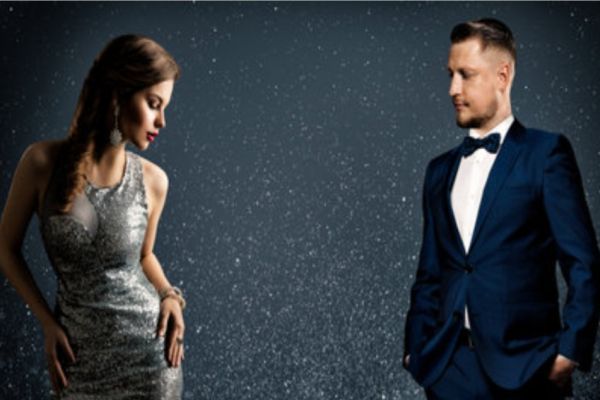 If you find boss-employee relationship storylines appealing and you are interested in reading other novels just as My Husband, and Warm The Bed, you can check out Loving the Pain.
The ruthless CEO is confused why people working for him find the low-ranking employee and a widow with one child so special. He's intrigued and this will get him interested in learning more about the woman. Unwillingly, he will start developing feelings for her. Will he go past his misconceptions and give in to his love for the woman?
Discover new content on-the-go with Wehear