A Novel Who Harnesses Great Powers: King Of The Underworld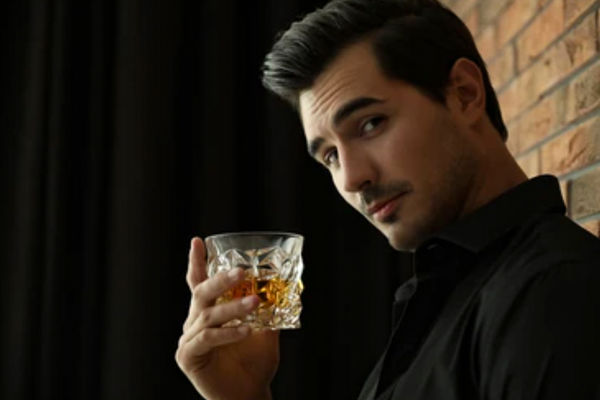 Being gentle and considerate are Sephie's best assets in the mundane world, apart from being strikingly beautiful. Unwillingly, she seems to catch the eyes of dangerous men, who only seeks to have a good time with her.
King Of The Underworld Sephie tries to remain good and thoughtful in this cruel world surrounded by Mafia bullies, yet striking news will change her life forever.
Read The Demon's Substitute Bride
Part 1: A Little dive Into The Story Of King Of The Underworld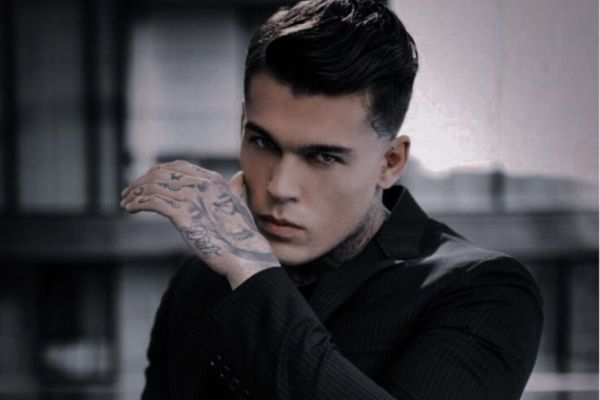 Sephie is a hardworking girl who lives a quiet life in the city. She waits tables, yet she is smart enough to find a better job. Her humor and her good looks have earned the affection of her co-workers, who keep telling the girl that she will find the best man for her one day.
What seemed to be a day like any other Thursday turned out to change Sephie's life forever. She was accustomed with the bad boy meetings every week at her diner. Of course, she disliked the way they treated her as if they were entitled to check her out or even slap her gorgeous behind, but the tips were good, so she kept serving her customers.
Seeing the Mafia members every week, Sephie got to know the men. The older mobs were usually respectful towards her, but the young ones always overstepped boundaries. Tonight, it was Anthony the one who kept gulping drink after drink. Without a doubt, he was already drunk but the girl couldn't deny pouring the man another drink.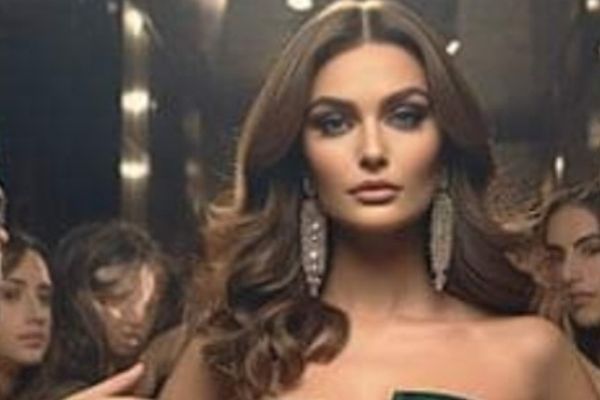 Something unusual about this week's meeting is the fact that a new figure attended the meeting. He was gorgeous and held a dominant aura. As Sephie had no idea what his name was, she called him Lord King Boss. Surprisingly, he and his people only drank water, something truly unusual for the Mafia people.
As the girl carried on with her chores around the diner, Anthony decided to make a pass on her. Sephie recoiled from the man's touch, urging him to stop. The man didn't take no for an answer. He was enraged, so he grabbed Sephie's throat and threatened to hurt her.
Soon enough, the hot boss arrived and saved the damsel in distress. He asked for her real name and the girl admitted her name was actually Persephone, but she shortened it to Sephie. The man also introduced himself as Adrik.
When the night was over, Adrik left the beautiful girl a large tip, which baffled Sephie. The next morning she was even more stunned when she realized two boulder-like men were guarding her door.
She invited them in for coffee, knowing they were bodyguards sent by Adrik. Strangely, Persephone felt safe with the big boss. He showed concern regarding her injuries and her safety.
As Anthony lurked around trying to find an opportunity to strike Sephie, the girl finds out her true purpose in life and she learns the truth about Adrik's pull towards her.
As a newfound Queen of the Underworld, will Sephie remain with her destined mate, King Adrik of the Underworld?
The novel King Of The Underworld tells an amazing journey of finding true love and embracing true identity.
Part 2: Honest Review Of King Of The Underworld
Let me be honest here. King Of The Underworld novel's main characters Sephie and Adrik are different than what I would have thought when considering the Underworld royalty. Usually, this nether world equals hatred, mischievousness and ploys, but Adrik and Sephie are full of love and care.
I must say that I kept waiting for Adrik to show his true colors and reveal a darker side, but even in his most difficult times, he still remained calm and composed and never inflicted more pain or destruction than necessary.
To be fair, things went a little too fast in the beginning, as Adrik invited himself in the girl's home after seeing her once. Well, he knew her identity, but Sephie had no idea who the big boss actually was, but she still welcomed him in her house, although she suspected he was a dangerous Mafia boss.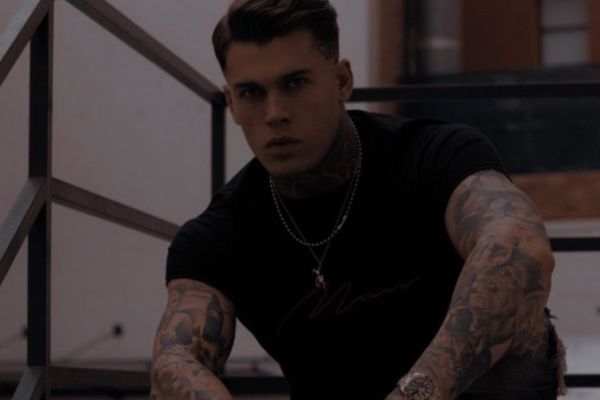 The fast forward hook up between Adrik and Sephie is quite entertaining, as the girl uses humor as a way to hide her embarrassment, and I have to admit that her jokes quite hit the spot.
Another thing I loved about King Of The Underworld novel is the connection that established between Persephone and her protectors, Adrik's bodyguards. Although they are described as being these humongous beings, always stern and focused on their work, when being around Sephie, their attitude softens.
They are devoted to her even though she still doesn't know the truth about her heritage and she is yet to make a decision regarding embracing her destiny or turning her back on her mate and people.
Putting myself in her shoes, I realize it's no easy decision, but just as always, heart wins over mind and Adrik is a hot babe, so who would say no to such a hunk? Bring the fire pit along, Sephie would rather burn in Hell than stay away from the gorgeous boss.
King Of The Underworld RJ Kane has created a popular novel with over 500 entertaining chapters that are bound to keep you invested from beginning until the end. Although Sephie and Adrik's lives seem to have been entwined since birth, their relationship is threatened by enemies.
Part 3: If You Fancy King Of The Underworld, You Need To Read This As Well
Still thinking about the wonderful story of King Of The Underworld? Than you need to check this novel out.
The Demon's Substitute Bride is a stunning story. It follows the story of Daemon, a gorgeous demon who dreamed his whole life about claiming Angelisa.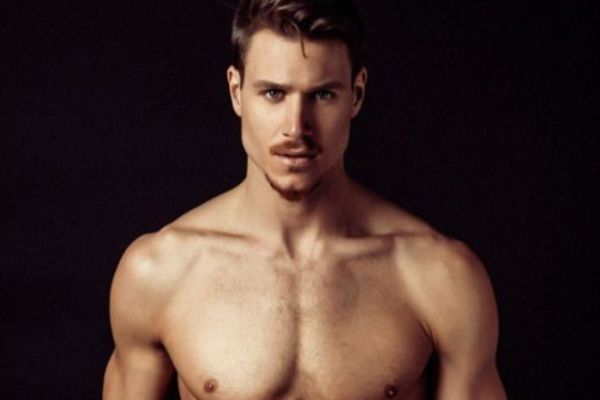 Unfortunately for him, Angelisa had other plans for her life, thus she tricks Daemon into marrying her sister, Aella, a half blood angel with no clue about the supernatural world.
Daemon approaches his new mate in her dreams. He has been hurt by Angelisa and he needs to vent his anger at someone. What better candidate than her own sister?
Aella starts having wet dreams about a handsome demon possessing her in ways she never considered, not even in her wildest thoughts. Although she enjoys the demon's nocturnal visits in her dreams, Aella believes the man doesn't exist.
Everything changes one day, when she gets a glimpse of a stunning man across the road. Sure thing, it was the demon from her sexy dreams. Aella needed answers and she was adamant in getting them.
How will she cope with the fact that she has never really been the first option for Daemon? Will she be able to forgive him and move on?
Read The Demon's Substitute Bride