Rewriting Destiny: A Comprehensive Discussion on The Reincarnated Villain Makes The Heroines Tearfully Beg for Forgiveness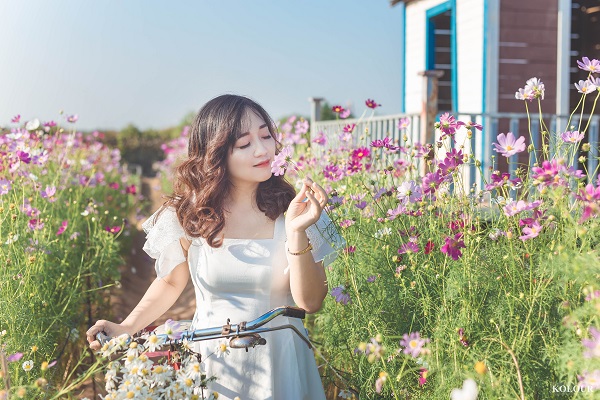 Getting a second chance in your life is often to make amends for your past, but Ling Yan has taken this opportunity to make people realize how thoughtful, caring, and kind he was all his previous life. Lin Yan was the most powerful Heavenly Emperor of all time who had a bad reputation as an evil emperor.
This is Lin Yan's journey to prove his worth and capabilities to Lin Feng and the other ten female protagonists.
Get amazed by the transformation of Lin Yan's personality and how he showed protectiveness and support to his loved ones.
Discover new content on-the-go with Wehear
Part 1: Core Story of The Reincarnated Villain Makes The Heroines Tearfully Beg for Forgiveness
The essence of the novel surrounds the antagonist Lin Yan who isn't as bad as people portray him to be. He was one of the most powerful Heavenly Emperors who had done some actions which he had to do for the sake of his kingdom or his loved ones.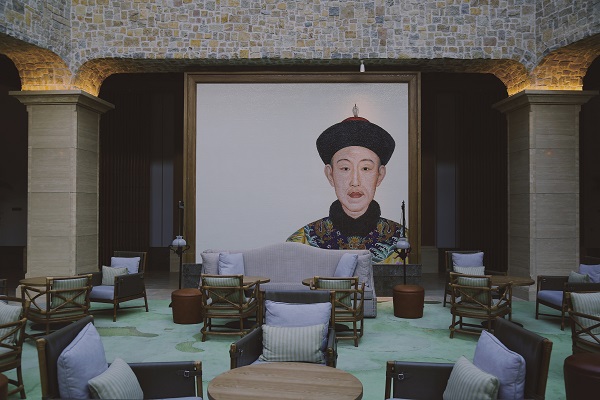 However, in the continental war, better evil and good, he was taken over by a well-versed protagonist Lin Feng and ten empresses who were against him for different reasons.
They all locked Lin Yan in the LingLong Treasure Mirror and were on the verge of death when a power within him awakened, helping him rewrite his past life.
Although he had done everything he could to please his loved ones, a few steady decisions have turned his reputation upside down. One of his haters was even his sister Xiao Yanran who became protagonistic after an argument with his brother.
The mirror shows how Lin Yan was close to the Xiao family and how the entire family was massacred by the cultivators leaving only Xiao Yanran behind, who was rescued by Lin Yan.
When Lin Yan reached his own home, the cultivators killed even his family. It showed how Lin Yan raised Xiao Yanran while still quite young. He even vowed to his sister that no one could bully her as long as he was there.
Later when his cultivation took off, Lin Yan fell in love with the previous heavenly emperor's daughter Xiao Mei. The two spent most of their days together and then later got married. After their marriage, the devils invaded their kingdom.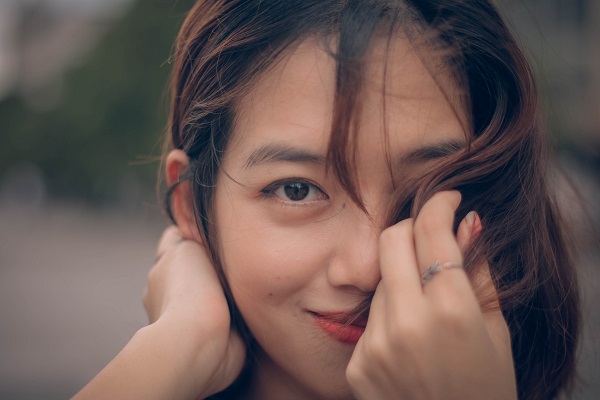 At that moment, he vowed to Xiao Mei to protect her at any cost. However, Xiao Mei thinks of him as her father's killer so that he can become the Heavenly Emperor.
Whatever Lin Yan did, his actions were misunderstood by society. However, he has been given a chance to change all that.
Discover new content on-the-go with Wehear
Part 2: Free Chapters of The Reincarnated Villain Makes The Heroines Tearfully Beg for Forgiveness
You can access free chapters of this novel to fully understand the story and the characters.
The Reincarnated Villain Makes The Heroines Tearfully Beg for Forgiveness Chapter 2
This section of the novel revolves around Lin Yan's childhood and shows that he wasn't always this evil monster but had a kind heart that was turned into stone after some severe incidents took place.
It also introduced one of the major female protagonists Xiao Yanran who was the Heavenly Emperor's sister, but after a huge argument, she changed sides to be one of the ten empresses in the nine heaven palace.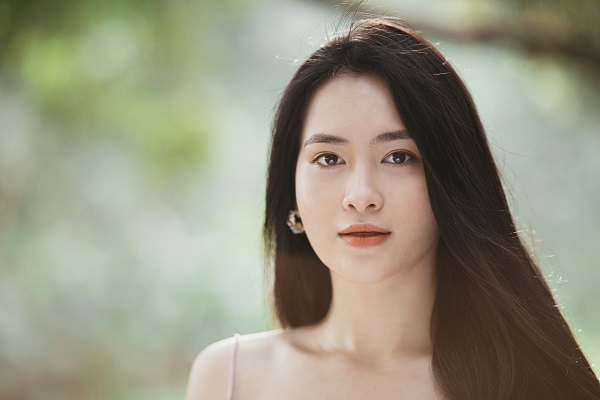 Suddenly, they were amazed not to find Lin Yan inside the LingLong Treasure Mirror and started panicking. However, a foreign empress told them that when the soul of the person is being purified, the mirror shows their key memories from the past.
As all of them were idle, they decided to see what the mirror would show. Xiao Yanran exclaimed that she wanted to see what kind of evil deeds Lin Yan committed.
A man with a strong presence Teng Gong justified that he wasn't this evil from the beginning. In return, another woman with a beautiful aura, Xiao Mei, told him not to hold on to the heavenly emperor after what he did to him. This woman was Lin Yan's wife, who also hated him for her reasons.
The mirror started showing a sequence depicting a young Lin Yan talking to his Uncle Xiao, telling him how cute his baby was and how he would like to see another baby next year. It showed him to be very kind, and Xiao encouraged his personality.
Suddenly the sequence changed, and Lin Yan was celebrating the birth of Xiao's newborn girl with Xiao's family. However, the happy moments turned to massacre when cultivators came and destroyed their families.
During the attack, Lin Yan managed to slip inside one of the tables along with Xiao's daughter and was saved. He held her hand and checked Xiao, who was almost near death.
He told Lin Yan to take good care of his daughter. When Lin Yan took Xiao's daughter to his home, he found his house burnt to ashes; it was also the deed of the cultivators.
Lin Yan was standing on the cliff seeing his house burning while holding hands with the girl who later became his sister, Xiao Yanran. Everyone in the hall was shocked to hear about this tragedy.
The Reincarnated Villain Makes The Heroines Tearfully Beg for Forgiveness Chapter 3
This chapter showed Lin Yan's difficult life with baby Xiao Yanran. After watching how Yanran's parents were killed, Lin Feng immediately rushed to her for comfort.
He even claimed to find and kill whoever did this to her family, but Xiao Yanran told him that the Heavenly Emperor must have taken care of this himself, considering his actions. Lin Feng couldn't say anything in response and just threw a sarcastic smile.
The mirror sequence still showed Lin Yan's struggle with the baby. How he took her to the forest and found a safe place for them to stay. He had protected her from everything, whether harsh weather conditions or evil predators.
One of the sequences showed Lin Yan trying to feed Xiao Yanran some fruits but then realizing she couldn't eat because she had no teeth. He smashed those fruits into his mouth so the baby could eat them all easily.
Part 3: Conclusion for The Reincarnated Villain Makes The Heroines Tearfully Beg for Forgiveness
Lin Yan's character accurately depicts people who have submitted their lives to the stability and betterment of their loved ones.
He has been consistently misunderstood, but with the fast past life as a heavenly emperor, he didn't get enough chances to prove himself. This transmigration has allowed him to change views and make his efforts seen among the protagonists.
Throughout the novel, you'll be familiarized with brave and courageous characters with dense backgrounds connected to the heavenly emperor.
Discover new content on-the-go with Wehear