The Bad Boy Protects Me | Book Review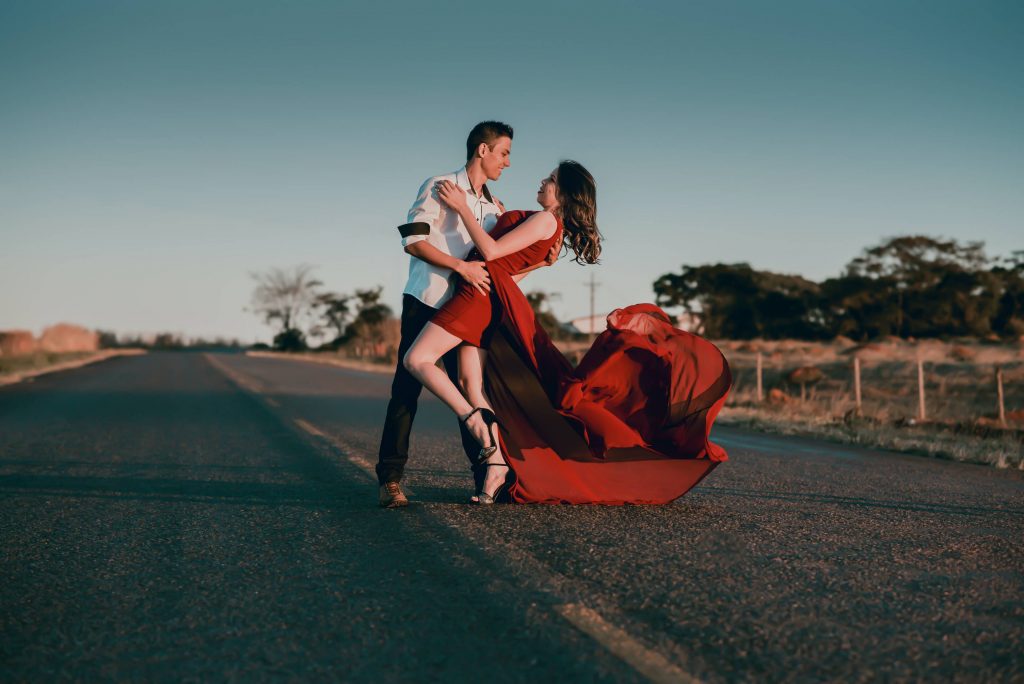 The Bad Boy Protects Me is a story about Hailey and Avery, two students who fell in love after going through a lot together. Hailey was dumped by her ex-boyfriend after she refused to sleep with him again because she was still not ready to give up her virginity. Thanks to that incident, she also found out that her ex-boyfriend's only purpose for dating her was to sleep with her. It was not because he loved her.
Avery, a new student, approached her at this moment. He was initially mischievous but also cool. She saw him once with another girl doing some nefarious things, but that was it. Despite everyone being rude to her, he was always there to defend her from Joshua, her trash ex-boyfriend who was always trying to maliciously insult her.
As they spent time together, Avery vowed that he would do anything to win Hailey. Diligently, he slowly approached her broken heart and tried to fix it with his sincerity. And that is how the story of the bad boy protects me goes on.
Discover new content on-the-go with Wehear
Part 1:Characters in The Bad Boy Protects Me
1. Hailey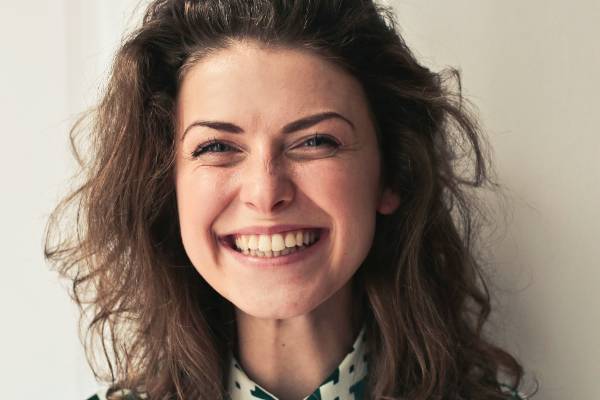 The heroine of the bad boy protects me, Hailey, who is a shy young lady. She had never felt attractive enough as a girl and had always been self-conscious about it.
It was even worsened when her ex-boyfriend whom she loved with all her might admitted that he only dated her for him to obtain her virginity and not because he was attracted to her. Funny enough, she was quite relieved that she didn't give him the satisfaction of having her in bed.
Although realistically speaking, the bad boy protects me, despite all of what happened, she was still frustrated, especially when she realized that what he said was true.
Her ex-boyfriend never truly loved her. He humiliated her in front of everyone, calling her every derogatory term a man could utter. And yes, her ex-boyfriend, Joshua, portrayed her as a boring, virgin, and unattractive woman.
Regardless, she was a pure woman with a good heart, and Avery admired her. Truthfully, she wasn't as plain as she thought she was; she just doesn't know how to dress in a way that everyone wants .
That's Hailey, the female lead of The Bad Boy Protects Me.
2. Avery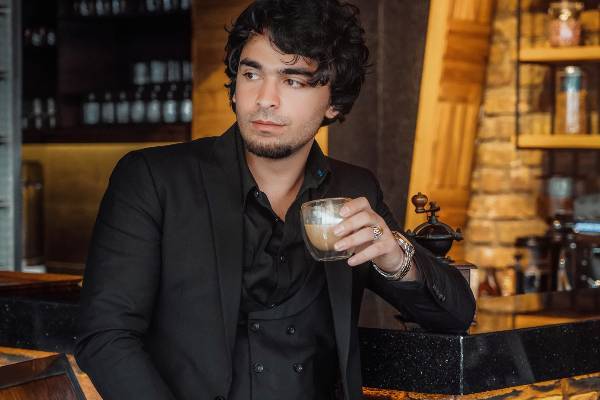 The male lead of the bad boy protects me, Avery was a handsome and tall man. He has everything a man could ask for when it comes to visuals.
Thanks to those qualities, even though he just transferred to Hailey's school, he already attracted a lot of girls. Although that was the case, he was a bad boy. He likes to play with women's hearts and was truly a good fighter so when he and Joshua fought because of Hailey, he immediately managed to win in a minute.
Avery was very protective of Hailey like a knight in shining armor and even he doesn't know why. He just simply wanted to let her be happy and be out of danger so whenever Hailey is needing someone she could lean on, he was always there to cheer her up and protect her against anyone who wants to slander her.
Actually, that was unlikely of him. After all, the only woman he had ever been kind to be his mother.
That's Avery, the male interest of the heroine of The Bad Boy Protects Me
Part 2:Exciting plot from The Bad Boy Protects Me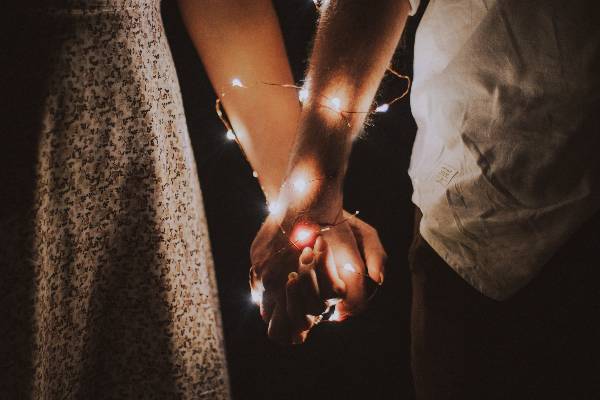 The bad boy protects me. It is a trope in which the bad boy changes his attitude whenever he encounters the heroine. That was, without a doubt, everyone's favorite.
Aren't you curious, as a reader, about what it's like for a lady in distress to have a knight in shining armor whenever she's struggling in the modern world? Romantic. And yes, just the title – The Bad Boy Protects Me, it's already attracting a lot of readers.
But, of course, one of the most important aspects of this book's plot is the beginning of the story, where the author describes the character's circumstances in a way that feels natural yet detailed.
It piqued the readers' interest and their curiosity about what this book had to offer and how the book would develop later on as the chapters grew, especially since this book was written well so the tension is always growing in every chapter.
Not to mention that the truth, which was like a bomb, was always present, making the readers feel on edge whenever they read. After all, it had the potential to change the main characters' relationship in an instant, so everyone was nervous.
The bad boy protects me even has a major villain wherein they tried to make the heroine miserable. Although some were just passing characters to make the book more entertaining for readers, there are just villain characters who stayed there while constantly testing her.
Still, it's thanks to those characters that the gentleness of the male lead was shown.
So when you read The Bad Boy Protects Me, make sure to look out for these exciting plots and scenes.
Part 3:Read The Bad Boy Protects Me Now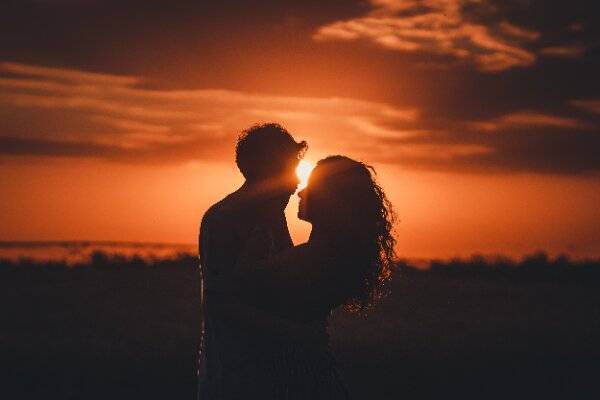 The Bad Boy Protects Me is a beautiful book. It has its appeal and truly, it's one of the best.
As days pass, readers are discovering new tropes and genres as they try to read more books. We find it more enjoyable, so everyone is always looking for something new.
There are werewolf stories where the story revolves around one alpha and one rouge who would fight for their love regardless of how much other werewolves tried to oppose them and fantasy books in which the heroine is transferred to a different world and must survive using only her abilities.
some action books portray an overpowered main character. These are all interesting books and tropes that everyone could choose to read anytime. It was entertaining, but there are just times when we need something classic yet unique, such as in this book, the bad boy protects me.
And as a reader, there's just something about classic books like The Bad Boy Protects Me, that makes you want to go back to it. It's simply incredible. The Bad Boy protects me, just like this book.
It has an incredible plot in which there is never a dull moment. There were always interesting scenes that made you squeal with delight. And it never fails to satisfy your craving for more plot twists and peaks. It's old, but it could provide everyone with a new experience.
Part 4:Read a similar book with The Bad Boy Protects Me
After reading this masterpiece, The Bad Boy Protects Me, probably you are also looking for something similar, am I right? If yes, then you need to read this book as it has the same length of tension as The Bad Boy Protects Me!
1. The Bad Boy Next Door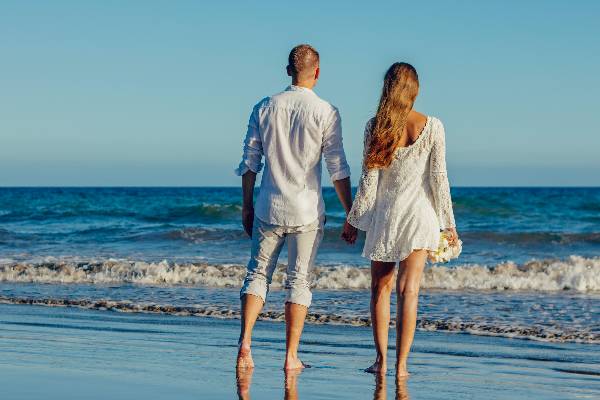 This book is the sequel to Bad Boy Protects me. It was written by the same author and truthfully, just like the first book, this story was written well.
After all, rather than drinking all night, hooking up with different guys, and partying all night, she'd rather be the type of woman who prefers to stay at home rather than go out with other guys until the night is over.
Her new bad-boy neighbor, on the other hand, is opposed to her. He likes what she despises. Playing with different girls, being completely c*cky, and doing nothing but please himself. He was her worst nightmare!
What's more, as soon as he laid his eyes on her, he decided to make her a bad girl but since she was not easy, she refused to do what he wanted her to be. She doesn't want to be the kind of woman he likes! How will their love story bloom?
Discover new content on-the-go with Wehear