Modern Romance Review: Julian's Stand In Wife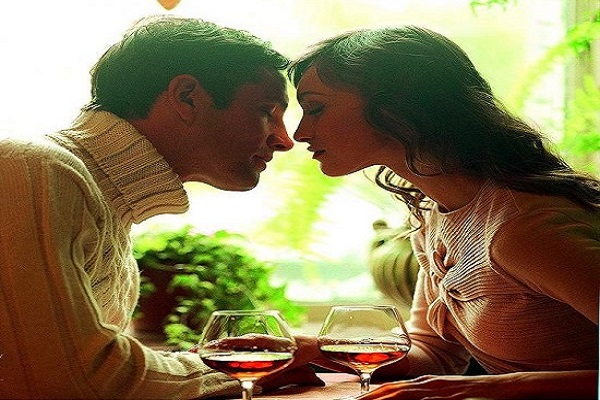 If anybody had told Dianna Winnington that her husband, Julian Fulcher was actually not in love with her, she would have argued forever and even claimed that whoever had told her of such a thing was secretly an enemy.
But, the truth of the matter at hand was that Dianna Winnington was Julian's Stand In Wife. Oh, yes. Julian Fulcher was not in love with Dianna Wennington at all, instead, he was in love with her foster sister, Kayla Winnington.
Read Mr. Billionaire's Missing Wife Now
Julian Fulcher had been in love with Kayla Winnington for the entire three years that he was married to Dianna Winnington but nobody knew about it, and it was difficult to detect because Julian Fulcher showered Dianna Winnington with so much love that anyone that ever said that Julian Fulcher did not love Dianna, would be regarded as a retarded person. But deep down in the heart of Julian Fulcher, each pampering and good deed he did to Dianna Winnington was actually directed towards her sister, Kayla Winnington in a real sense.
Part 1: Main Story Of Julian's Stand In Wife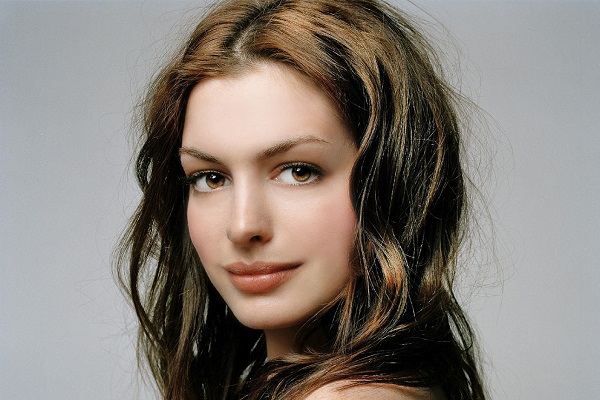 When Dianna Winnington was only three years old, she got missing. Her family, the Winnington family, searched for her intensely to no avail. After the Winnington family was sure that they had done everything possible to look for Dianna and still did not find her, they thought to adopt a daughter to replace her.
The new daughter would help to cover up the pain that the family felt for losing their daughter. That was how Kayla Winnington became the younger sister of Dianna Winnington.
As time went on in Julian's Stand In Wife Book, Julian Fulcher fell in love with Kayla Winnington, who had now taken over Dianna's place in the Winnington family. They were deeply in love, according to the narration of the book.
But suddenly, something happened that seemed to truncate the seemingly happy life of the Winnington family again. Dianna Winnington returned. Her return caused quite a stir, and the Winnington family even despised her in a way, claiming that she always brought bad luck to the family.
Kayla Winnington suddenly disappeared into thin air as a result of Dianna Winnington returning to take back her position as the rightful daughter of the Winnington family, and that was how Julian Fulcher lost track of his dear Kayla Winnington. She left without notice, and Julian Fulcher was definitely heartbroken. As a result, he settled to get married to Dianna Winnington, and she was happy to oblige him, unknown to Dianna Winnington that she was just Julian's Stand In Wife.
Read Mr. Billionaire's Missing Wife Now
Dianna Winnington discovered that she was pregnant. Excited, she looked forward to informing her dear husband, Julian Fulcher that she was pregnant with their child, but things took another turn for her instantly.
Dianna was surprised to see that the butler that was once familiar with her had suddenly changed his countenance towards her when Dianna Winnington came asking after her husband, Julian Fulcher. Julian's Stand In Wife, Dianna Winnington, trailed her husband to a banquet.
She had been looking for him earlier, and it was even more difficult also. Now, she had eventually spotted him and he was in a banquet where his butler won't let her in.
Dianna Winnington went back home demoralized, but fortunately, her husband arrived in ample time. Delighted all over again, she jumped up with the report in her hand and strutted towards Julian Fulcher to start yapping about her pregnancy. In fact, she had already started yapping.
"'I have something to tell you, Julian…" as usual to hear from pending heartbreaking news. A little back and forth occurred after this in Julian's Stand In Wife Book, and suddenly, Julian Fulcher was on the other side of the divide, telling Dianna Winnington that he had something to tell her.
The truth of the issue in Julian's Stand In Wife was that anytime Julian Fulcher looked at Dianna Winnington, he saw Kayla Winnington.
All the supposed love and affection that he had been showering on Dianna Winnington were all done with Kayla Winnington in his eyes. At the end of the day, it made Julian Fulcher twisted because he got attached to looking out for Dianna Winnington in a way that was loveable and obsessive, to the extent that he couldn't control it after he ended the marriage abruptly.
Yes, in Julian's Stand In Wife Book, Julian Fulcher ended the marriage and relationship with Dianna Winnington abruptly because it appeared that Kayla Winnington had suddenly shown up.
Dianna Winnington could not believe her ears, of course. This sort of thing that Julian was saying was beyond her. What would Dianna Winnington do, especially now that news of her pregnancy had reached her ears? Read Julain's Stand In Wife Book to find out.
Part 2: Hot Chapters Of Julian's Stand In Wife
Chapter 1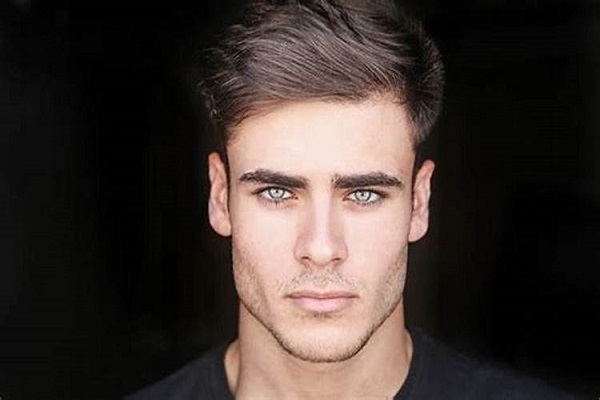 The first chapter of Julian's Stand In Wife Book narrates the scene where Dianna Winnington received word from the doctor that she was pregnant. Of course, just as every other married lady would, Dianna was excited and looked forward to informing her husband about the terrific news.
She hurried to where he was after having a difficult time getting across to him in the first place, and then she was turned down by his butler.
In this same chapter of Julian's Stand In Wife Book, Julian Fulcher eventually broke news to Dianna Winnington that the marriage was over. He was irked each time she tried to act fondly with him because he was done with her. The person he was truly in love with, Kayla Winnington, Dianna's now-younger sister, was back after suddenly disappearing years ago.
Chapter 20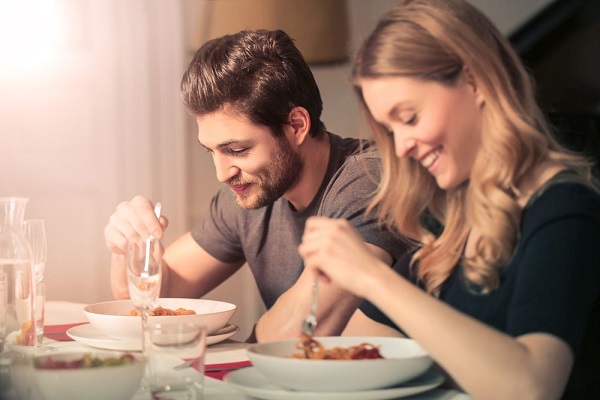 Someone must have not been happy about the fact that Julian and Dianna were getting a divorce. Julian's grandmother had made the couple meet again and had prepared a dish for them. According to Diana, the dish seemed suspicious but Diana ate it anyway. Also, Julian's grandmother had been compelling her to eat as much as possible, claiming that Diana was tired and needed the food to relax.
It was not until later in Julian's Stand In Wife Novel that Julian informed Diana about what his grandmother had done.
The old lady had prepared the food with aphrodisiac and had the couple hot for each other. "'Didn't you notice the kind of dishes placed before me during dinner?" Julian had asked Diana when she expressed concern about the way he was acting at the moment. Julian had carried Diana into the room decorated with heart-shaped rose petals and was about to get lustful with her.
Read Mr. Billionaire's Missing Wife Now
Part 3: Evaluate Julian's Stand In Wife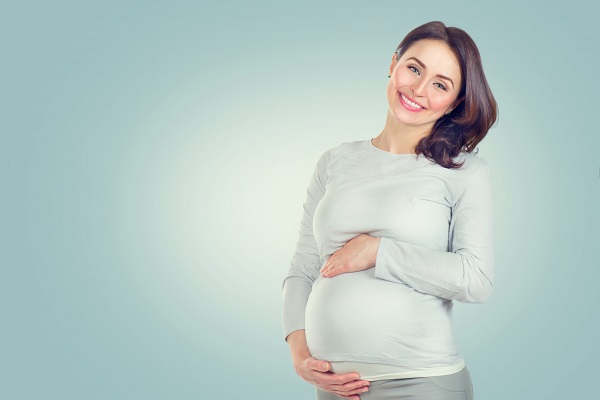 Julian's Stand In Wife Book is thrilling. The author of the book does not fail to sprinkle bits and pieces of nearly every element that makes up a good novel, including standard pacing and wordplay. I recommend the book to romance novel lovers a hundred times out of a hundred.
Read Mr. Billionaire's Missing Wife Now