Love, Betrayal and Redemption: A Review of 'The Billionaire's Wife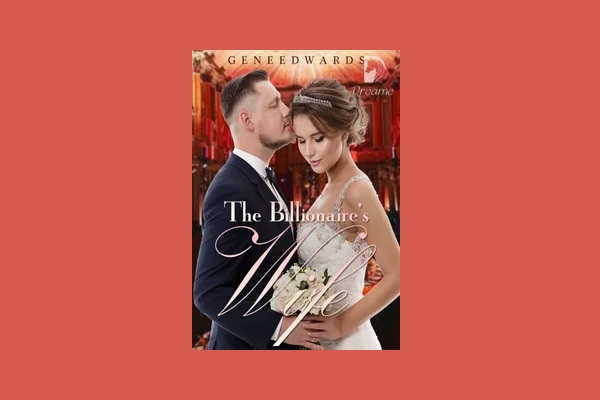 The decision of marriage is the most impactful and thoughtful in everyone's life.
However, if the decision isn't yours and your potential spouse doesn't even want to marry you, then things can go south.
Alaric Hale and Sarah Barlowe also share a similar bond. They have been under a contractual wedding arrangement because of their fathers, who wanted to strengthen their business bond.
Get ready to be twisted with the love story of the mismatched couple who transform from hating to loving and defending each other all their lives.
Discover new content on-the-go with Wehear
Part 1: Core Story of The Billionaire's Wife
The storyline revolves around the wealthy, reputable, and most eligible bachelor in Seattle, Alaric Hale, who belongs to the leading business tycoon family, the Hale Family. He has been successfully running the company and managing every aspect of his work and personal life efficiently.
His mother left the family when his brother, Dante, was only 4 years old, so his father had to marry another girl named Daphne, who has kept him and his brother under her warmth.
He has a best friend named Mackenzie Brown, who was the Brown Group of Companies's premiered. Her mother has been married to an Actor.
Although most people, along with their own family, would ship Alaric and Mackenzie all their lives, they only treat each other as best friends and nothing else.
Alaric's life turned upside down when his father broke the news of him getting married to Sarah Barlowe from the Barlowe family, the second most successful family in the region.
At first, he was a bit hesitant at this unexpected decision, but when his father told him that the marriage contract had been made, then he had nothing much to do left.
Sarah Barlowe was also a prominent businesswoman who ran her family business alongside her brothers and father. Her mother was his father's second wife, and he previously had children of her own who had always treated her like their own sister.
Her sisters Sammy and Suzy were married with kids, and they were thrilled when the news of her marriage reached her.
Sarah was also Dante's best friend, and both of them shared all their secrets with each other. While Dante is in love with her other best friend, Phoebe, she will get married.
The news of the marriage was unexpected to Sarah, too, but she can't deny anything her father says. She doesn't believe it's all true until she thinks it's okay.
Since their first meeting, Alaric has clarified that they will have to bear with each other for only five years.
Sarah agreed that she won't share anything with him over these years and would only pretend to be a good wife.
The story is about how this marriage can bring them closer and how they will fall for each other more and more.
Part 2: Free Chapters of The Billionaire's Wife
Enjoy a sneak peek with free chapters from 'The Billionaire's Wife'.
Chapter 2 The Billionaire's Wife
This section moved around the first time both Barlowe and Hale families arranged the decision because of Alaric and Sarah's wedding settlement. The author has shown both Sarah's as well as Alaric points of view from time to time.
It started with Dante's call to Sarah, asking her for lunch with Alaric and Mackenzie, who refused, saying that it'll be awkward for her as Mackenzie doesn't probably know about the wedding.
However, Dante turns things around by saying, "Fine, let's go shopping for the Gala," which is coming at the end of this month, and Sarah has to look the best as Alaric's fiance should look.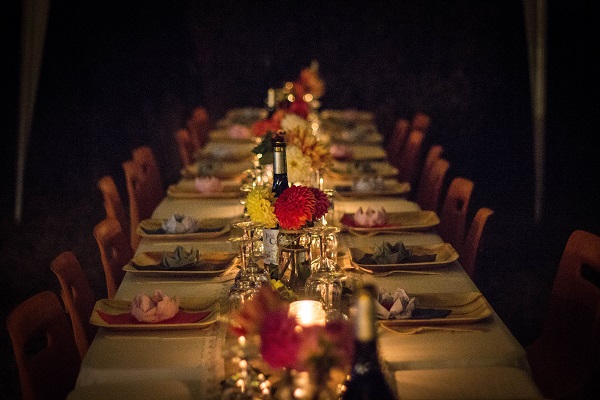 Later it shows Alaric picking Mackenzie up for dinner at his parent's house. They greeted each other happily, and Mackenzie was surprised to know that Barlowe's family was also coming. Dante, Daphne, and Alaric's father went to receive them while Alaric and Mackenzie sat in the dining room.
As Sarah entered the dining room, Alaric admired her beauty. After seeing Mackenzie next to her, she rolled her eyes and sat with Dante.
After the dinner, the news of their marriage broke to Mackenzie, who was instantly disappointed that Alaric hadn't told her before.
After that, Alaric's father signals to take Sarah to talk, and they go out by the pool. Alaric clarified that he wasn't happy with the marriage, and Sarah agreed.
Moreover, he also made it clear that he won't be sleeping with her, about which she was also happy. They made it clear that they were in this relationship only as a publicity stunt, and once the contract is over, they'll both bail.
Discover new content on-the-go with Wehear
Chapter 3 The Billionaire's Wife
The third chapter was a detailed highlight of Sarah's weekend family BBQ dinner. It was said they have this dinner every weekend where they sit together, talk and enjoy BBQ.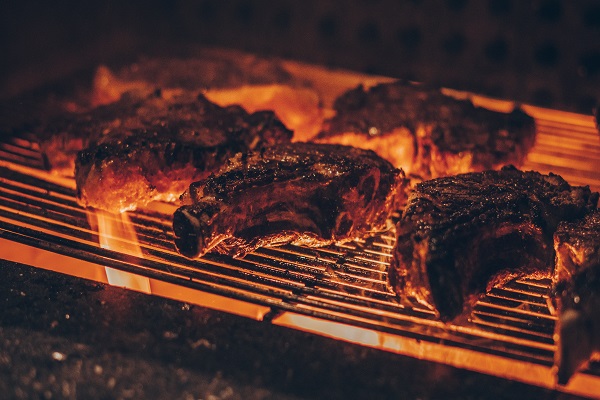 As her sisters Suzy and Sammy talked about the marriage, she said that she won't let it last long and would immediately get a divorce after five years.
This was hysterical to her sisters, who claimed that one of the two would fall in love and they'll live happily ever after with kids too. This turned into a bet between Suzy and Sammy that the two would be in love before six months.
After this talk, both sisters went to see their kids, and Sarah received a message from her friend Phoebe who told her that Dante had made it official with her and would take her to meet his parents. Sarah congratulated her and said they would readily accept her in their family.
She even told Phoebe that she'll go with Alaric this Tuesday to pick an engagement ring and see Alaric's house, where she has to live after the engagement.
After this conversation, Sarah's mom asked her to make a salad and shared how hard it will be to adjust to the ups and downs of marriage, but it'll happen easily if you try.
The sequence ended after the dinner was completed, and she was about to go home when she received a message from Alaric asking her to be ready at 5 as he'll come to pick her up.
Part 3: Final Thoughts on The Billionaire's Wife
The Billionaire's Wife shows the transformation of the bond between two determined characters leading reputable lives but hating each other.
You'll adore the fight and cute angry moments between the two and the excitement of other characters as the main characters are about to get married.
Alaric and Sarah have shown obedience toward their fathers' decision which has gotten them into the most unexpectedly beautiful relationship.
Discover new content on-the-go with Wehear