Love and Lupine Deceit: A Review of 'Her Fate, His Luna'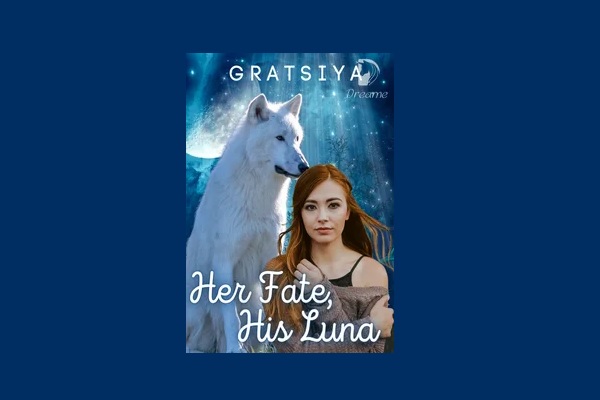 Rejection before marriage is the term that is known and heard but rejecting your mate after marriage is something new.
This has been the case for Alpha Damien Black of the Red MoonPack who has been mateless throughout his life; when he first laid eyes on Lotus Baron from the Golden Moon Pack, he instantly knew that she was his mate, but the thought that he can't show her any affection publicly clenched his heart.
This is the twisted love story of the two alphas' bond to save the pack and be deeply in love, fighting the myths associated with their personalities.
Discover new content on-the-go with Wehear
Part 1: Core Story of Her Fate, His Luna
The story revolves around the courageous and strong alpha Damien Black from the Red Moon pack, who has turned 27 years but still hasn't found his luna. All his childhood friends and people around his age had found their luna till sixteen.
In his pack, it is known that if an alpha has found the mate, then the pack would be safe, and if the alpha hasn't found his mate even after a long time, he can always pick a she-wolf from the pack and call his luna.
Alpha Baron from Golden Moon Pack has called Lucas Black, Damien's father, Damien, and other important members of the pack for dinner to discuss the safety situation within their territory.
The rogues have attacked their pack a couple of times, harming someone's mate or killing someone's children, and the intensity is increasing with every attack.
Alpha Baron wanted Alpha Damien to add the Golden Moon Pack to his protection channel. He has even offered Damien that he can let him marry anyone in the pack in return.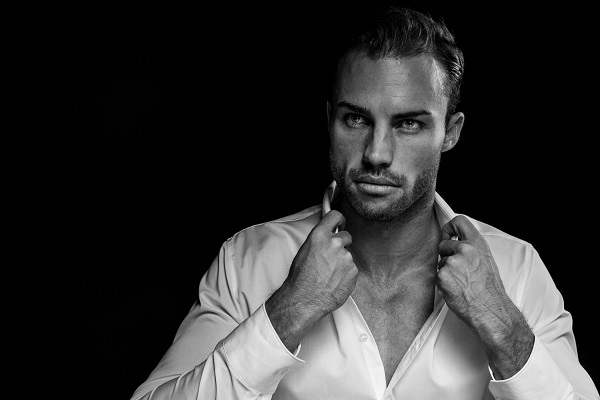 Damien sensed a strong chocolaty smell that dragged his wolf to the window as they discussed the treaty in Baron's office.
The smell led him to a girl with caramel hair, a lean body, and cute features. He can't help but stare at her and decides to marry her.
As the servant came to call them for dinner in the garden, Alpha Baron introduced Damien to his family, his son Jacob, his daughter Evelyn, and his youngest Lotus.
Lotus was the caramel hair girl he saw from the window, and his wolf instantly yelled our mate in his head. He heard himself saying the words that I'll marry her.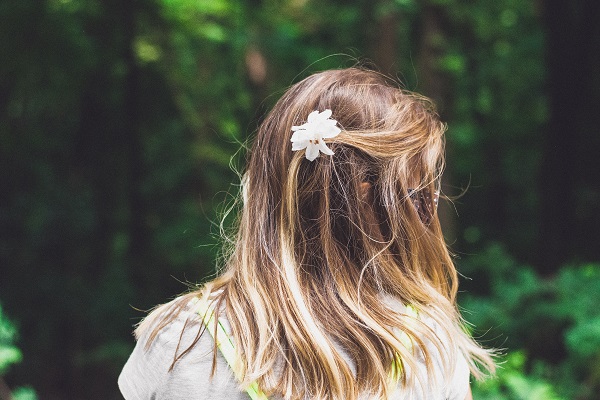 This rushed a sense of anger in everyone within her family; her brother mentioned how she was underage, making her more pleasing to Damien, and her sister Evelyn was just crying.
However, Lotus can forward and say that if her father has signed this treaty with Damien, she will keep his word and marry him.
Her courage and boldness impress Damien more; he asks Baron to get his daughter ready as she'll be leaving with him and asks his beta Alex to prepare the papers.
The entire ride was Damien's struggle to not look at her and hold her in his arms. As they reached their packhouse, he asked Alex to shift her to the beta floor and introduce Lotus as Alex's cousin to the pack.
Adeline, one of the Omega, was directed by Alex to show Lotus his room as he brought her luggage upstairs.
Lotus settled in her room, fixed her clothes, and bathed. She didn't sleep well that night and started making breakfast with Adeline in the morning when an annoyingly proud girl entered and started shouting at Adeline for no reason.
After noticing Lotus, she asked who she was, and when Alex introduced Lotus as his cousin, he was in shock.
Suddenly Damien appeared, and the girl asked him where he was last night as she was feeling lonely and even called him baby, which made Lotus furious.
The story later uncovers the relationship between Damien and Lotus with the secrets the pack is bound to hide.
Discover new content on-the-go with Wehear
Part 2: Sneak Peek – Complimentary Excerpts from 'Her Fate, His Luna'
The following chapters are free to help you indulge in the storyline!
Chapter 2 of Her Fate, His Luna – The Truth
The essence of this section is based on the truth that Damien has kept from everyone. Everyone thinks that Damien is only marrying Lotus because he is the alpha Demon, the murderer, and he will kill Lotus just like other Lunas in his pack.
In reality, he was deeply in love with her but could not express his affection to her.
This section also showed Damien's point of view and how impressed he was with Lotus' decision to keep his father's word and make sure she didn't let anyone down, such an alpha move.
As they reached the packhouse, he told Alex to shift Lotus to the third floor; who was shocked by this statement as he thought he would keep her in his bedroom.
Chapter 3 of Her Fate, His Luna – New Life
This chapter involves Lotus' perspective adjusting in the Red Moon packhouse. She has a rough first night and has trouble sleeping because of the change in bed.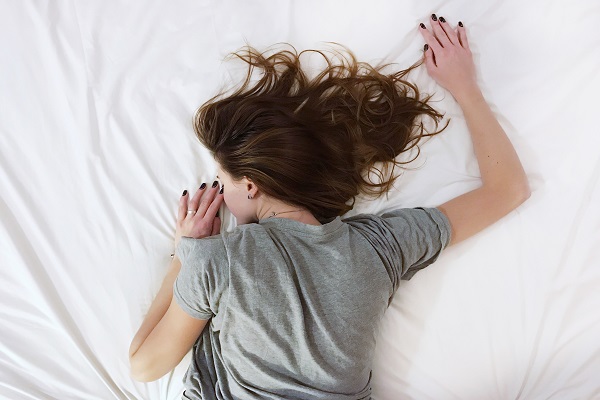 However, she made Adeline a fan of her cooking the next with after helping her with breakfast. Her mood was instantly spoiled when a brat with excessive makeup and a proud personality entered the kitchen and started yelling at them that she was alone, and nobody cared for her.
She even told Adeline to make her breakfast then her tanks turned to Lotus asking who she was when Alex broke the news of her being his cousin.
Lotus was processing this cousin's statement when Damien entered the room, and the girl started going on to him, asking him where he was and kissing him.
Lotus and her wolf were more furious than ever when even Damien started explaining and kissing her. After then, he turned to Lotus, asking her if she was Alex's cousin, to which she admitted, thinking if he didn't want to accept her in front of others, she wouldn't reveal anything either.
Part 3: Conclusion of Her Fate, His Luna
This story surrounds Alpha Damien and his unexpected Luna Lotus Baron, who turned out to be his mate. However, due to the myths of his pack, despite the intensity of his love, he can not come any closer to her, or she will face severe consequences.
This is the journey of the struggle faced by Damien and Lotus with the perks they shared with their relationship. Get amazed by their cute interaction, intense romance, and the entire round of mystery of the story.
Discover new content on-the-go with Wehear