Overcoming Destiny: A Review of I Became A Third-Rate Villain In The Hero Academy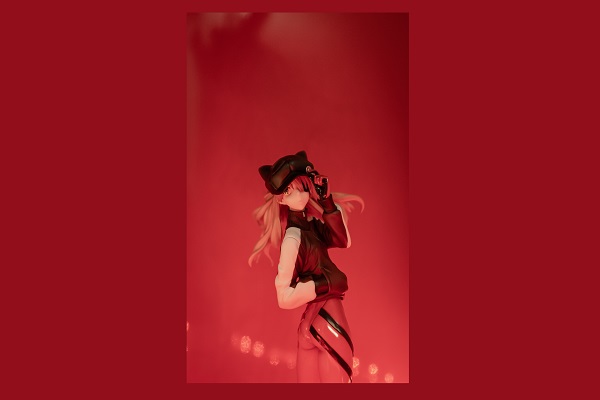 Have you ever wondered what will happen if you can turn into a cartoon character?
As we come across many cartoons, animes, and video games, this has been a fantasy for many to lead their lives as their favorite cartoon character. However, that wasn't the case for the main character of our story.
Although he managed to enter the realm of his favorite game, Kyrenzena Chronicles, he hasn't gotten the protagonistic traits. Instead, he was stuck with being a third-rate villain.
Get twisted with this unusual storyline involving many exciting characters and discover how a bounded villain can make unique decisions to increase his good traits.
Want a more enthralling fiction story like this? Try diving into
Discover new content on-the-go with Wehear
Part 1: I Became A Third-Rate Villain In The Hero Academy – Core Story
This novel uncovers a unique story of our main character, who found himself as one of the characters of the game he used to play day and night.
However, his amazement went downhill when he came to find out that he was a third-rate villain of the game Kyrenzena Chronicles.
He knew every inch of the game and every detail about Theo Lyn Walderk. He was hysteric to see that he could be anything like a protagonist or even a real antagonist. Still, here he was, a third-level villain who didn't even get to fight the leads.
Walderk belonged to a well-established family of heroes. Still, he has no identity and has the worst personality with no talent.
Theo is among the cheap villains often in the background and is killed many times through many routes. He remembered when developers added Theo as an ignorant educational cider at the beginning of the game.
In short, Theo Walderk didn't have any special traits. Whether by an angry protagonist or his fiance, Theo was bound to be killed on any route.
Suddenly, a disclaimer appeared on his head, mentioning that the main quest was to graduate from the Elinia Academy's Hero Department with excellent grades.
He knew that with Theo's abilities, he would not be able to fulfill this quest. The difficulty was too high, and if he had to win, he had to be among the top 10% of Kyrenzena Chronicles's characters.
His character was also a student of the Department of Heroes; he immediately checked Theo's information window, the blue window he had seen a billion times in the game.
It showed that Theo was 16 with the physical and muscular strength of 7/10 without mana, 2/10 perseverance, and all his traits were passive. The stats were terrible considering the student of the hero department, as he has zero mana, and even NPCs have 2 or 3 mana.
After getting disappointed by the stats, he started thinking about the lore of the game that dates hundreds of years back.
He knew that Theo had the potential to be a hero back in the day. He decided to become such a hero within the remaining timeline of the quest, i.e., 3 years, 5 months, and 23 days.
He had to clear all 8 semesters with a brilliant performance to achieve his goal. He believed in his knowledge of the game and the routes he had encountered. Will he be able to achieve it? Read the novel to know!
Part 2: I Became A Third-Rate Villain In The Hero Academy Free Chapters
Having provided an in-depth glimpse into the captivating premise of 'I Became A Third-Rate Villain In The Hero Academy,' we now move on to part two, where we delve into some tantalizing, free chapters of this absorbing novel.
Chapter 2
This section revolves around the main character's decision to turn Theo Walderk's life from a low-grade villain to a hero that can be remembered.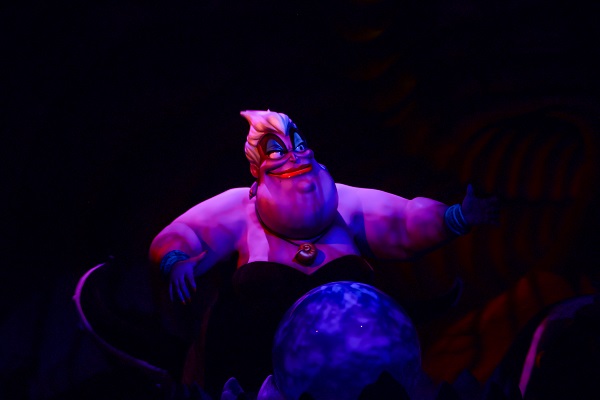 He started by working on his relationship with his servant Amy, who would most likely kill him.
His game knowledge reminded him of Amy's character, who disguised herself as Theo's servant but in reality, she was a mercenary who worked for Neiki, the protagonist of the game. She was the death of Theo's death a million times in the game, so our main character decided to befriend her.
As she knew he was leaving, she started packing his essentials like a parasol and umbrella to protect his fair skin. The main character felt disgusted by the fairness of Theo's skin, who undoubtedly was handsome, but heroes don't need to be attractive; they have to be strong and fierce.
When he entered Amy's room, it looked less like a women's room and more like Theo's warehouse. He forbade Amy to come with him or pack anything for him; instead, he ordered her to rest, which brought a sense of amazement in her heart.
Chapter 3
In this chapter, Theo goes to the training grounds where Neiki and other heroes are training. They had increasingly throbbing bodies with strength, perseverance, and mana above 10.
Theo was a little afraid to fight these guys, but he gathered his will to start the practice to increase his characteristics. The author also introduced the founder, Luke, the first president.
He has initiated the rule that all characters should meddle with each other informally, regardless of gender, age, or race.
Many high-ranking officials didn't like the idea of their children talking to lowly people. Still, Luke ignored their opinion and often showed the way out if they didn't want to follow this rule.
They had to listen to him because, at that time, Luke was the only active hero of the continent and was respected by all.
Theo had been continuously exercising, and when the blue window appeared, his perseverance raised to 3, and he felt an immense joy.
This was the moment and the turning point of Theo's life. He got the motivation that he had the chance to become a hero. He realized that heroism isn't inborn but can be developed, so he gathered the courage to talk to Neiki to help him train and to be a better hero.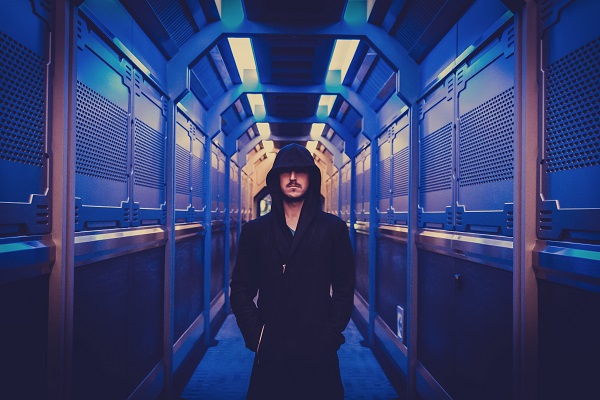 Part 3: I Became A Third-Rate Villain In The Hero Academy Conclusion
The novel plotline opens a new journey for the main character, who became a third-rate villain in his favorite game. While he knew every move and every character's background, he decided to mold his character Theo Lyn Walderk by decreasing his antagonistic traits and befriending his enemies.
The novel is known for its engaging depiction of characters and bold portrayal of the main character. With fiction-within-fiction highlights and captivating dialogues, this novel is a must to read.
Discover new content on-the-go with Wehear