Hot Chapters from Ms.Substitute N Mr. Poor Billionaire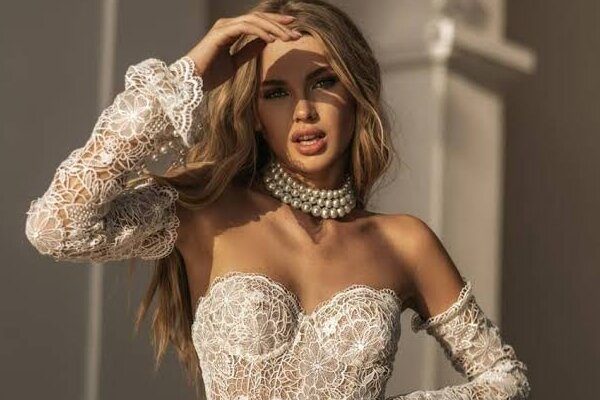 Gene Miller of the wealthiest family in this society had been in an accident many years ago. He'd been hospitalized for many months and while he was being discharged from the hospital, he'd requested to keep the state of his body a secret, both from his family and his friends.
He moved around using the aid of a wheelchair. This society is ruled by family names of who is who. Both his friends and family members despised him, mocked him, and laughed at him for being crippled.
Many friends assumed he was crippled since he was using a wheelchair. Many assumed he was the pauper of his family, they thought all he had was his wheelchair and the magnificent family name. They thought he was a liability to his family.
Was Mr. Gene Miller crippled?
Discover new content on-the-go with Wehear
Part 1: Storyline of MS Substitute N Mr. Poor Billionaire
On the other hand, Ms. Lilith was an orphan, her grandmother had seen her in the church one evening and had taken her home to the Smith family who for over ten years since they were married had no child. The Smith family adopted her and gave her a foster home.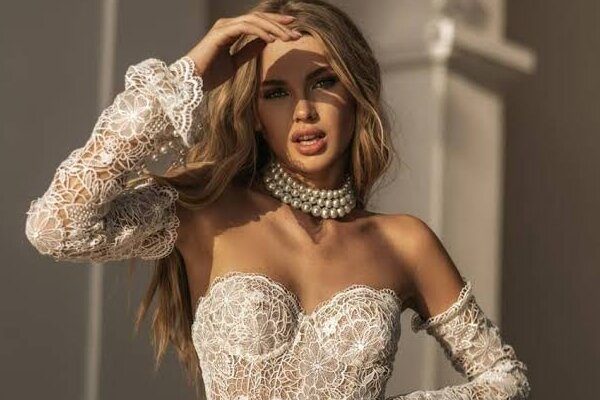 How be it, her foster parents died in an accident and grandma got old. She then moved to another of her child staying in the Smith estate and took Lilith with her.
This is where life changed for her. The new family cared less about her and always thought she owed them for the little acts of kindness they showed her as she grew up.
Lilith had been dating Ahern, one of the Miller children. It is Ahern that everyone including himself thought was the heir of the Miller wealth.
Lilith's grandma was very religious and had made her promise that she would never be with a man until her wedding night, therefore, she'd made Ahern promise her to stay celibate until they were married.
But Lilith was shocked to catch him red-handed sleeping with her foster cousin. Her foster cousin – a gold digger, was jumping from one wealthy man to another, trying everything to settle herself in a billionaire family.
The Smith family and the Millers had a lifelong agreement, that the first son of their family would marry the only daughter of the Smiths. But now that he's crippled, Maggie rejected him, got pregnant for his nephew, and Lilith was forced to marry him.
Lilith herself felt dejected to be in such a situation, but since the Smiths promised to keep caring for her grandma if she obeyed, she agreed and marries the cripple Gene Miller.
Only sometimes, life gives us a pattern where the more you look, the less you can see.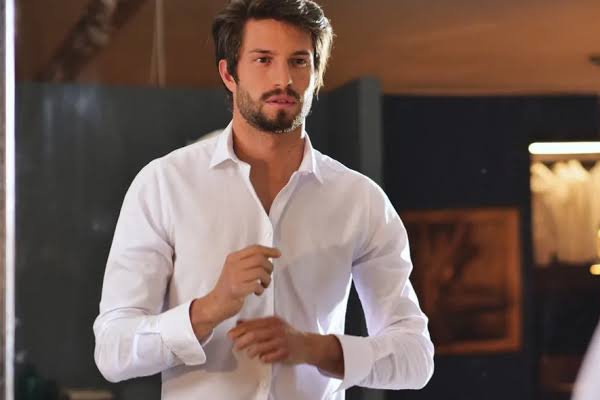 Part 2: Main Characters of MS Substitute N Mr. Poor Billionaire
Lilith is the protagonist of ms substitute n Mr poor billionaire novel, she is pretty with the smoothest skin ever. Her ex-boyfriend Ahern knew he'd lost a great thing when he lost her due to his infidelity, but he didn't realize how great a thing until he saw her on her sudden wedding day looking like the sunshine and roses.
He confessed that day how he knew she was prettier than Maggie, and that only his mistake of getting Maggie pregnant had separated them. It was on that day that he saw Lilith for the first time dressed in an attire that revealed her body.
Discover new content on-the-go with Wehear
Part 3: Hot Chapters from MS Substitute N Mr. Poor Billionaire
MS Substitute N Mr. Poor Billionaire chapter 3:
It was Ms. Lilith's forced wedding day. She had arrived at the church and feeling aloof had walked to the alter waiting for her groom.
The guests were gossiping about how her groom had rejected her and decided to be absent. They would have been right having it been the lady standing at the spot was Maggie. But it was Lilith who was about to marry a man she hadn't even met.
She was still standing there about an hour later when her ex-boyfriend Ahern walked into the hall. His feet were pushing him towards the alter and towards Lilith, Maggie jumped up from her chair and grabbed his hand in a fatal effort to divert his attention to herself.
She cursed Lilith for being so beautiful and the center of Ahern's existence. Ahern who she thought was the sole heir of the Miller wealth.
Lilith stood for over two hours when the priest declared that the groom was not coming. The Miller family insisted that the marriage continues and the promise sealed.
Lilith became the bride who married an absentee groom. Her gro did arrive later and decided to go home only to be informed that she'd married him in his absence.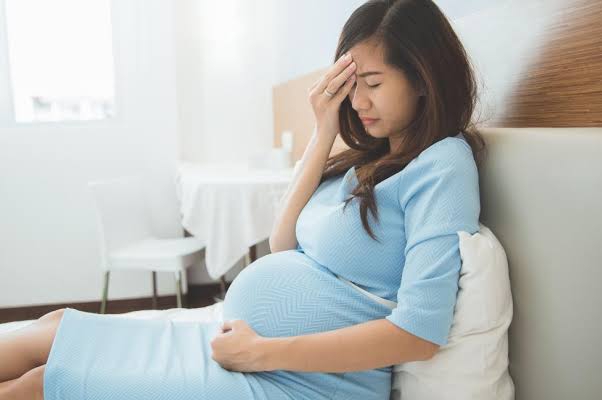 MS Substitute N Mr. Poor Billionaire chapter 4:
Lilith had been taken to the outskirts of the city, to a private cottage after the wedding. She saw that everything was new and really, she liked the environment and decided the change was very good and all she needed.
She saw the mini bar and went over, grabbed a bottle of red wine, and took a sip. She remembered that she'd married a nobody who didn't even attend his wedding, and decided it was possible that he would never be present in her life.
She thought everything was supposed to be cheap since her husband wasn't just crippled, but also poor. Little did she know the exorbitant amount the bottle she held cost. She was drunk and was about to fall asleep when Mr. Gene arrived. She view him through a tipsy glaze and liked what she saw.
Part 4: Evaluate MS Substitute N Mr. Poor Billionaire
As I had earlier written, ms substitute n Mr poor billionaire novel is a great relatable romance book, that holds and brings to life every childhood fantasy. It is beautiful and no doubt the reason why it's so popular.
Discover new content on-the-go with Wehear