Lovable Independent Woman: Fall For You After Divorce Read Online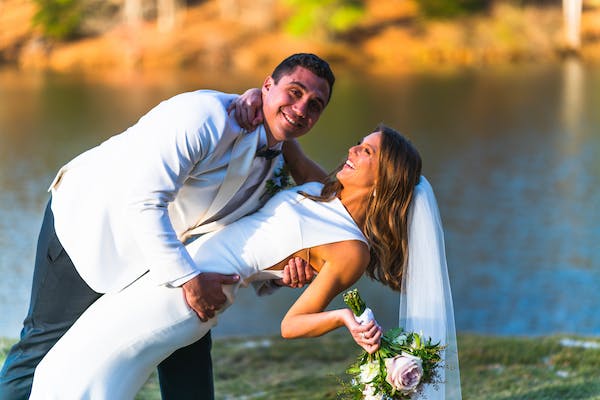 In Fall For You After Divorce, Briana Schneider has lost her patience after her three years of marriage with Maxim Yoder due to his affairs with Kiley Schneider, her twin sister.
So, Briana hands the divorce paper to Maxim. However, not only does Maxim reject the paper, but he also blatantly admits to choosing Kiley over Briana. These things don't affect Briana's emotions.
What will happen when Maxim realizes Briana's independence and his loving feelings for her?
Read After Divorce, My Cold CEO Regrets Now
Part 1: The Coolest Chapters Of Fall For You After Divorce Novel
Chapter 1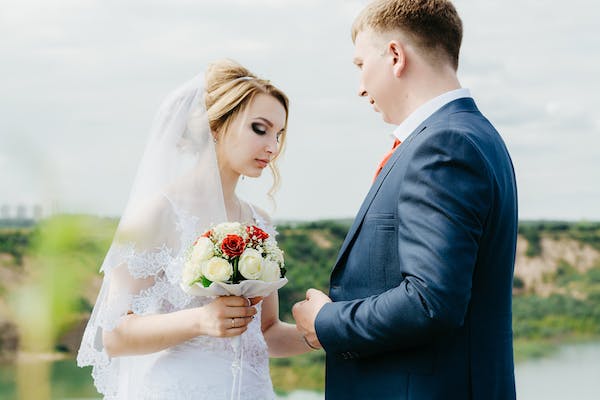 Fall For You After Divorce Chapter 1's theme is as straightforward as one of the novel's title's words: Divorce. Briana has to call a lawyer to settle her divorce paper with Maxim Yoder after Maxim bombards her with his bedroom scene photos with Kiley, takes Kiley's side and not her, and Kiley pierces Briana's heart with hurtful words.
Unfortunately, a mere divorce is not enough for Maxim, as he threatens Briana after discovering the divorce paper. However, Briana has gotten used to Maxim's cold and ruthless face. So, Maxim's violent acts don't faze her. We see at the end of Fall For You After Divorce Chapter 1 that Briana moves out of the house with a Lamborghini car that another curvy woman named Melody drives.
Chapter 18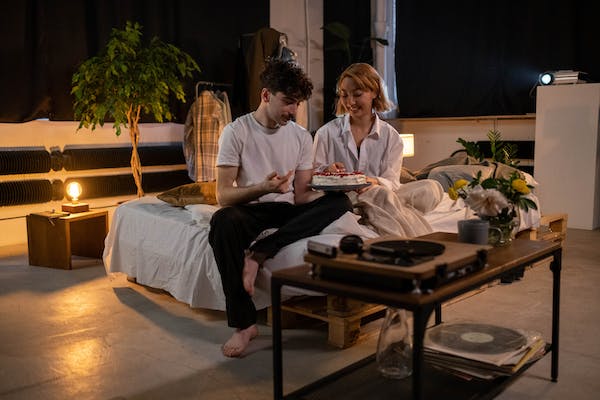 Desmond Schneider's birthday is the major setting I witnessed in Fall For You After Divorce Chapter 18. The Schneider's and the Yoder's always establish great cooperations in their companies. In addition, the Schneider's can't neglect the Yoder's, including Maxim Yoder. So, Maxim's attendance at Desmond's birthday will lift Schneider's face, even though they know Maxim's affairs with Briana and Kiley.
Chapter 18 of Fall For You After Divorce novel also becomes a memorable highlight chapter, because in this chapter, Kiley reaps what she sows. She sees Maxim's romantic photos with Briana as she walks to the party room and chats with her best friend. That time is when her beaming smile turns cold.
Chapter 19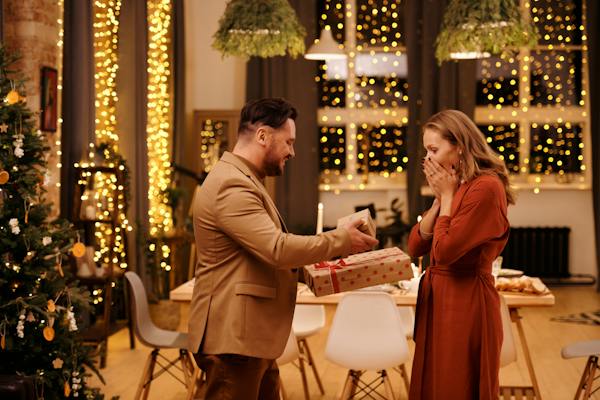 Kiley's covert personality takes over as she sees romantic photos between Maxim and Briana, her twin sister, and Maxim's supposed ex-wife. So, in Chapter 19 of Fall For You After Divorce, Kiley assembles a nasty plan with Adeline, her best friend.
Meanwhile, at a different place, Melody becomes the person who hands over Maxim's invitation to Briana. She plans to embarrass Kiley, have Briana gather support from the Schneider family, and announce Briana as the President of MY Corporation. Amy Horton, JM Studio's store manager, interrupts with calls while Melody explains her plans to Briana. Is Amy helping Melody, Briana, or Kiley and Adeline?
Part 2: The Plot Summary Of Fall For You After Divorce Novel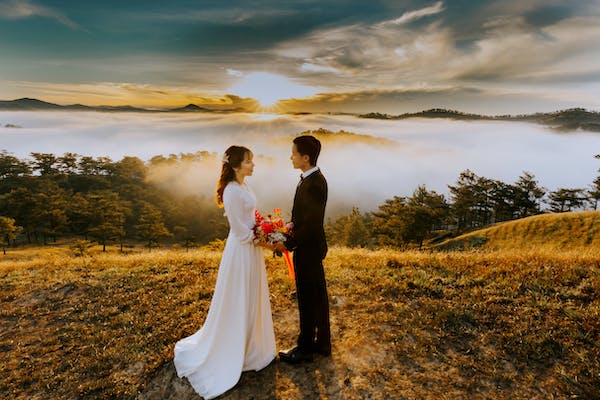 Briana Schneider was a young and accomplished businesswoman in MY Corporation, a fashion industry she led before she married Maxim Yoder from the Yoder Group. In Fall For You After Divorce, Briana has been head over heels for Maxim since her first marriage period.
The first thing Briana did was resign as the CEO of MY Corporation. Since then, she never checked her bank account. Briana also left the business operations and idea developments to the shareholders. She also grooms herself to be a patient and ideal wife for the man she loves. Unfortunately, Briana's three years of patience doesn't work.
Maxim never loves Briana. Instead, he builds the house for Kiley Schneider, Briana's twin sister. That's why Maxim never allows Briana to enter the house and lets her publicize their marriage relationship. Kiley says those "truths" out loud to Briana when she brags about her relationship with Maxim.
Briana's desire to divorce Maxim started when Maxim agreed to take sides with Kiley and refused to discuss his marital affairs further with Briana. So, she calls a lawyer to draft her divorce paper and throws it to Maxim's face regardless of how Maxim reacts to her. Then, further chapters of Fall For You After Divorce suggest Briana proudly leaves the scene when she knows Maxim only has his eyes and heart fixed on Kiley and not her.
Maxim starts to "magically" reappear in Briana's life whenever Briana is about to make changes to her life. The more Maxim appears before Briana, the more he realizes his feelings for Briana.
This time, in the Fall For You After Divorce novel, will Briana reciprocate Maxim's love? How will the two reunite?
Read After Divorce, My Cold CEO Regrets Now

Part 3: Some Reviews On Fall For You After Divorce Novel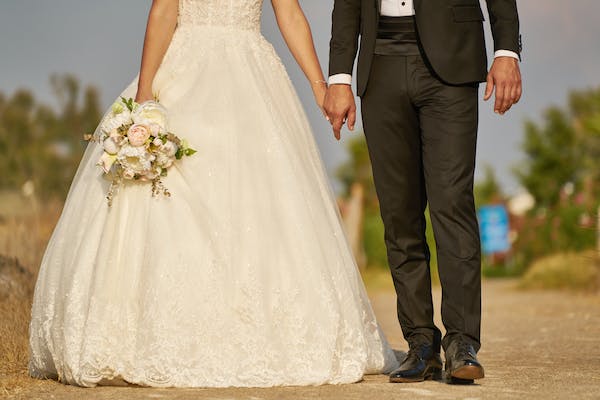 Reading Fall For You After Divorce novel leaves me with a question, especially about Briana's relationship with Maxim. Sure, both MCs' families establish magnificent business relationships. So, it makes an arranged marriage between Briana and Maxim becomes highly likely. Yet, how come Maxim chooses Kiley?
Being Briana's twin sister, it's not surprising to see Kiley's physical resemblances to Briana. However, if Maxim was that close to both sisters, he should've acknowledged the difference between Briana and Kiley's handwriting, the emojis they love to use while chatting on the phone, the applications they use, and other aspects.
Kiley must be an advanced manipulator actress that she weaponizes Briana's roles and characteristics so well. At the same time, she can't change how Maxim feels to people, including Briana. No matter how harshly Maxim behaves around Briana, he will eventually realize Briana is his, and not Kiley's.
I can't forget the turn-back stories starting from Chapter 18 of Fall For You After Divorce. While I've read many novels with the twin sister betrayal scene as one of the main themes, Fall For You After Divorce gives a different shoot from the slap-back moment.
Briana of Fall For You After Divorce also becomes one of my favorite characters. She is an independent soul and can talk back while not allowing her heart to take over her personality when she makes decisions.
Part 4: A Dreame Novel Similar To Fall For You After Divorce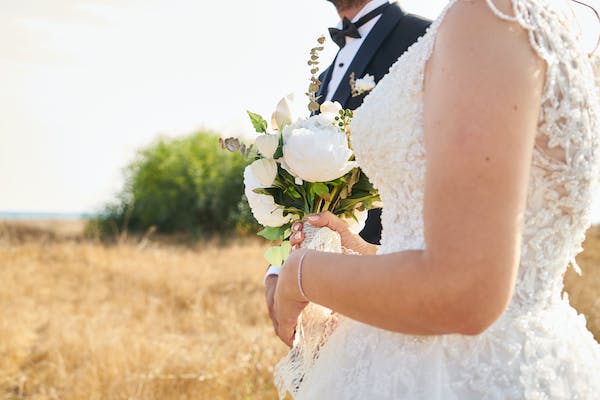 An arranged marriage between two CEOs is often not as successful as their career lives. In Fall For You After Divorce, Briana used to be a successful woman before she resigned for the sake of a man who never loved her. So, I can feel Briana's invisibility among her family, who establishes a near-perfect relationship with her husband's family.
Talk about a novel with similar main plots to Fall For You After Divorce, Dreame has "After Divorce, My Cold CEO Regrets". Seles Dimond has similarities with Briana in that both female MCs remain hopeful for their soon-to-be ex-husbands in their first years of marriage. Algernon Burns and Maxim Yoder also have many things in common.
First, both male MCs have CEO backgrounds. Second, they emotionally and physically abuse their wives and regret much later on. Yet, when you read "After Divorce, My Cold CEO Regrets," you will see lesser jealousy parts, except the husband's character and some of his family members.
Another thing that strikes me when I read "After Divorce, My Cold CEO Regrets," lies in the secret identity Seles has hidden from her ex-husband when she was still married. It justifies Algernon's groveling at Seles' knees as one of his means of returning to her.
Read After Divorce, My Cold CEO Regrets Now