[Charismatic Woman] Read Married At First Sight Online Free Novel Review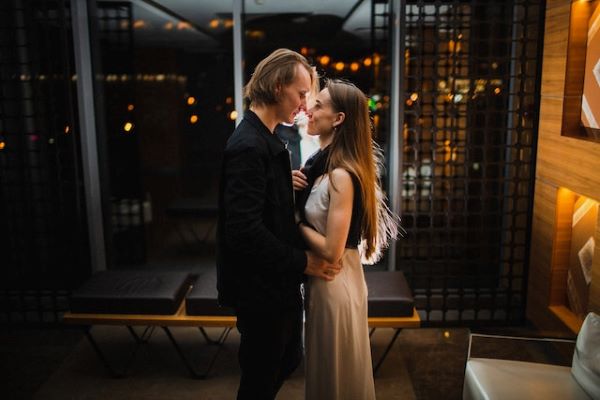 You will find charismatic woman scenes when you read Married At First Sight Online for free chapters. For instance, Serenity is not afraid to take on initiative and is also a charismatic woman.
At the same time, Grandma May has several child-like moments that make her appear even more charismatic.
Do you enjoy the novel's chapters? You will also love to read Mob Princess .
Read Mob Princess Now
Part 1: Hot Chapters You Can Find When You Read Married At First Sight Online Novel
Married At First Sight Chapter 12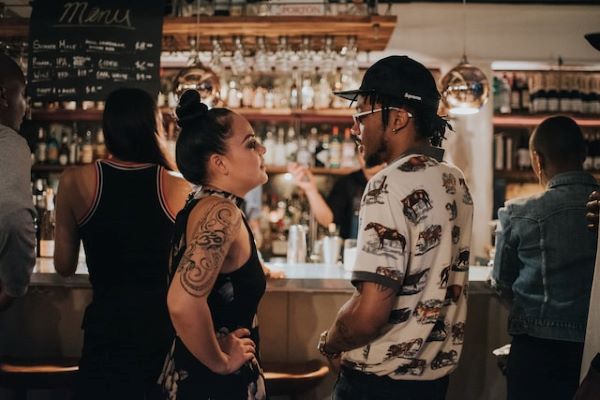 The first hot chapter from Married At First Sight novel I will discuss in this review is Chapter 12. More precisely, Married At First Sight Chapter 12 is not only about Serenity attending a party in a seven-star hotel named Wiltspoon Hotel with Jasmine, her best friend.
Instead, Serenity's bravery in ditching her evening dress for casual clothes becomes one of the highlights of this chapter. She also applies light makeup and knows about the richest attending family's surname, which is, York. Such things make her charisma outshine other characters.
Married At First Sight Chapter 18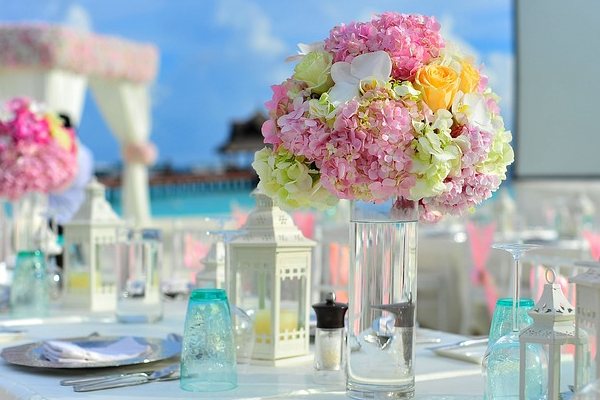 Read Married At First Sight Chapter 18, and you will find Serenity's wits in answering Zachary. Zachary's aloof presence doesn't intimidate her. Instead, Serenity stares at him confidently with her big and bright eyes and asks him questions about the mysterious billionaire.
When I read Chapter 18 of Married At First Sight on some online platforms, I didn't believe Zachary's words in telling Serenity that he and the mysterious billionaire who held parties in the Wiltspoon Hotel only happened to have the same last name. After all, Zachary is the only influential York in this novel.
Married At First Sight Chapter 45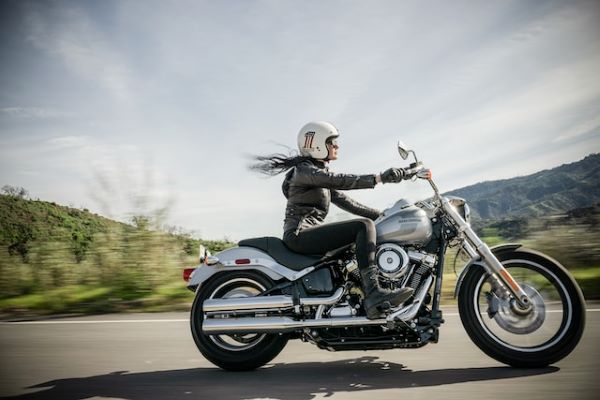 Married At First Sight Chapter 45 leads the readers to see Grandma May (Nana or Grandma York) in action. Nana doesn't mind any modes of transportation Callum uses in his businesses. However, she still prioritizes her grandson over Callum, which leads her to almost punish Callum for things he has done.
Still, all characters in Chapter 45 of Married At First Sight book firmly support Serenity. It's because Serenity is a brave woman who takes initiative in diverse situations. For instance, in this chapter, she closes the shop before she gives Jasmine a ride on her motorcycle.
Married At First Sight Chapter 1314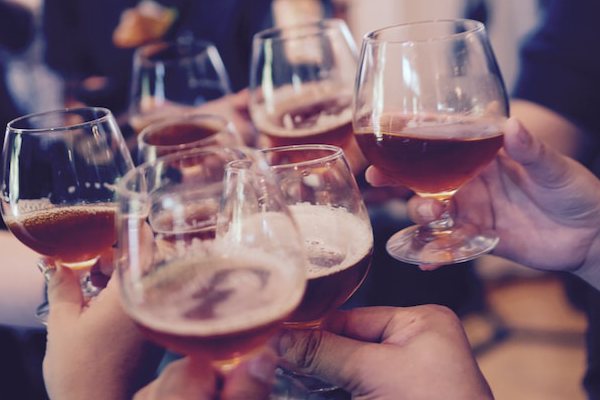 When we read Married At First Sight Chapter 1314, we will find Grandma May's other child-like behavior. We've seen Nana matching the runaway Serenity up with Zachary York in way earlier chapters than this chapter. Now, Nana is about to do something with Kevin.
Chapter 1314 of Married At First Sight also leads us to a scene where Nana presses Kevin to invite Mr. Queen to a meal in one of York Corporation's hotels. For your information, Mr. Queen is a girl despite Nana's way of referring to her as "Mr." In my opinion, Mr. Queen might be Serenity!
Part 2: Some Analysis Of The Characters In Married At First Sight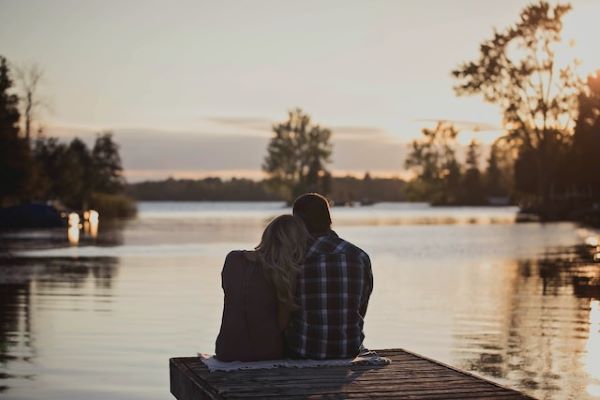 Reading the free chapters of Married At First Sight book alone is not enough for the sake of reading itself. So, here, I provide some of my analysis of the characters and other elements as I read Married At First Sight book's chapters.
Serenity is one of the most admirable female MCs. I would say such a thing applies to her not only in Married At First Sight, the novel where she appears, but also in almost all romance novels I read on other online platforms.
Most female MCs who marry a billionaire CEO through an arranged marriage scene tend to be weak-willed women who easily surrender to their husbands. Such things don't apply to Serenity.
At first, when I observed earlier free chapters of Married At First Sight book, I thought Serenity would be like any other female MC who merely runs away from difficult situations. While it's true that Serenity is as pissed off as any other female who gets tired of getting used, Serenity proves her high-quality nature in some later chapters of this novel.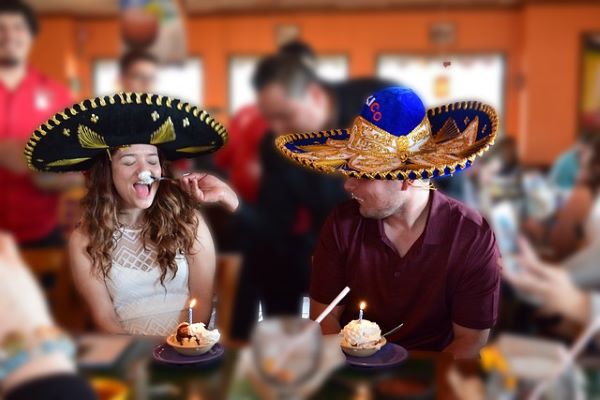 As I read Married At First Sight chapters more intensively than merely the introductory chapters, I found Serenity consistently displays independence, bravery, natural beauty, and patience.
All of these characteristics are crucial for a woman to awaken her feminine side, and Serenity does it without any hassles. She can show her protective side to her female best friend, yet, she can show her vulnerability properly when Zachary, Grandma May, or other York family members, are around.
In addition, Married At First Sight novel is not only all about Serenity displaying the virtues of a perfect woman. Instead, other female characters, like Grandma May, display her charismatic woman characteristics despite her age. Earlier chapters of this novel that I read for free show that the author portray Grandma May (or "Nana") as a strict, wise, and loving grandmother.
Some later chapters of this well-known urban romance novel emphasize more on her strictness. To make Nana's strictness feel more feminine, the author doesn't associate her strict characteristics with punishment. Instead, Nana's strictness aligns more with her protectiveness and loving demeanor, particularly with Zachary, her grandson, and Serenity.
At the same time, unlocking the chapters of Married At First Sight will give you more obvious pictures of how Zachary and Serenity's relationships turn out to be. Not all book chapters are free to read, especially the 1,000th chapter and so on – yet, paying for the chapters is always a worthy thing to do.
Part 3: Similar Book To Married At First Sight Novel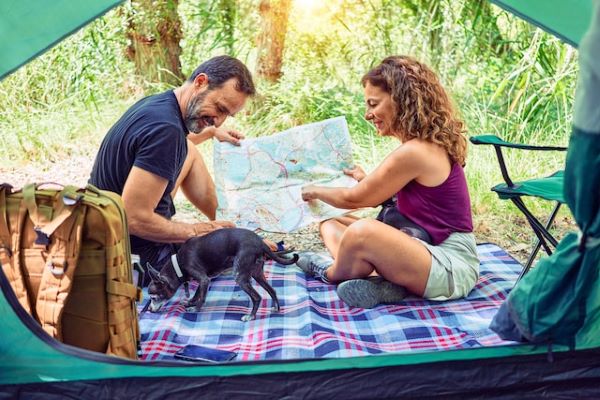 Gu Lingfei, the author of Married At First Sight, has done a decent job of picturing a kickass heroine. Serenity is not only a soft and feminine woman. After all, she knows how to use her resources to defend herself and gather support from other characters.
Even though I agree that Married At First Sight is a decent novel with magnificent character development, I would recommend Mob Princess. The female MC is still an independent princess with the soon-to-be "Mob" title on her virtual crown.
The massive whirlwinds of Alice's past romance life in Vegas are more obvious in Mob Princess. To me, such story elements make reading Mob Princess chapters feel more dramatic and mentally challenging. Let's not forget Alice is not only a Mob Princess because she has learned to make a name for herself in the busy and all-powerful New York City.
Alice's badass traits remind me of the darker and more intense version of Serenity. Those filthy men will no longer use New York's Mob Princess for their egoistical needs!
Read Mob Princess Now