[Can't Miss] He Stole My Heart, I Stole His Child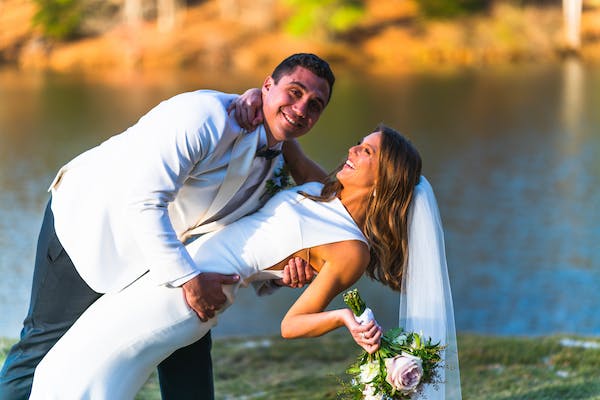 I don't know how to be patient with assholes. Especially the ones who don't want to admit that they are exactly that. But. Bailey seems to have a built-in tolerance for bullshit because she always ends up going back to that son of a bitch who treats her like crap. I mean, lighting the bastard on fire would be totally deserved. The little shit throws her away and retrieves her when he's bored like she is some toy for his amusement.
Truth be told, the one thing I love about this book is the way Bailey feels everything so vividly. The author beautifully molds her character as a strong and independent woman, fusing it with all the shitty things that she goes through one after another.
From the crazy one-night stand, then to fight to protect her child and finally her return to the place that had given her the most wonderful night of her life, Bailey did awesomely. Her character couldn't be more steady, confident, and admirable.
Read He Stole My Heart, I Stole His Child Now
Part 1: Plot Summary of He Stole My Heart, I Stole His Child
The story follows Bailey who is having trouble with her idiot boyfriend. They go on a vacation and right before the vacation is to start, a quarrel ensues. Bailey considers it the same fight all the time. The bastard is constantly paranoid, and Bailey is so insecure that she doesn't know when it is time to leave a relationship (a good time to lose the jerk is when he calls you a whore).
In her annoyance, she leaves, intending to return home. However, she can't because the bus is gone. Bailey then goes to a bar where she encounters the hottest, most beautiful male she has ever seen. The two of them just enjoy one another's company, and Bailey couldn't have been more pleased.
The sexual tension between the two of them eventually leads to a night between the sheets. The next morning, Bailey opts to go to the bus stop. Just as she was preparing a single call and text message to Axel, destroys every hope she might have had in the male species. Bailey leaves quietly, taking the offer of the douchebag boyfriend, offering to give her a ride.
Bailey returns to her old life. However, it is just six weeks since their vacation and Bailey finds out she is pregnant.
She makes no mistake about who the father is, however, she doesn't let anyone else know this secret. Not even Levi whom she finally accepted back into her life. But, how would things be that simple? Trouble is bound to come knocking if you tell such a big lie. The runaway mate has to return to where it all started.
Read He Stole My Heart, I Stole His Child Now
Part 2: Main Characters of He Stole My Heart, I Stole His Child
Bailey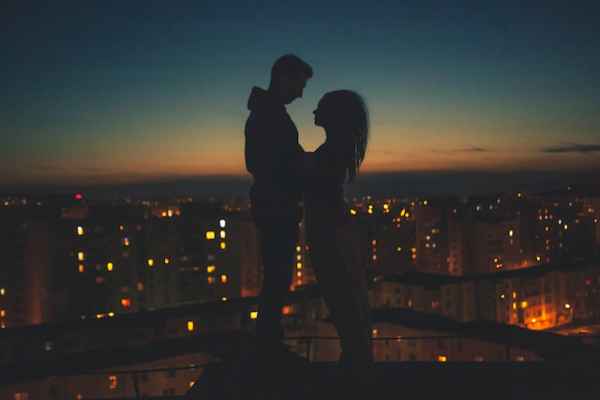 She is a strong young woman with insecurities. This is proven in her toxic relationship with Levi, her boyfriend. The two people never stop fighting because of Levi's own paranoia. She wishes to leave him, but they always come back to each other.
One fight during their vacation quickly makes Bailey fed up, so she leaves. Along the lines, she meets a beautiful stranger who will change her life forever. Bailey doesn't understand the sparks she feels every time he touches her, but it always comes. She thought it would just be a simple one-night stand, no strings. But, the goddess had something else in mind.
Axel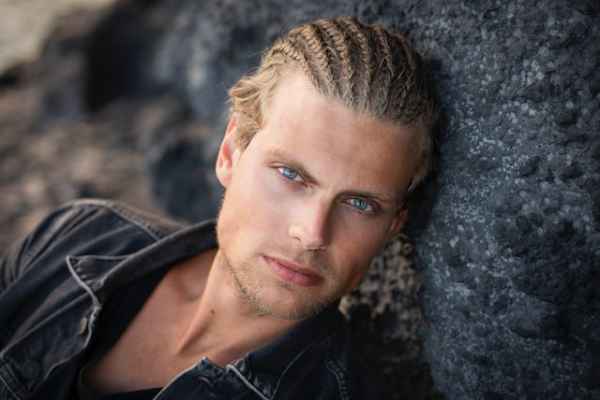 Axel is a werewolf who suddenly meets his mate. She is the wonderful Bailey. The two people have a wonderful time together, and it culminates in a beautiful night of love making. However, Axel wakes up to find his mate gone. He doesn't know what went wrong, but it doesn't matter for the time being.
Why? Because he was going to look for her wherever she may be and bring her back to his side. Unfortunately, after many years, he still could not find his mate. But, a string of fate is tenacious. A series of events leads the woman to come before him once again, and she brings a child with her. Axel looks at the child and knows it is his.
Part 3: Awesome Chapters from He Stole My Heart, I Stole His Child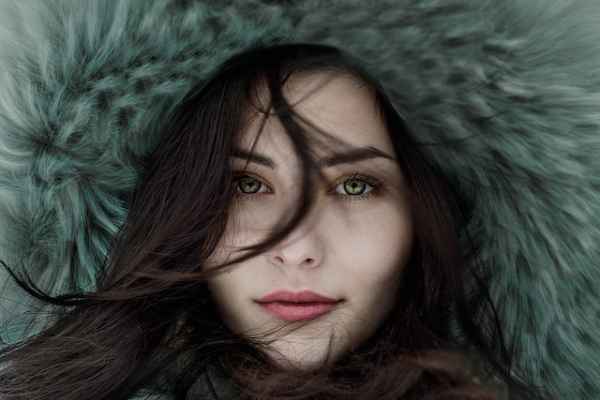 Chapter Three
Bailey follows Axel to a restaurant and cannot deny the spark between them. She is doing something she never thought she would, by desiring his attention on her. Axel doesn't disappoint, with his lingering gaze on her body and his charming smile. Bailey quickly and completely falls for him.
At the end of the day, he asked if he could take her home, but she refuses. When she says she would be going back to the hotel behind the bar they had met in, he offers his own room at his family's hotel. Bailey decides that she definitely wants to see the night through to the end with him.
When they return to Axel's hotel room, Axel asks to make sure Bailey knew what they were going to do and was okay with it. Bailey answers in the affirmative, and they both get freaky.
Chapter Five
Bailey is sent home from work after an accident where she puked on the floors. She is resting and talking with her grandma when Levi calls. He finally results in texting when Bailey doesn't pick up. Bailey reads the multiple text messages apathetically, but one of them makes her frown. Levi asks if she is pregnant.
Nervous and confused, Bailey goes to the pharmacy to get a simple pregnancy checking kit. She runs into Levi who is supposedly bringing her soup and whatnot (I honestly wouldn't put it past him to be stalking her – incessant f***). He catches her in front of the shelves containing the kit. Therefore, after his continued insistence and reasoning that he was the father, Bailey lets him take her home.
While Levi is in the company of her grandma, Bailey takes the pregnancy test. She soon sees the blue lines that confirm her suspicion.
Read He Stole My Heart, I Stole His Child Now