Best Mafia Romance Novel Review: Billionaire's Wrong Bride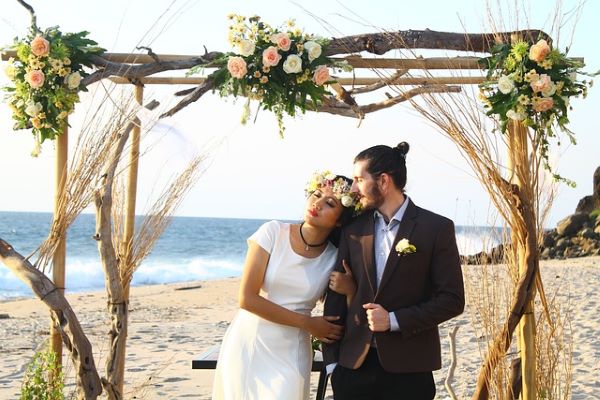 Billionaire's Wrong Bride on the Dreame platform is a mafia romance novel with arranged marriages as some of the central elements. It is all about a seemingly-innocent girl named Mia who is involved in an arranged marriage scene with "The Devil"… Well, not "The Devil" in a sense of a mythical creature, but this mafia man is like the embodiment of the Devil himself.
His name is Xavier Leonardi: Ruthless, heartless, a playboy, always appearing angry and frustrated to the world, and never believing in the power of love. His awesome looks and wealth statuses only make other characters in Billionaire's Wrong Bride novel shiver in fear upon hearing his name.
Now, in Dreamers Billionaire's Wrong Bride, Xavier should marry the traumatic girl, Mia. Encounters with mafias always produce dangerous outcomes, including in romance matters. Lots of 18+ scenes here, too. Will Mia survive in this very love game?
Download Dreame to Read More
Part 1: Meet The Characters Of Billionaire's Wrong Bride
Mia Valerio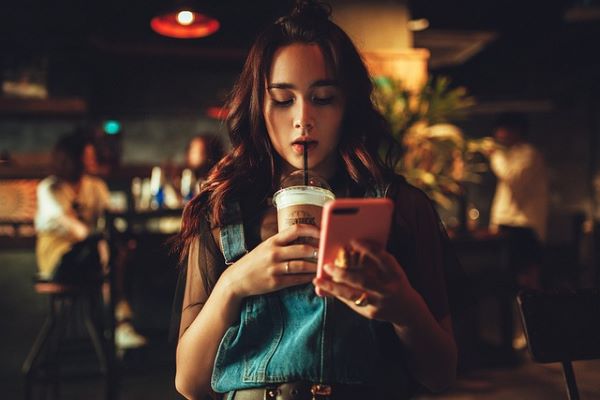 Mia Valerio is the female MC of Billionaire's Wrong Bride novel who lives in a dysfunctional family. The only positive thing about her father is the fact that he is rich; however, he doesn't use his wealth properly. Instead, he doesn't feel ashamed of betraying Mia's mother's trust and kicking her out of the family's house.
In Billionaire's Wrong Bride novel, Mia should replace her sister's position by becoming the bride of Xavier Leonardi, a heartless playboy mafia who doesn't believe in the idea of love. Will she be able to overcome her traumas with wealthy men? In other words, will the presence of the bad-ass mafia, Xavier, change her POV of a wealthy man?
Xavier Leonardi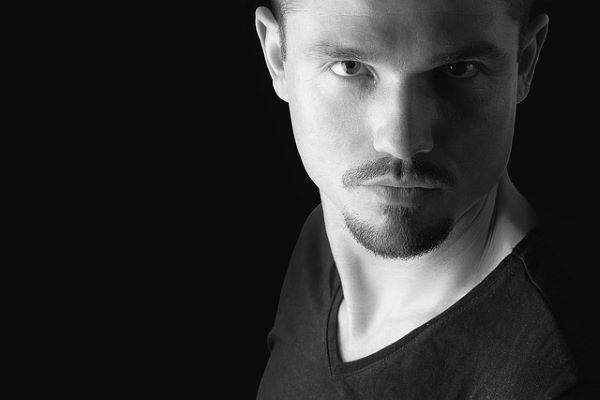 The male MC of Billionaire's Wrong Bride is the billionaire "Devil" Xavier Leonardi. His billionaire status, his emotionless and ruthless behaviors, and his playboy lifestyles are the characteristics that make Xavier look like the devil in disguise.
Mia's sister should be the one he marries; yet, his mother loves it more when Xavier marries Mia. Like any other cold-hearted billionaire MC, at first, Xavier thinks that Mia is yet another low-class woman; yet, he slowly warms up to her the more we read through the series.
Part 2: Twisted Stories Of Billionaire's Wrong Bride Novel That Will Make You Addicted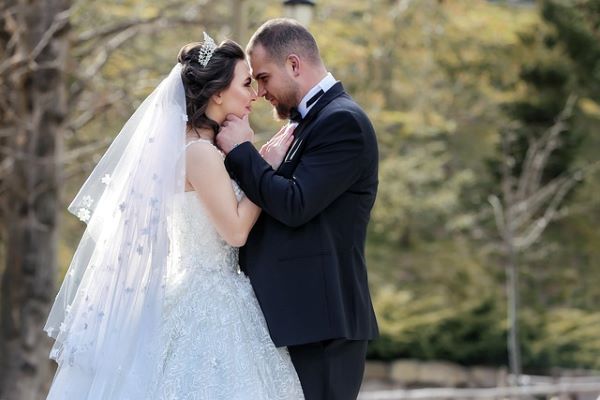 We can read the start of Mia's POV in Billionaire's Wrong Bride in Chapter 1 of the novel, while the beginning of stories according to The Devil's… No, I meant, Xavier's, POV, is in Chapter 2 of the novel.
Mia has physically lost her mother since she was a child. To the public, Mia's mother's deteriorating health may be the cause of her death. However, as we read more of the contents of the introductory chapters in Billionaire's Wrong Bride, we know that Mia's cheating father and his kick-outs of the mother from the house are the primary causes of her deteriorating health.
From here, Mia begins to distrust any wealthy men. To her, all wealthy men would ultimately treat other people like a bunch of trashes. At the same time, she becomes Billionaire's Wrong Bride, since she has to replace her sister's position in becoming the bride of The Devil… No, I meant, the famous mafia, Xavier Leonardi.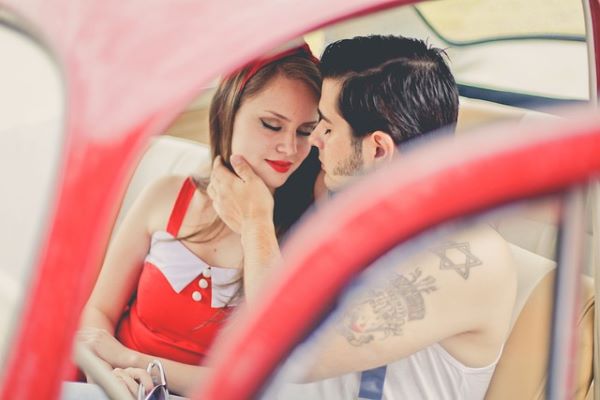 His handsome face, awesome wealth, playboy and heartless attitude toward love and women, and other characteristics, make Xavier of Billionaire's Wrong Bride novel almost becomes the equivalent of the devil. He can't accept Mia as his bride; yet, he also can't refuse his mother's request in bettering his businesses.
Furthermore, refusing to marry Mia will also lead Xavier in being excluded from the mafia family and all of his rights evoked from the Leonardi family. So, Xavier can't say no to his parents' requests, and we can read more about this part when we read some more paragraphs in Billionaire's Wrong Bride.
Here, I would highlight the word "mafia" – any encounters with mafias are not supposed to be easy, including for innocent girls like Mia in Billionaire's Wrong Bride. Get ready for some 18+-only scenes! This book is a part of The Mafia Bride Series by Stu B. You won't regret the storylines!!
Part 3: Meet The Awesome Author Of Billionaire's Wrong Bride Novel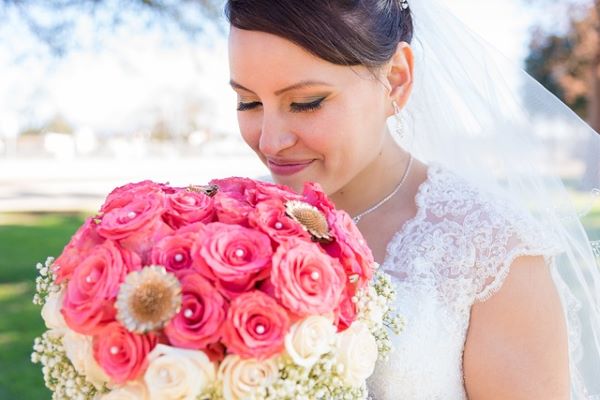 Stu B is one of the most famous authors on the Dreame platform. I've been following this author's romance novels for at least one or two years, and not once I feel dissatisfied with the works.
At first, I thought Stu B is like any other author who specializes in writing romance novels with billionaire elements inside the story. I also thought that Stu B's The Mafia Bride Series (including the Billionaire's Wrong Bride) are "just famous that way".
Yet, reading Stu B's Billionaire's Wrong Bride novel on the Dreame platform makes me realize that reading the summary alone is not enough to understand how an author is capable of creating one-of-a-kind stories. As the first book of Stu B's The Mafia Bride Series, I would say that Billionaire's Wrong Bride is the catalyst of other books in the series.
Another thing that makes Billionaire's Wrong Bride in the author's The Mafia Bride Series is that we can read this book as a standalone book without losing the essence of the mafia romance elements. Almost all influential mafia members are billionaires and players, including Xavier. P.S.: I think he is a one-of-a-kind badass in this novel.
Despite the author's highly-masculine name, Stu B is a female author (and I am also surprised upon reading her bio on Dreame). Oh, another thing: Her Facebook group for her readers has a "coven" element in the name, which adds to her badass author vibes.
She is also one of the most dedicated authors with her book series, and I won't be surprised if she became Dreame's Next Top Writer in the future.