Becoming Dark Prince | Book Review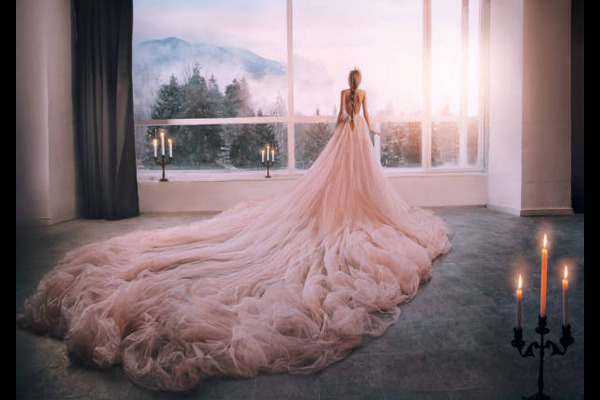 If you are familiar with the Stalking Jack The Ripper Series then you'll know Thomas Cresswell. The scenes in Dark Prince are set before, during, and after the main protagonists' terrifying Atlantic journey in Escaping From Houdini.
This time the story is told from Thomas's point of view. If you have read Escaping From Houdini then you would enjoy Becoming Dark Prince.
Becoming Dark Prince tells the story of two young couples who were brilliant partners in crime, who understand each other perfectly except when it comes to their love relationship.
'For Audrey Rose, Thomas Cresswell has always been a puzzle to her, that in Stalking Jack The Ripper Series, their passionate natures lead both to euphoria and heartbreak.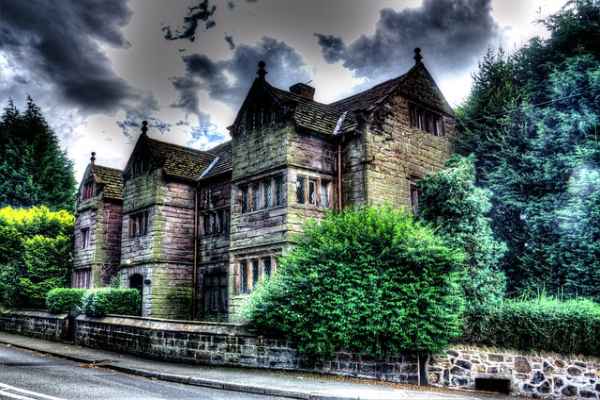 If you have watched the Bridgerton series, this Dark Prince novel gives the same vibes as that, the difference is, Dark Prince includes many actions and adventures.
Dark Prince is set in a gothic, Victorian era in London, as a smart lord's daughter named Audrey Rose Wadsworth and her brilliant friend Thomas Cresswell become inescapably involved in the investigation of a horrifying serial killer known as Jack the Ripper.
In this book, Dark Prince, the author transported us into an old-fashioned time, packed with mystery, actions, and adventure. From Thomas Cresswell's point of view, Becoming The Dark Prince is a novella in the Stalking Jack the Ripper series that starts off where Escaping From Houdini left off and goes a little bit further.
'And although I'm not sure if you really have to read it before reading Capturing the Devil, I can say with certainty that you should.
'As for Dark Prince being a historical romance genre, I could say that yeah, it is, for Dark Prince, the love story of Thomas and Audrey and all the adventures they were involved with took us into a time and place in the past. And the Victorian era setting was vividly presented and readers feel it as we read further.
Discover new content on-the-go with Wehear
Part 1: Main Characters of Becoming Dark Prince
Audrey Rose Wadsworth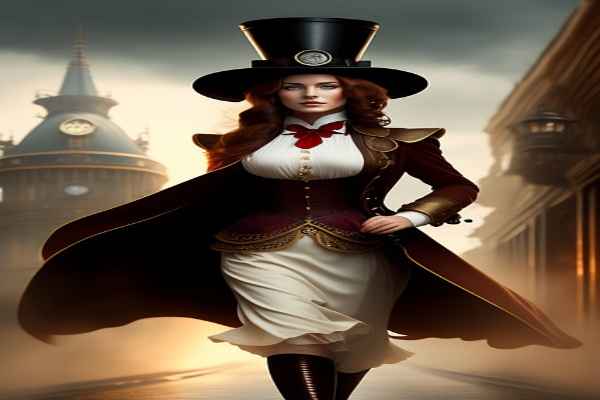 I like that the female lead here in Dark Prince is something that's uncommon for that era. Audrey Rose has a progressive type of personality, who believes that women can be as strong as men.
She is determined and always eager to find solutions.
She can be violent when she loses her temper. She was unable to experience freedom until she was sent to the Romanian Academy of Forensic Science and Medicine due to her hysterical and paranoid father, and as a result, she is unwilling to give up any of her independence or freedom. She does not want anyone, especially a man, to make decisions or choices for her.
Audrey Rose becoming Dark Prince was born a lord's daughter to Edmund and Malina Wadsworth. She lived a life of money and pleasure. She does, however, conduct a forbidden secret life as Audrey frequently disobeyed her strict father's orders and defies social norms such as visiting her uncle's lab to learn about the horrific field of forensic medicine.
Audrey is much interested in science until she was drawn one day to hunt a mysterious killer. I love this kind of characterization of Audrey Rose, though the story is set in an era where women's strength is a challenge, the author didn't fail to give us her own definition of a strong woman, a strong female lead that suits that era, and that was Audrey Rose of'Dark Prince
Thomas Cresswell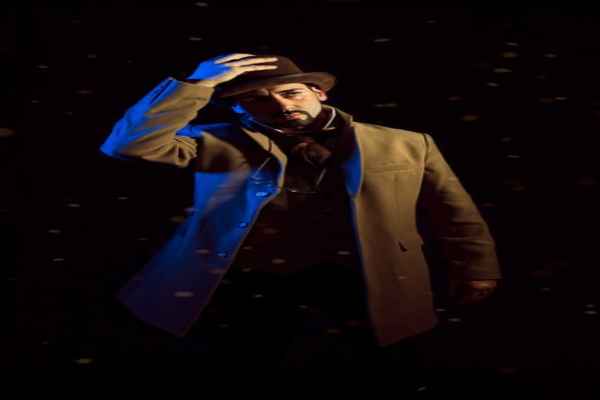 Many readers of Dark Prince are falling in love with Thomas. Why not? Read the Dark Prince to find out yourself what kind of guy Thomas Creswell is in Becoming The Dark Prince.
Thomas can be charming when it is needed. Thomas is regarded as being quite tall, frequently towering over other guys. He's described as having golden-brown eyes, dark brown hair, and being lanky. Thomas has the ability to read people.
Thomas first appears in the story as he enters his professor's lab on the same evening that Audrey Rose Wadsworth and her uncle were rehearsing a postmortem there. Thomas pays Audrey Rose little attention throughout that encounter, yet later on as they are swept into more adventures, the two fall in love with each other.
Discover new content on-the-go with Wehear
Part 2: Quotable Dialogues from the Scenes of Dark Prince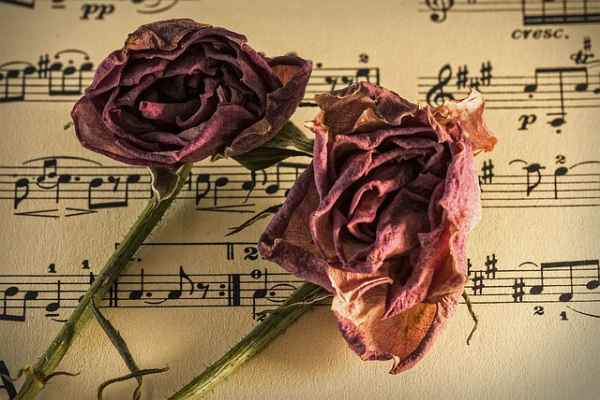 "I want to be the sort of man who earns her trust and love and then works to keep it by growing into an even better person."
Since Dark Prince was written from Thomas's point of view, in this book we read much of his thoughts and fears. I loved him when he said this. That even though for Audrey he seemed to be a mystery, here in this quoted dialogue he's a sincere, serious, and careful guy when it comes to love. No wonder many readers are falling for Thomas.
Dreams. I would always choose dreams over nightmares. Light over darkness, and love over hate. And I would continue to make that choice forever. Each of us held the power to decide our own destiny."
I love this quoted dialogue from Becoming Dark Prince. Here the readers aren't just enthralled with Thomas and Audrey's love story, yet we are given some inspiration to learn from. I love how Dark Prince is more than a romance fiction, rather this is a fiction romance with substance.
'"I want our passion to ignite the world around us, making even the stars jealous."
I love how this Thomas' dialogue appears poetic and at the same time romantic. In these few sentences of him, we can see that Thomas of'Dark Prince is a romantic guy, brave and ready to risk the costs loving. In this part, we see character development in him.
Part 3: Review And Conclusion of Becoming Dark Prince
The only downside for me is that Dark Prince is just a novella. So, this is basically short, and I want more of Thomas! It was like I was given all the good stuff and I was really enjoying it and then it ended instantly. This book, Dark Prince, will give you that kind of feeling.
'Thomas is an example of a great lover and the good thing about this Dark Prince is that we came to know him more here, we have shown his thoughts, his fears, and his passion for Audrey. So, basically, Dark Prince is about unveiling Thomas Cresswell's soul.
Discover new content on-the-go with Wehear