10 Exciting Sports Books by Mike Lupica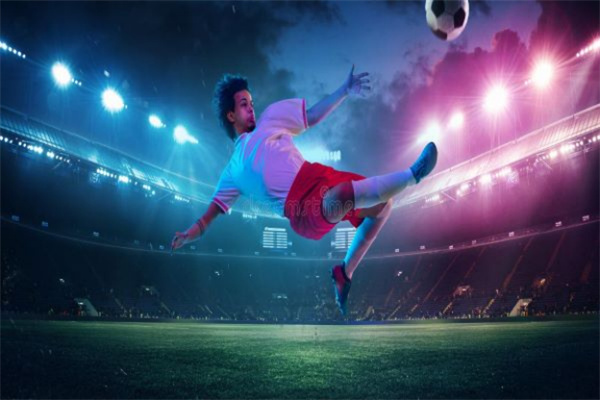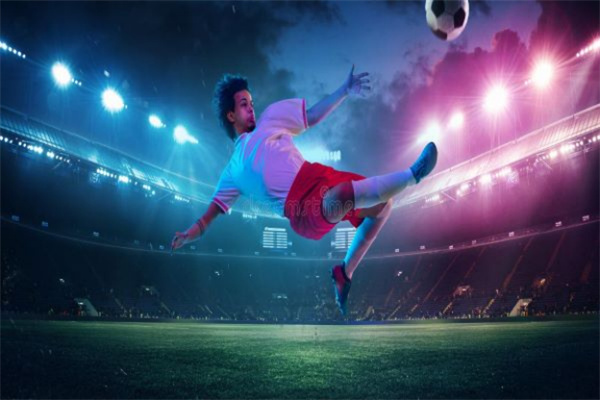 Exciting Sports Books by Mike Lupica are about what kids could do in their life to achieve goals, and what they need to avoid to succeed.
Exciting Sports Books by Mike Lupica are a combination of hard work, teamwork, cooperation, dedication, struggles, defeat, wins, loss, and many other lessons of life. Let me introduce you to some of the books by Mike Lupica.
Part 1: 10 Sports Books by Mike Lupica
Exciting Sports Books by Mike Lupica 1: Lone Start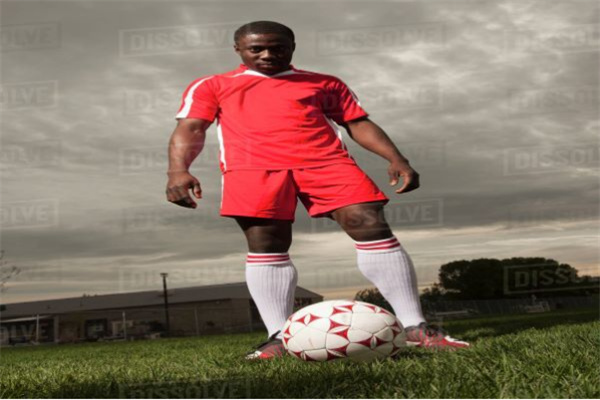 Score:
4.7 out of 5
Excerpts:
This is an uplifting story written in one of the books by Mile Lupica. Clay had a dream to become the best football player. He becomes more in the playground than at the home. He zips across the fields and stretched out his both arms, He was waiting for a ball to get into his hands.
There was no chance he miss the shot. When the football season is off he observed some unusual behavior from his coach. He observed some strange mood swings and lapses in memory. But Clay needs coaching to become a star and without a coach, it seems impossible.
Read how Clay makes it through the journey
Exciting Sports Books by Mike Lupica 2: Last Man Out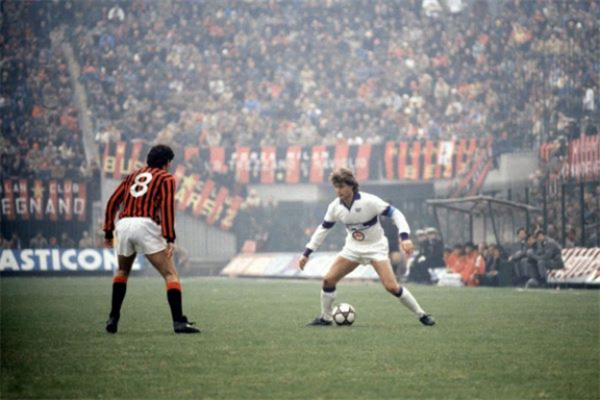 Score:
4.7 out of 5
Excerpts:
This book by Mike Lupica features some travel, heat, family, and fantasy league. In this story, Tommy Gallagher was all set to fire in the football ground. He was a very brave and toughest kid in the field. His father was a firefighter in Boston. He learned everything from his father.
Tommy has no idea what to do when the fire alarm rings. He just saw people running away from the fire. " First man in; Last man out" Facing the situation Tommy's career has nothing to do with a football field. By memorizing the above-quoted sentence Tommy hit the football ground and was praised for being the last man out.
To read more read Last Man Out
Exciting Sports Books by Mike Lupica 3: Fast Break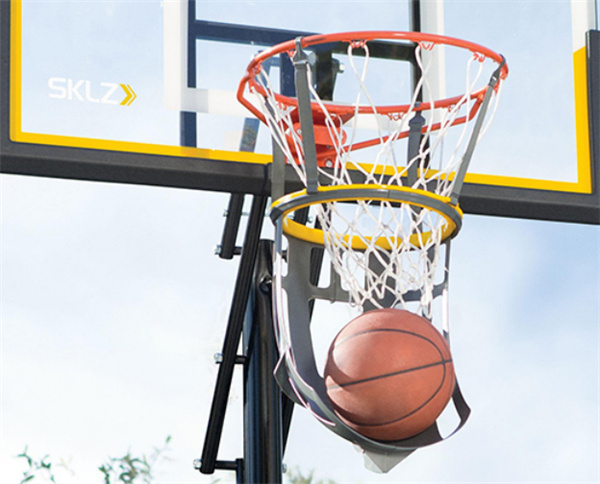 Score:
4.6 out of 5
Excerpts:
Fast book is the story of a boy who was forced to spend his life in a foster home after his mother dies. He was not so real in this favor to move from his real home where he use to spend his time beating up the basketball ground in North Carolina Hills. His family was very supportive all the time back in his real home.
Once he gets caught stealing a pair of basketball sneakers. Game Over. He went to a Lawton although he don't want to be there.
Now he has a new home, new teammates, and new school. He tried to escape this place but Lawtong always beat him up. Now he belongs to a rich family and his friends also give him hard time. It was entirely his decision to start a new life or leave that place.
Read Fast Break to know about Jayson's decision
Exciting Sports Books by Mike Lupica 4: Fantasy League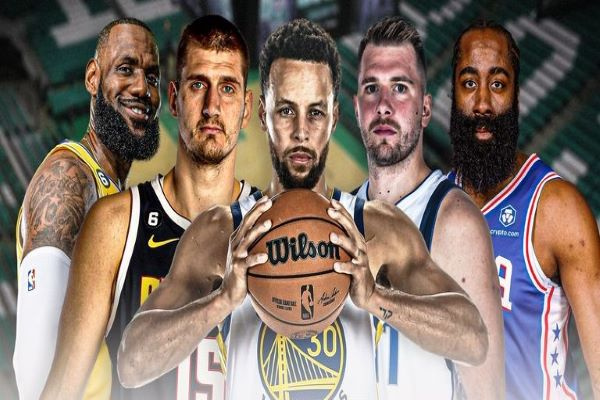 Score:
4.7 out of 5
Excerpts:
Charlie was a football guru on his team. He was a warmup for his team league. Books by Mike Lupica mostly depict the idea of loyalty and struggle with their passion. He also shows himself on the podcast and is known to be a celebrity. Charlie was just a 12-year-old kid. He limited himself to the elderly owner of L.
A Bulldogs who is known as a fictional NFL team. They wanted him to play from their side as a quarterback because of Charlie's fame. It was a bit much for Charlie to handle at such an age when his studies should be at top of his list. This book by Mike Lupica is a kid's dream scenario.
Read kid's dream coming into reality in Fantasy League
Exciting Sports Books by Mike Lupica 5: True Legend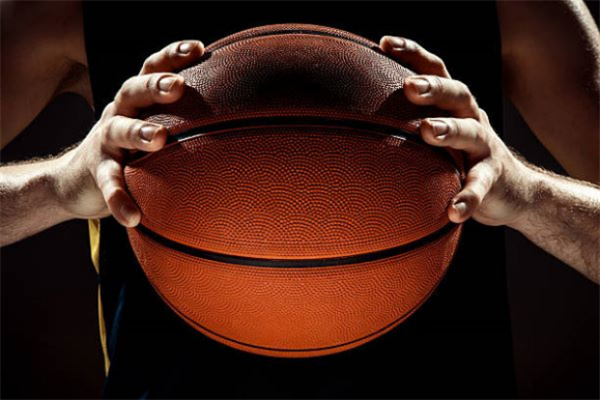 Score:
4.7 out of 5
Excerpts:
Robin has exceptional basketball skills for which his teammates call him a "True Legend". He was even talented on the court. It was the kind of thing that we call a generation with so many problems and perks.
Robinson struggled to be there where he is now. Robinson sometimes missed his classes to see the basketball match or to play on the ground. This is how he wins the battle on the ground.
Read True Legend
Sportsbook by Mike Lupica 6: The Underdogs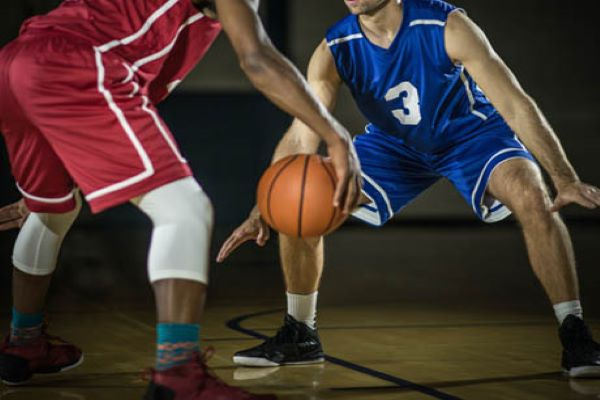 Score:
4.6 out of 5
Excerpts:
Let me introduce you to another beast of the ground, Tayler. Books by Mike Lupica set a real example of passion when it comes to hitting the hole and finding the best ending zone for winning. Whenever Tayler plays or holds a football no other thing can distract him from the ground.
His father was not very wealthy, but they were also not defeated. He was not living in a poor town. Everyone finds a reason to cheer up in the town. His father must move to another town to avail the of another job opportunity.
Due to a lack of resources and players, this football season seems to be canceled. It depends on them to stay quiet or give reasons to believe they quit.
How Tayler managed to do this read The Underdogs
Exciting Sports Books by Mike Lupica 7: The Batboy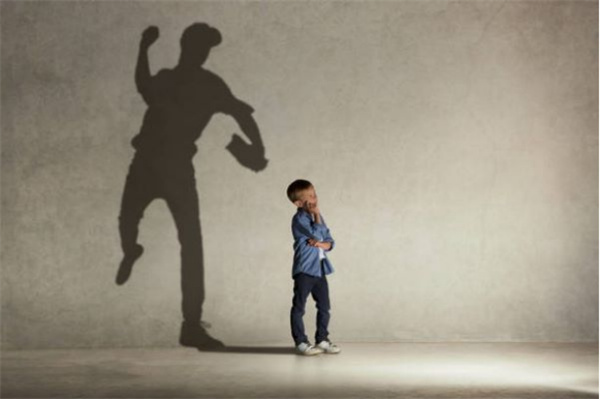 Score:
4.7 out of 5
Excerpts:
Brian grew up with his baseball dream like every other child's dream. He was known as a batboy for his own hometown League. He believed that this profession could bring him and his dad close to each other. This book by Mike Lupica gives its reader a genuine insight into the family dynamic and emotional state of the hero.
It was an early start in summer but no calendar matters when it comes to playing on the ground. Unfortunately, this summer season couldn't get much better. He kept trying and at last, he won the baseball and now he has the best position in his house.
Get to know the struggle behind the best position by reading The Batboy
Exciting Sports Books by Mike Lupica 8: Summer Ball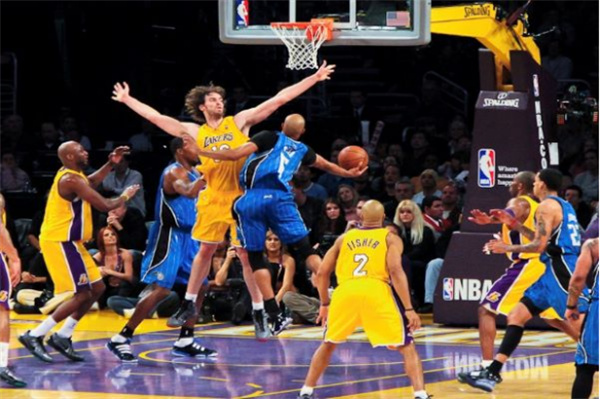 Score:
4.7 out of 5
Excerpts:
Another page-turner book by Mike Lupica. A convincing considerable character that makes you feel that you are watching while standing on the court a child who is playing a big man's game. It was very challenging as well when it came to leading the championship.
But he must have to do that to be on the top, which means he needs to hit the ground harder to knock him off. This summer he needs to go to the middle town for the summer league and maybe he could be kicked out of his league. This summer wasn't easy for him because of his rivals and new battles.
What it takes to stand read Summer Ball
Exciting Sports Books by Mike Lupica 9: Heat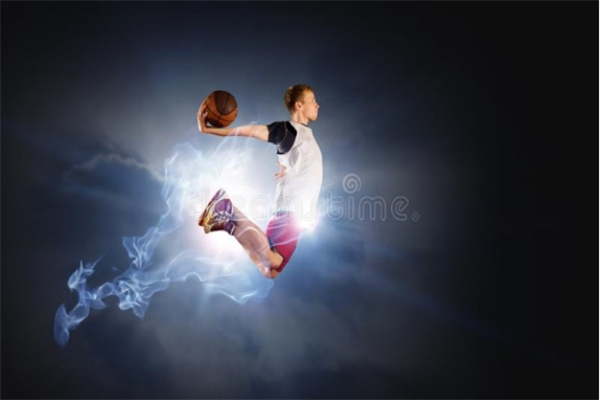 Score:
4.6 out of 5
Excerpts:
This book by Mike Lupica captures a real snapshot of the summer basketball league. A small step from where the dream begins. Michael Arroyo has the firepower to throw serious heat on the battlefield. His exceptional leading skills throw wonders.
A 12-year-old child who was orphaned after his father's death escaped from Cuba along with his seventeen years old brother. Their financial condition was so worse that if social services were aware of them they might get separated in the foster-care system.
There were many unexpected ways Michael discovered his journey to make his dreams come true.
Further to know about Michael's successful journey read Heat
Exciting Sports Books by Mike Lupica 10: Travel Team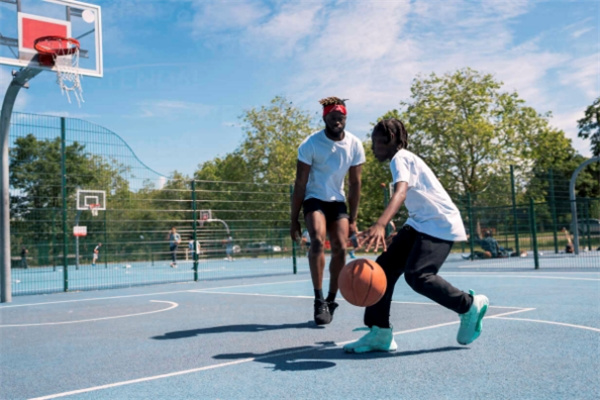 Score:
4.6 out of 5
Excerpts:
An exciting book by Mike Lupica features the story of Danny, a 12-year kid. Every bit of this story is very exciting. Danny keeps the knowledge of the court. He was very enthusiastic about the basketball court, but nothing mattered when he was kicked out of the local travel team.
This was the same team his father led to national prominence. His father was aware of the situation that Danny was not the only child who was thrown out of the team for no reason. He was cut from his team because of his short stature.
His father created a new team for players who never tried or were cut out from the travel team for the wrong reason.
Read Travel Time to know about the new team's performance